€18,000 were invested in 2020 to offset the consequences of the crisis in the area, which has suffered a big fall in the number of tourists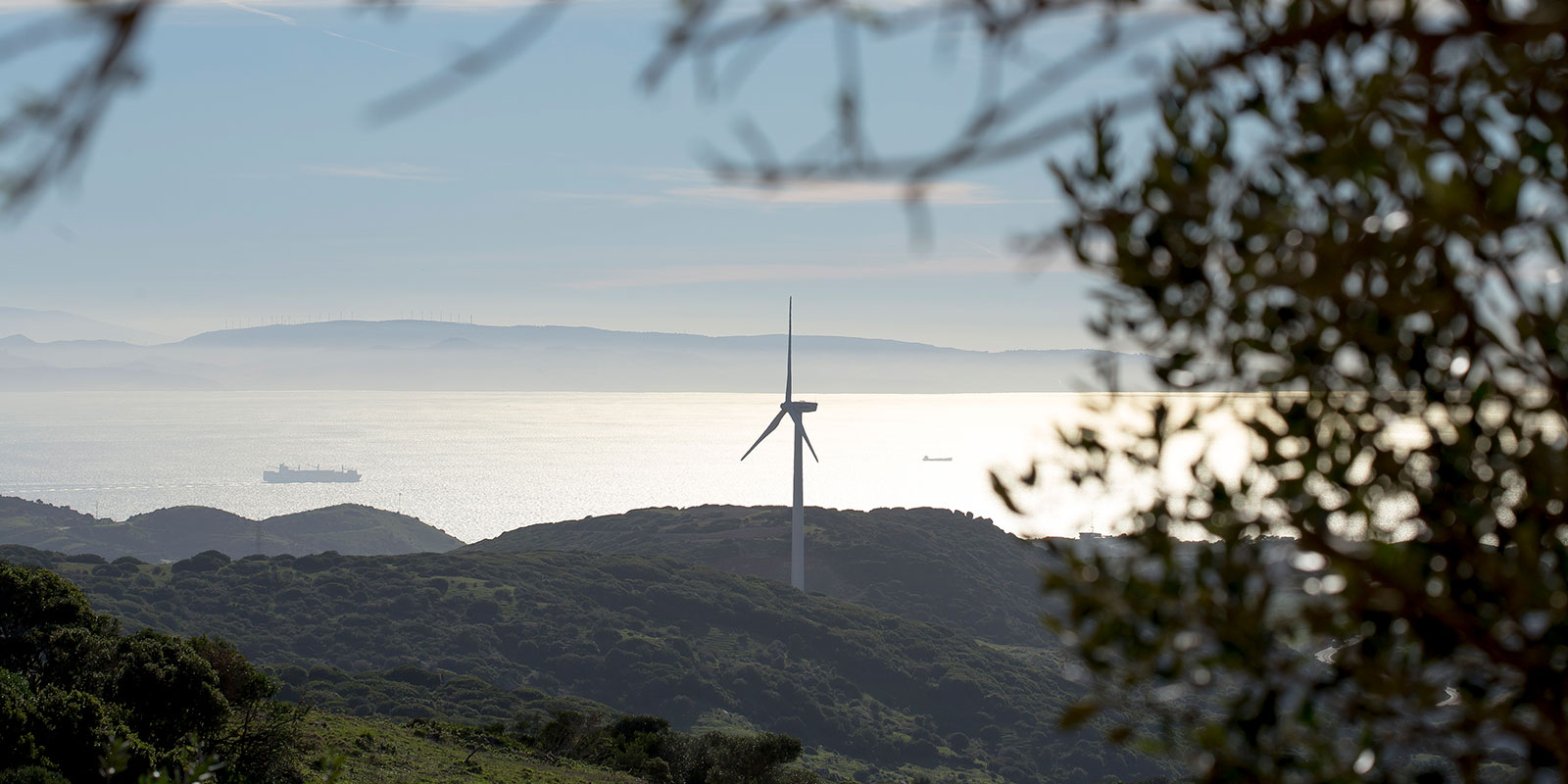 The pandemic has forced many sectors, among them education, to reinvent themselves. As UN Secretary-General António Guterres says, "[…] at time when the world continues the fight against the pandemic, education -a basic right and a global public good- should protect itself to avoid a generational catastrophe". To do this, "putting an end to the digital gap" has become a priority. Aware of this need, the Energy Division of ACCIONA has worked with the Red Cross to purchase 60 GB internet access cards that are valid until 30 June 2021 within the framework of the Environmental Impact Management (EIM) programme for the El Cabrito wind farm (Tarifa, Spain), providing this service until the end of the 2020-2021 school year. It means that 70 children taking part in the Childhood in Social Difficulties project of the Red Cross in Cádiz province can continue their schooling in the situation created by Covid-19. The initiative, representing an investment of just over €7,000, will also allow these students -especially in the towns of Tarifa and Algeciras, located near the wind farm- to participate online in the Educational Support programmes of the Red Cross. 
FOOD BANK AND BASIC NECESSITIES
There are organisations that try to answer Mr. Guterres' call: "[…] let us make a commitment to act together, with human rights as our guide and reference, to recover from the Covid-19 pandemic and build a better future for everyone". Universo Solidario is one of these. Aware that there is strength in unity, a number of social organisations in Tarifa have come together to create this 'Universe' that tries to offset the consequences of the crisis caused by Covid-19, particularly among the most vulnerable sectors of society. Also within the framework of the Environmental Impact Management (EIM) of the El Cabrito wind farm, ACCIONA's Energy Division ACCIONA has contributed to the creation of a food bank with basic necessities that Universo Solidario -coordinated by the Social Services Department of Tarifa Town Council- distributes to socially excluded families on a weekly basis.
Thanks to ACCIONA's contribution, Universo Solidario can complete the packages received through the Food Bank of Algeciras with fresh products, baby milk, nappies (diapers) and other basic necessities that the most vulnerable families would not receive otherwise. Around 800 people are benefitting from this initiative, which has represented an investment of €11,000.