A STABLE, PREDICTABLE AND GROWING BUSINESS
In 2019, ACCIONA fulfilled and surpassed the goals set. Our unusual business model is recognised by the European Commission as part of the low-carbon economy, and is primarily focused on designing, building and operating complex infrastructure assets for third parties or for our own portfolio in a comprehensive manner, following the S.M.A.R.T. methodology (Sustainable, Mitigating, Adaptive, Resilient, and Transformative). This makes ACCIONA:
Strong and stable in business management
Have good prospects at the operational level
A generator of new investment opportunities
We are one of the most recognised companies, a leader in promoting and managing sustainable basic infrastructures, at the forefront of a new sector that aims to boost the transformative nature of infrastructures.
ACCIONA in numbers
116.7 €
Stock's closing price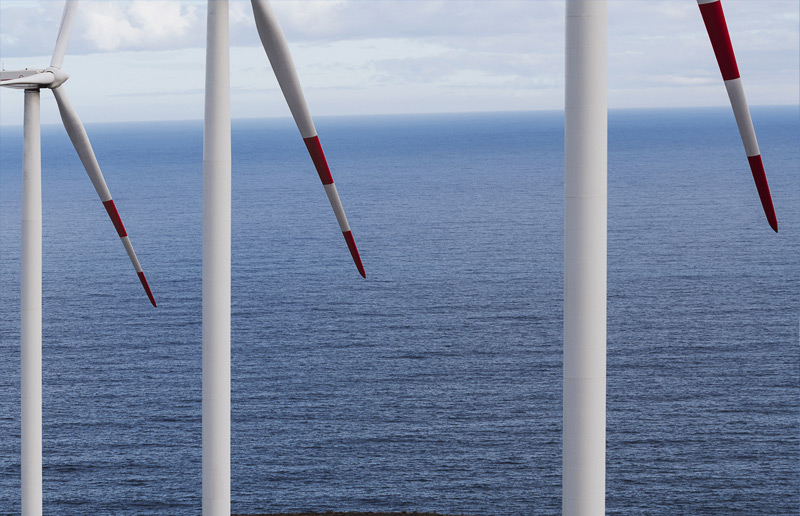 FY 2020 ANNUAL RESULTS
ACCIONA's management hold a presentation on 19th February at 10:00am (CET).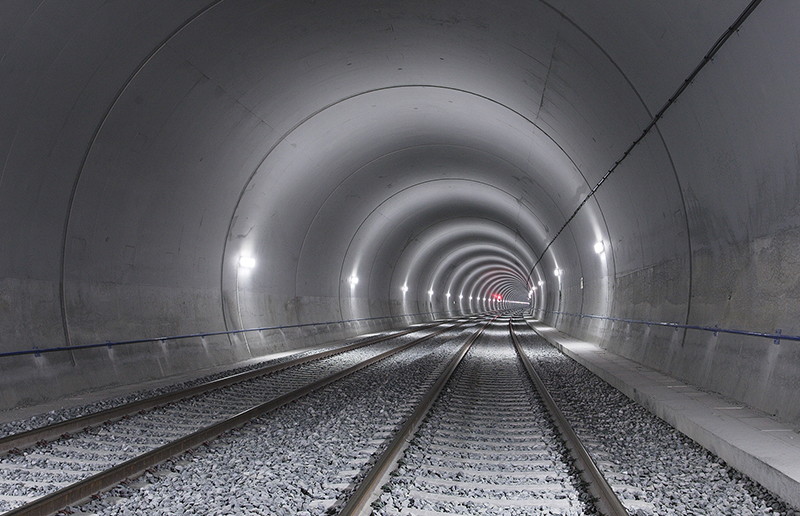 General Shareholders' Meeting
Access all the information about the 2020 General Shareholders' Meeting 2020. #ACCIONAGSM20 
Communications
CNMV Communications
Privileged Information and Other Relevant Information (Comisión Nacional del Mercado de Valores).