Documentation, regulations, financial and stock information
All up-to-date information about the company's performance and operation
More than 20 years of experience developing basic infrastructure to create societies that are more sustainable and resilient
At ACCIONA, we deploy our business model based on both vertically integrated and horizontal solutions that have a positive impact on people and the planet.
Our financing framework has created a solid, stable funding framework for our investors, in which each project we develop represents a profitable investment opportunity, as well as a way to maximise the social and environmental productivity of the communities in which we operate. This has enabled us to minimise risks and to deploy the full transformational potential of our activity.
In this way, our value proposition is even more important, positioning ACCIONA as:
A go-to partner for contributing to the 2030 Agenda and attaining the Sustainable Development Goals

Generator of new investment opportunities

A company capable of connecting the supply of capital with the demand for profitable projects that drive sustainable local development
Developing basic infrastructure, designed and operated to create societies that are more sustainable and resilient.
ACCIONA in numbers
116.7€
Stock's closing price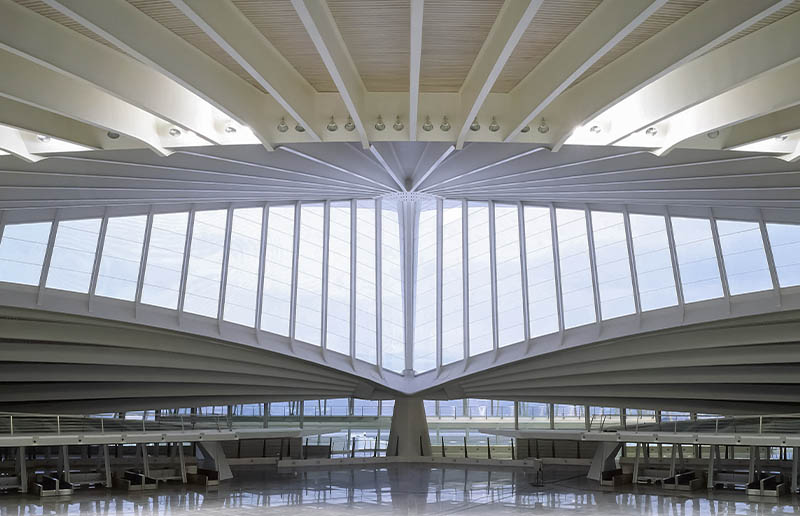 H1 2021 results presentation
ACCIONA's management team held a presentation on July 30th 2021 which could be followed via webcast. A replay of the event will soon be available for download.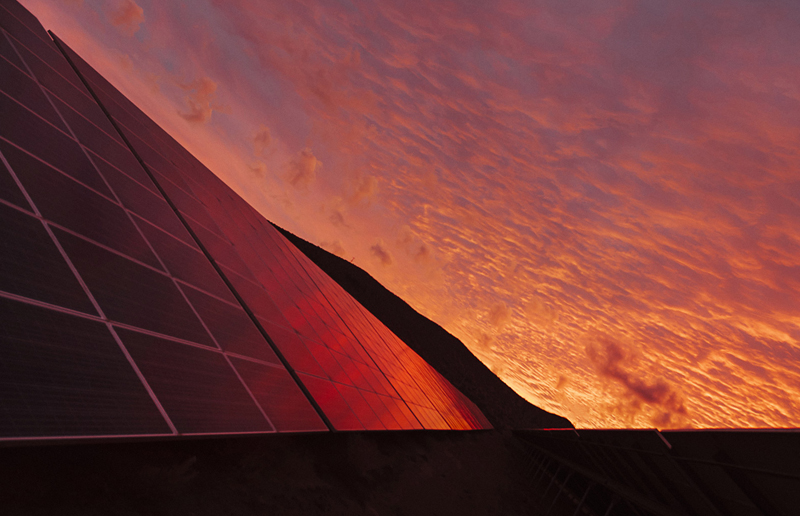 General Shareholders' Meeting 2021
Access all the information about the General Shareholders' Meeting 2021
Communications
CNMV Communications
Privileged Information and Other Relevant Information (Comisión Nacional del Mercado de Valores).