A STABLE, PREDICTABLE AND GROWING BUSINESS
In 2019, ACCIONA fulfilled and surpassed the goals set. Our unusual business model is recognised by the European Commission as part of the low-carbon economy, and is primarily focused on designing, building and operating complex infrastructure assets for third parties or for our own portfolio in a comprehensive manner, following the S.M.A.R.T. methodology (Sustainable, Mitigating, Adaptive, Resilient, and Transformative). This makes ACCIONA:
Strong and stable in business management
Have good prospects at the operational level
A generator of new investment opportunities
We are one of the most recognised companies, a leader in promoting and managing sustainable basic infrastructures, at the forefront of a new sector that aims to boost the transformative nature of infrastructures.
ACCIONA in numbers
116.7€
Stock's closing price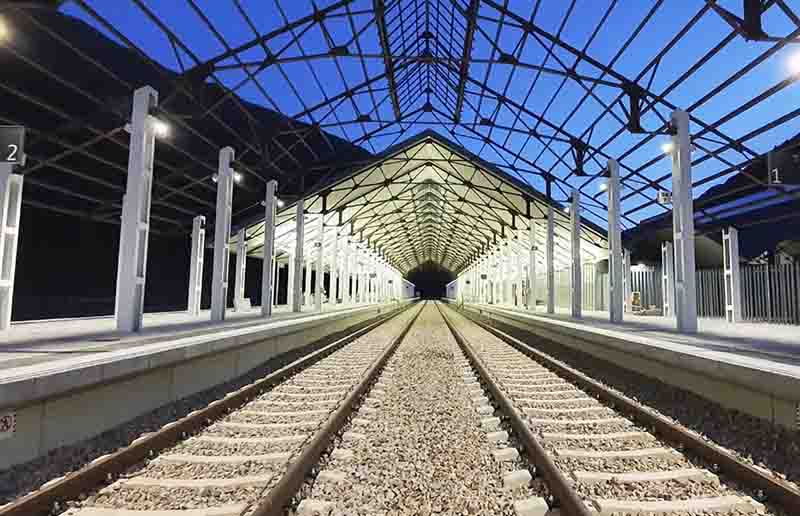 Q1 2021 Results
ACCIONA's management held a presentation on May 7th at 11:00 a.m. (CET), which was streamed through a webcast. The event is available for download.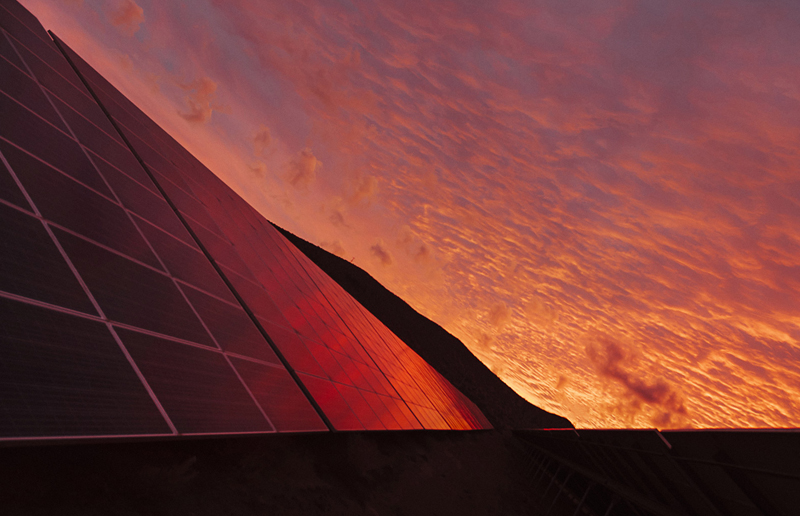 General Shareholders' Meeting
Access all the information about the General Shareholders' Meeting 2021
Communications
CNMV Communications
Privileged Information and Other Relevant Information (Comisión Nacional del Mercado de Valores).