Sustainability: ACCIONA's axis of action
Sustainability permeates each of the ideas, decisions, processes and projects that make ACCIONA a leading global company in promoting sustainable development and combating the climate emergency.
We support a sustainable business model that seeks economic growth, social progress and environmental balance with the goal of improving the lives of present and future generations.
To achieve this, we design solutions that address the major global challenges facing humanity: decarbonisation of the energy system, the climate emergency, water and sanitation shortages, the need for resilient infrastructures, and innovation and the development of more sustainable cities.
Our figures back us up
12.5
M€ in social contribution
100 %
Carbon neutral for the 4th consecutive year
50.4 %
of water treated in countries with water stress
13.1
Million tons of CO2 avoided in 2019
124
Projects with a study of socio-economic and environmental impact
1,154
M€ in tax contribution
WE CONTRIBUTE TO SUSTAINABLE DEVELOPMENT
Featured sustainability initiatives
climate emergency and social development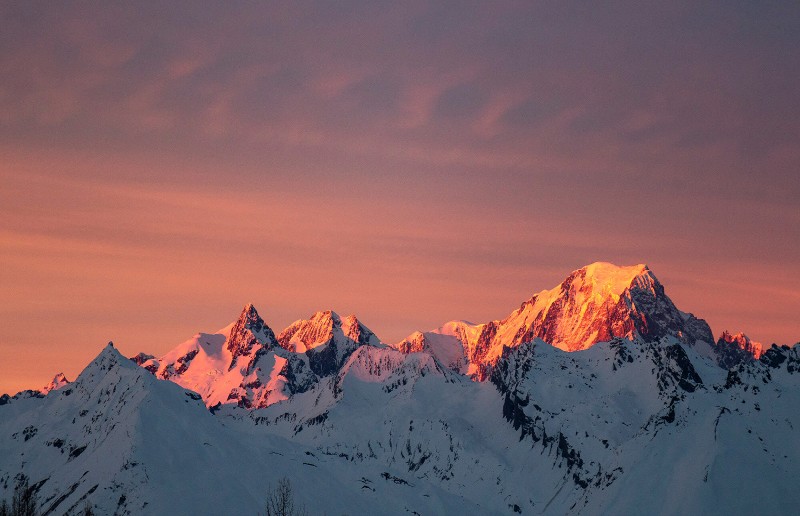 Climate change is the main challenge to the future of life on this planet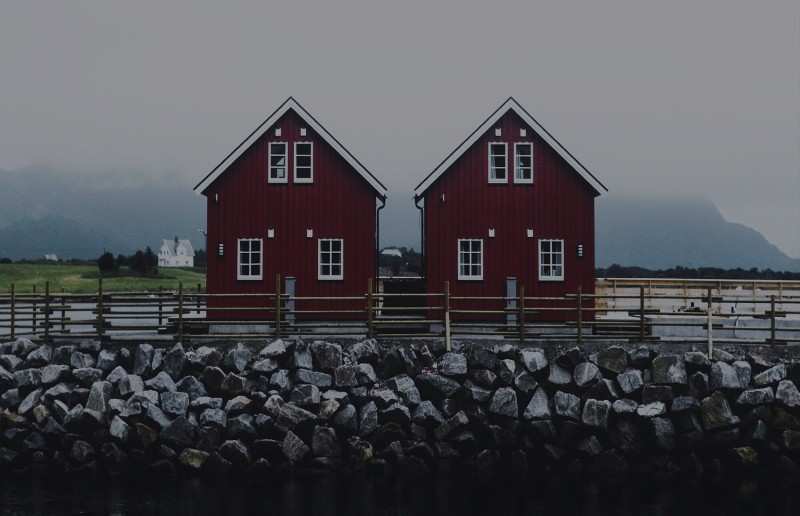 ACCIONA understands that it must take a leading role in contributing to the sustainable development of the communities in the countries where it operates and to help improve the quality of life of the people that live there.
DIALOGUE AND LEADERSHIP
The economic, environmental and social performance is subject to study by a large number of specialized agents, a fact that is reflected in the existence of specific indexes and reports.
ACCIONA participates in the public debate and works along side with other companies and organizations sharing its experience for a common goal: the fight against climate change and the achievement of a sustainable development.
acciona.org
WE FACILITATE UNIVERSAL ACCESS TO BASIC SERVICES
Our goal of achieving universal access to basic services prompted us, a decade ago, to create the acciona.org Foundation. A platform from which we reach out to isolated communities around the globe to provide them with basic, sustainable and modern service of electricity, safe water and infrastructure.
The latest news in sustainability
Climate inequality: How can we create a more equitable planet?
Inequality between countries may become even more pronounced if we do not do anything to curb the effects of climate change. It is everyone's responsibility to build a sustainable and resilient planet so that we can curb climate inequality.
The latest news in sustainability
Renewable energies will power the post-COVID-19 world
The Green Recovery must be driven by renewable energies to enable the planet to tackle both the climate crisis and the global economic crisis post COVID-19.
The latest news in sustainability
A plan for carbon neutrality by 2050
Carbon neutrality is indispensable for sustainable development. This post presents measures to reduce the carbon footprint and achieve neutrality by 2050.