COOPERATION: The company develops a ten-year plan to protect biodiversity and boost progress on Rodrigues, a small Indian Ocean autonomous outer island of Mauritius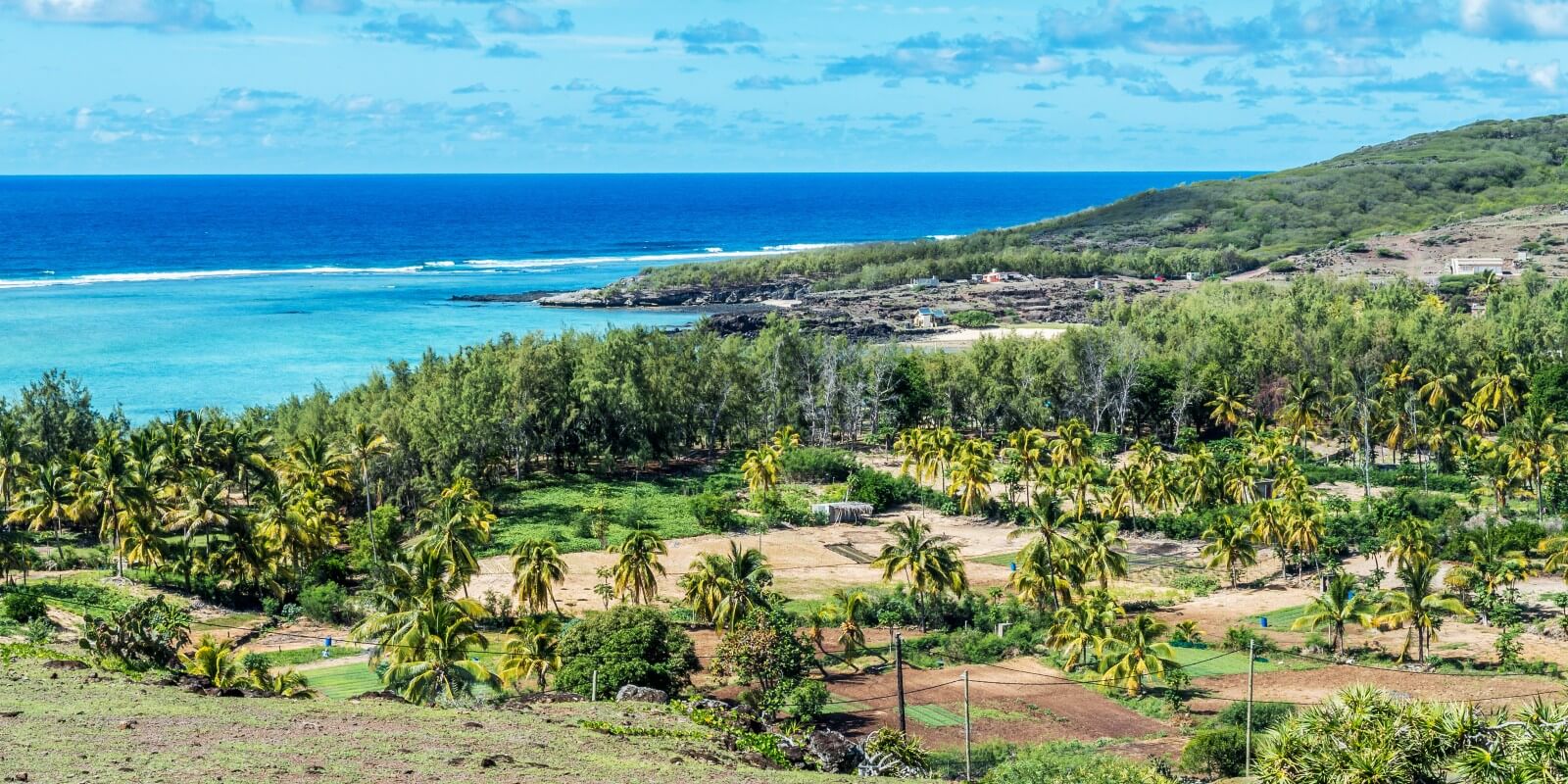 ACCIONA has developed the 2023-2032 Integrated Sustainable Development Plan for Rodrigues, a remote Indian Ocean island located 560 kilometers from Mauritius Island, which sets out a roadmap for this area that combines biodiversity and environmental protection with sustainable progress.
The 2023-32 Integrated Sustainable Development Plan for Rodrigues Island is commissioned by the European Union, which is funding this consultancy as part of its policy of supporting resilience and the protection of natural resources in vulnerable areas. ACCIONA is leading this effort through a consortium that also includes Cowi, Cye Consult, Poseidon and Suez.
Due to its characteristics, Rodrigues is an example of Small Island Developing States (SIDS), recognized by the United Nations as special territories due to their small size, which puts pressure on resources and places limitations on economic diversification; their remote location and isolation, which hinders trade, but makes unique biodiversity and great cultural wealth possible; and their maritime environment, which is an important touristic asset, but is also vulnerable to climate change.
The consultancy study offers an initial analysis of the environmental, social and economic aspects of the island according to the Sustainable Development Goals (SDGs). The result is the identification of priority policies in strategic sectors to address the main detected gaps and a set of concrete actions to implement them.
The prioritized lines of action are the protection of diversity and natural resources; integrated and efficient management and development of the water cycle; renewables and energy efficiency for self-sufficiency; climate change mitigation and adaptation measures; socio-economic development for growth and employment; sustainable agriculture, tourism and maritime economy; innovation, digitalization and infrastructure for progress; and a policy management and financing framework based on sustainability credentials.
Nearly 200 concrete initiatives will gradually materialize. Specific measures such as developing an added value chain for honey or limes, the creation of a microfinance fund, a land management plan for touristic use, and public management and regulatory tactics provide a comprehensive approach to each of these challenges.