Leadership: The company has reached the top class in the ranking, achieving 90 out of 100 points for its excellence in ESG practices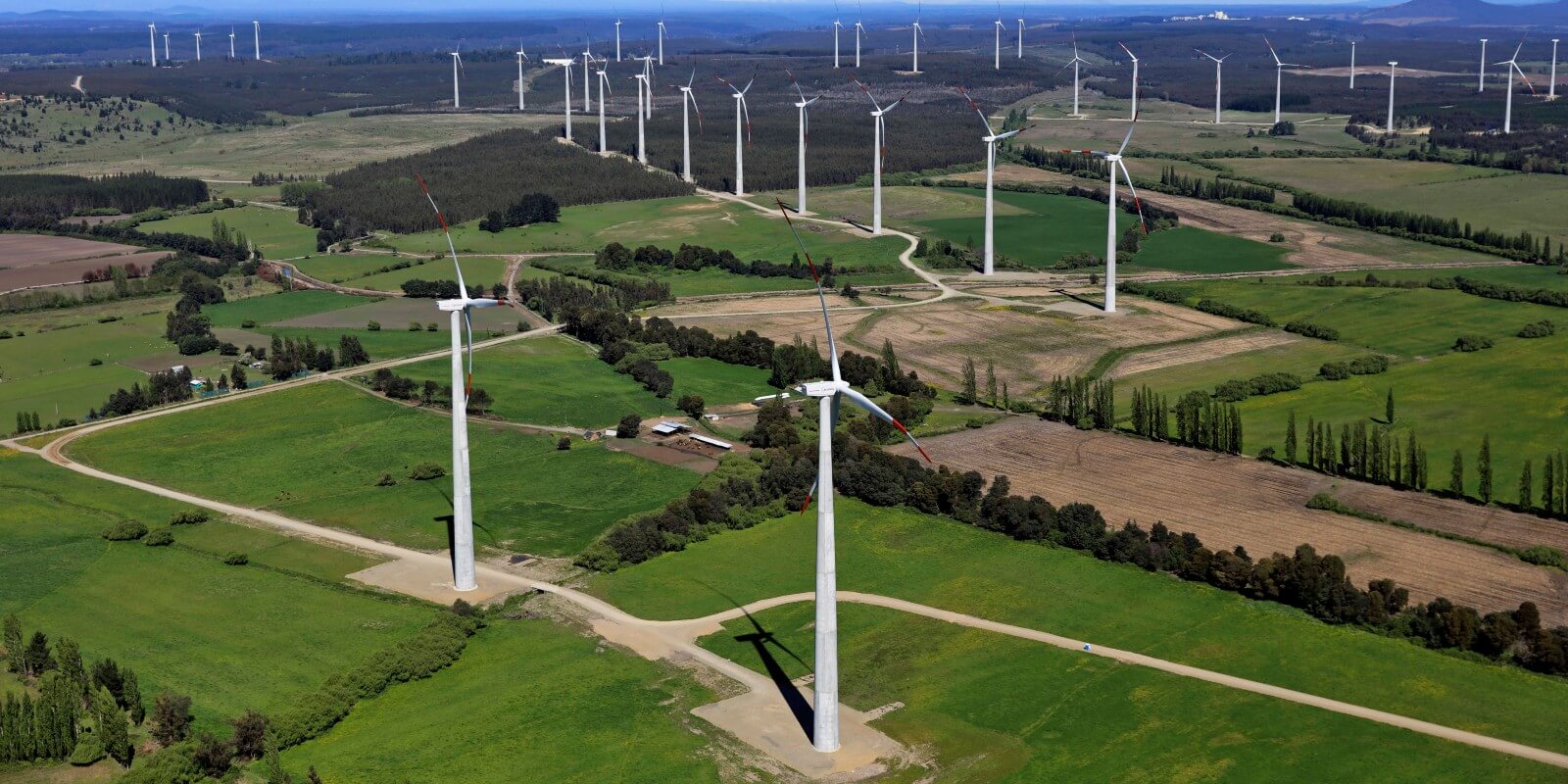 ACCIONA has reached the highest class in the S&P Global Sustainability Yearbook for the third year in a row, becoming the most sustainable company in its sector in Spain and the second most sustainable worldwide.
For the preparation of this yearbook, S&P has evaluated more than 7,500 international companies across 61 business sectors, which represent over 45% of the world's market capitalization.
These companies were analyzed through the S&P Global Corporate Sustainability Assessment Questionnaire (CSA), which evaluates the economic, environmental and social performance of each company.
ACCIONA obtained a score of 90 out of 100 total points in this questionnaire, whose answers are analyzed by the rating agency with the company's public information and supporting documents.
ACCIONA, BBVA and Indra are the only Spanish companies to have achieved the global gold class in this ranking, which consolidates their global leadership in sustainability in their respective sectors.
ACCIONA obtained the highest score in environmental performance, mainly due to the improvement in "operational eco-efficiency" (reduction of polluting emissions, efficiency in energy and water consumption, waste management, etc.). It was also the highest-scoring company in its sector regarding environmental data reporting, climate strategy, innovation, electricity generation and human rights.
The Sustainability Yearbook 2022 also rated ACCIONA's activities positively in its economic and corporate governance aspects. Under this heading, the authors highlighted ACCIONA's strategic delineation of targets, its progress in "good corporate governance" and its initiatives to improve the discovery of business opportunities.