The contract is worth €34 million over five years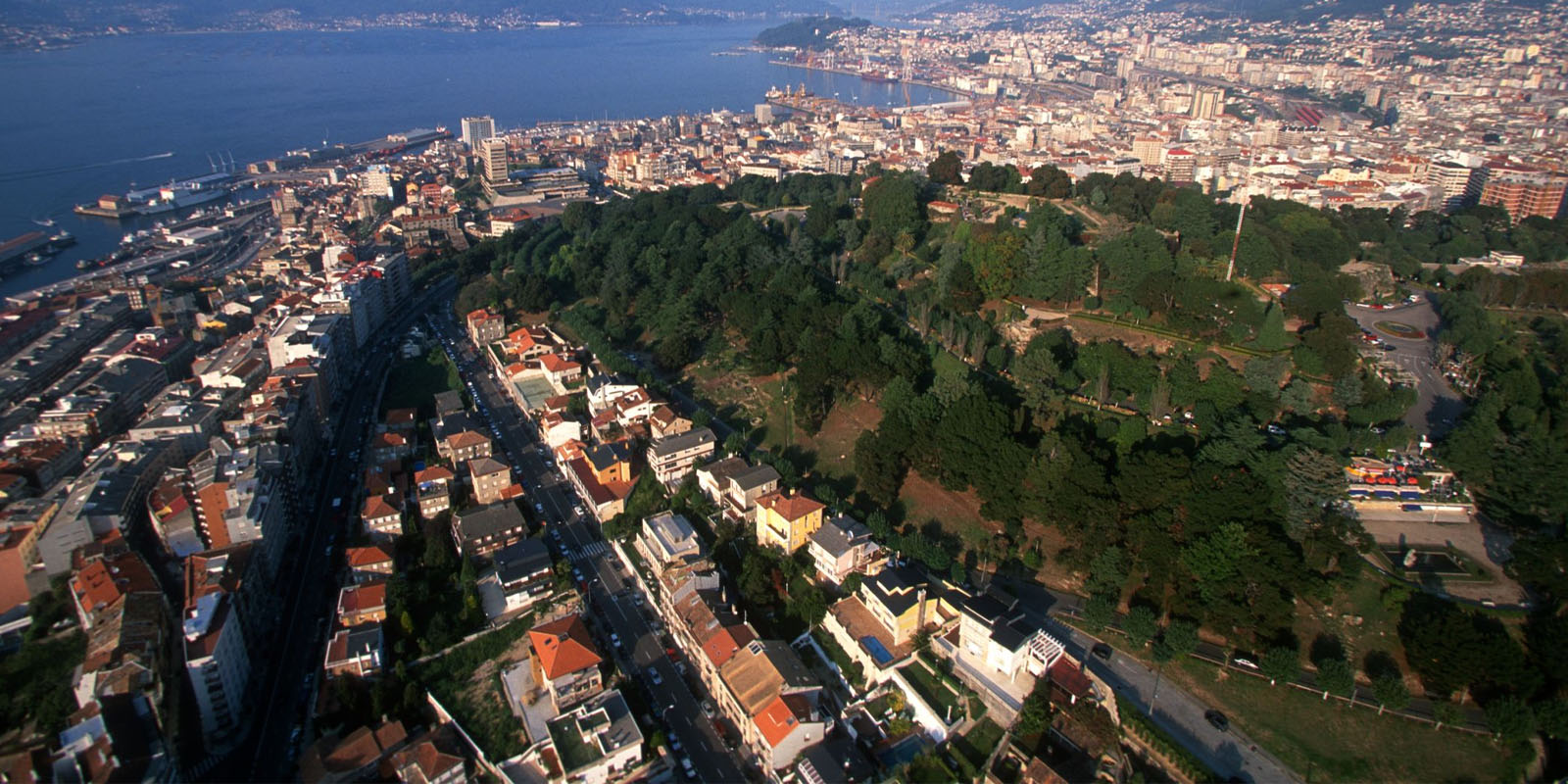 ACCIONA has been selected by Vigo City Council to maintain the city's green spaces. The five year contract is worth €34 million.
ACCIONA will be responsible for three million square metres, to which it will apply sustainable gardening practices aimed at reducing chemical pest control products as much as possible and replacing them with non-polluting biological control systems.
It will also carry out a detailed environmental study to make improvements to the aquatic and wetland environments, as well as designing and renovating the interpretative displays along the River Lagares ornithological route.
ACCIONA will also create a program to increase, counterbalance and improve biodiversity in the area with actions focused on boosting, protecting and preserving the fauna, flora and ecosystems. Furthermore, ACCIONA has offered to carry out a specific study on bats and night-time birds as part of stabilising the ecosystem.
Experience
ACCIONA has extensive experience of providing cleaning, maintenance, gardening and landscaping services. The company operates in cities such as Madrid, Segovia, León and Pamplona, where it maintains green spaces, children's play areas, outdoor exercise parks and dog exercising zones, as well as iconic parks and areas of special tourism interest such as the historic parks in the capital like El Retiro, the Sabatini Gardens or the Parque del Oeste.
ACCIONA was recently awarded the contract for the green spaces in Tudela (Navarre) where it will be responsible for more than 500,000 m². It will implement sustainable irrigation strategies that are estimated to save up to 40% in water consumption.