The portfolio, acquired by Meridiam and Bestinver, includes two highways, four hospitals, a water channel and a university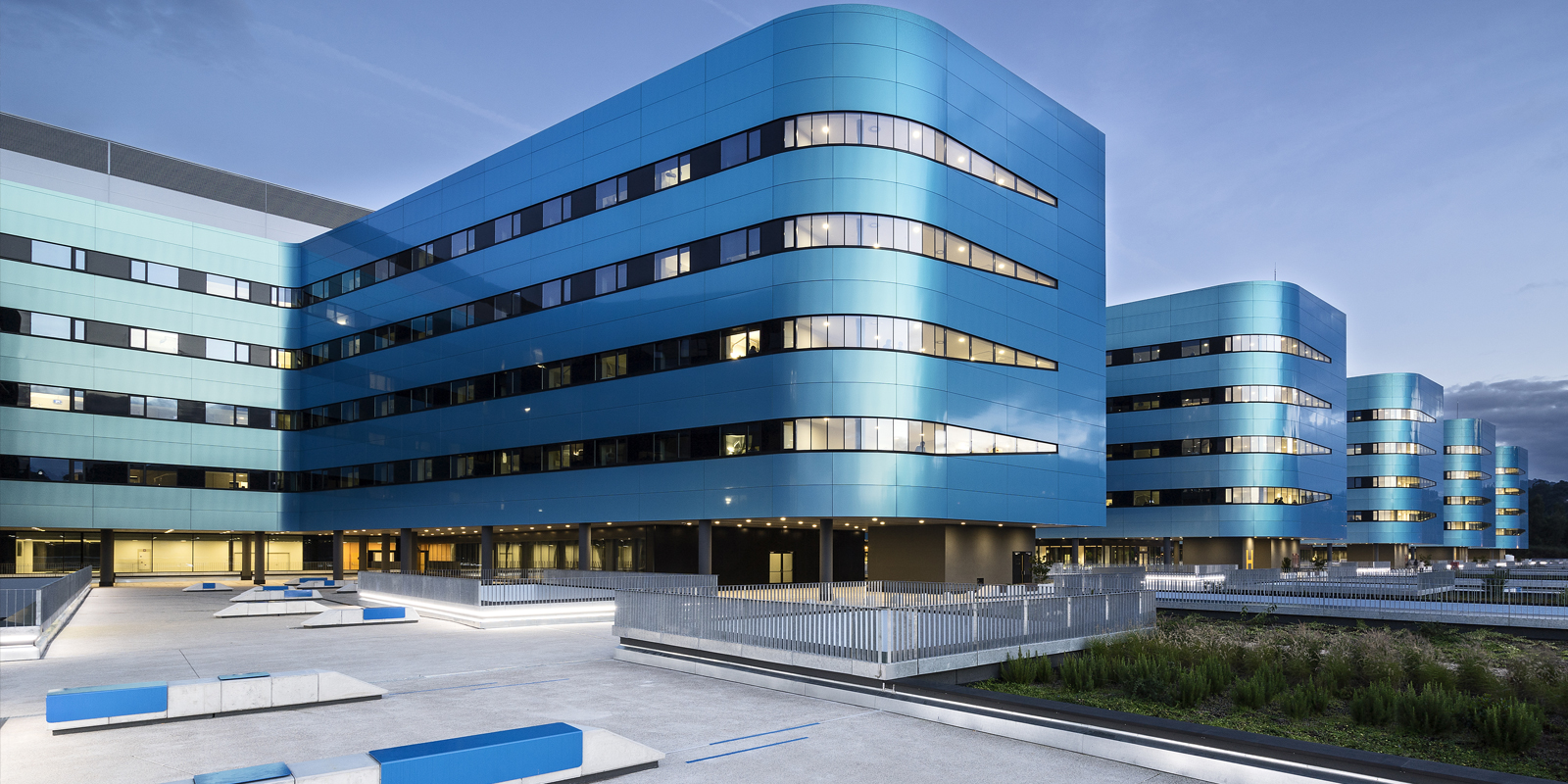 ACCIONA has reached an agreement to sell its stake in eight concession assets in Spain to Meridiam and Bestinver, in a transaction valued at €484 million, of which €357 million represent the value of the holdings and €127 million the associated debt.
Specifically, ACCIONA will divest its concession holdings in the A-66 Highway Ruta de la Plata (Benavente-Zamora), the CM-42 Highway Los Viñedos (Consuegra-Tomelloso), the Álvaro Cunqueiro Hospital (Vigo), the Toledo Hospital, the Can Misses Hospital (Ibiza), the Infanta Sofía University Hospital (San Sebastián de los Reyes), the Navarra Channel and the Universitat de Barcelona's Law School.
Meridiam will acquire leading stakes in all the eight assets for a total value of €312 million. Bestinver, through its new infrastructure fund, will take minority stakes in the CM-42 Highway and in the hospitals of Ibiza and San Sebastián de los Reyes for €45 million under the same financial conditions.
The transaction is part of ACCIONA's strategy of rotating mature assets with the aim of maximizing the return on capital employed, continuing to reduce the group's financial debt and boosting new investments, as well as meeting the asset sale target announced by the company.
The deal, subject to various authorizations, is expected to close during the first half of 2021. Crédit Agricole Corporate and Investment Bank has acted as sole financial advisor to Acciona in the transaction.