The €365 million contract incorporates a technological management platform, a higher frequency of collection, more personnel and machinery and eco/zero emission vehicles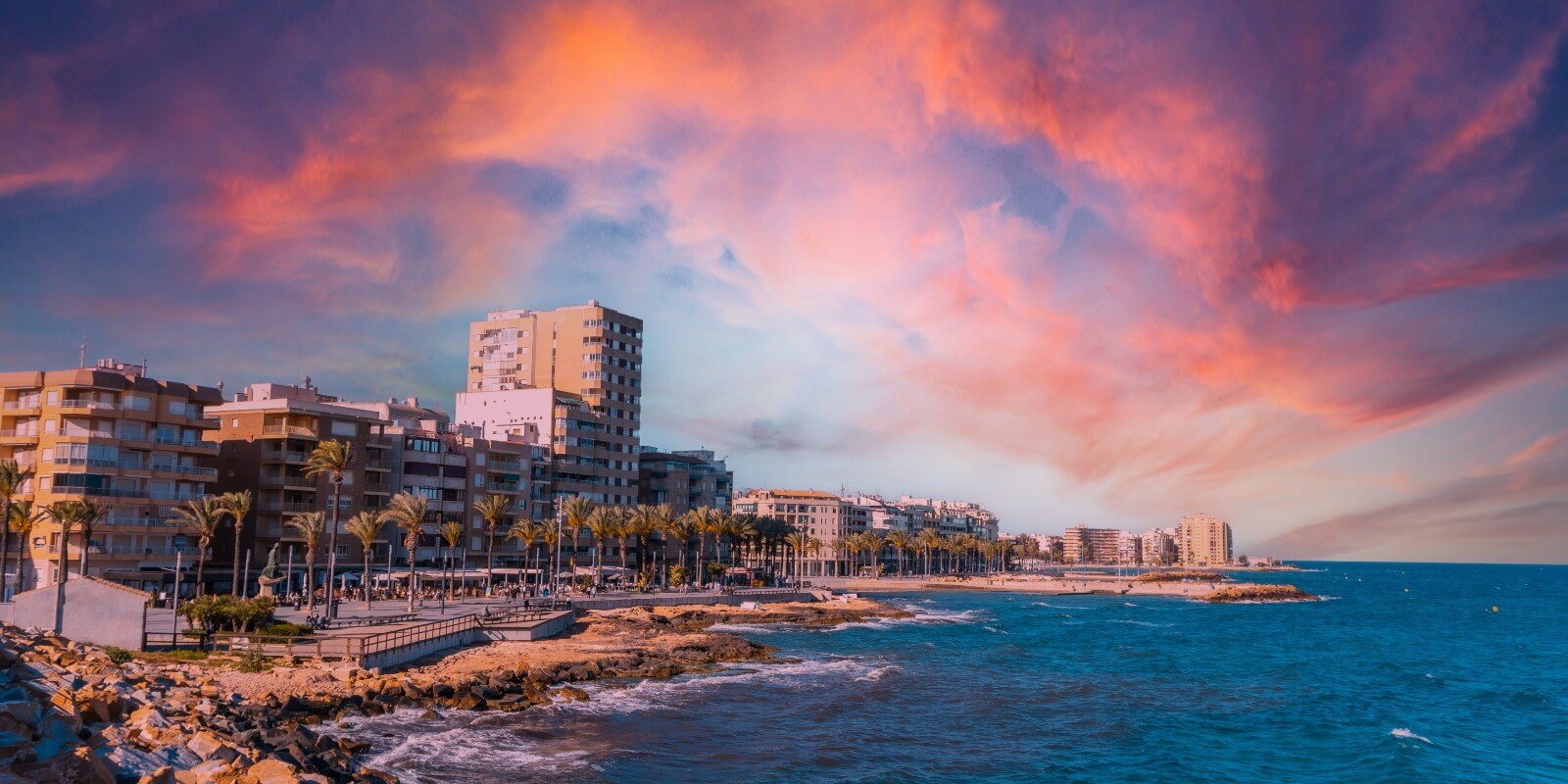 ACCIONA has renewed the contract for road cleaning, garbage collection and transport to landfill and the cleaning and maintenance of the coastline with the Town Council of Torrevieja for €365 million over the next 15 years.
The new contract includes notable improvements such as the renewal of the vehicle fleet, which will be electric or gas powered (with an 'eco' and zero emissions label), the incorporation of an IT system to position the vehicles and optimise their routes, send operational reports on incidents and their resolution in real time and calculate the distance travelled and the carbon footprint. The service will also be equipped with a platform that will enable better communication with citizens, informing them in real time of any possible incidents and when they have been sorted out, and to know where the services are being provided at any time.
The contract will also involve a general increase in all the services and the creation of some specific ones that do not have personnel associated with them at present, reducing the time taken to remove garbage from the streets by 50%. The frequency of ordinary manual cleaning will also be increased, pavement cleaning services will be reorganised to improve them depending on the area, and the following specific services will be incorporated: a check on certain areas on Sundays, motorised road sweeping and hydro-cleaning in housing estates, the cleaning of dog excrement, the cleaning of night leisure areas, the removal of weeds and leaves in the autumn, the removal of chewing gum from pavements, and the cleaning and disinfection of children's playgrounds.
ACCIONA will also change the collection system, implementing side loading instead of rear loading with larger containers that are more ergonomic and easier to access. The cover is opened with a foot pedal to make them easier for people to use. There will be 446 "ecological islands" (points where the five types of containers will be located: ordinary garbage, organic waste, paper-cardboard, plastic/metal and glass); 300 more than the number required in the tender specifications. These containers will be manufactured from recyclable materials and will minimise noise levels during unloading operations, and they will also blend into their surroundings with a design that improves their appearance.
The frequency of collection of the different types of waste will also be increased in general, including a door-to-door service for large generators of waste products and an increase in vehicle capacity, helping to reduce the traffic in Torrevieja to a minimum. As a result, the percentage of recycling will be increased and the circular economy model will be promoted in the town.
Other improvements that ACCIONA will implement will be seen on the beaches: loosening of clumps of sand in areas where this is necessary, the removal of seaweed, an increase in the number of wastepaper baskets, strengthening the cleaning teams and collecting garbage after festivities and storms.
A new 'clean point' will have a crusher so that all vegetable waste can be converted into compost, bedding for livestock or mulching, and this will enable a more efficient classification of the waste products. A new platform called SOY ECO will be introduced, allowing local residents to exchange objects they no longer use and give them a new life, thus fostering re-use and extending the working life of these articles.
SUSTAINABLE SOLUTIONS
The Urban Services area of ACCIONA specialises in the cleaning, maintenance and conservation of public spaces in towns and cities, offering sustainable solutions and a commitment to a well-dimensioned business model. It wishes to interact with clients and citizens in general, responding to their needs in real time and reducing response times to a minimum.
The company has long-standing experience in providing urban services in Levante (south-east Spain) in localities such as Vinaroz, Martorell, L'Eliana, Tortosa or Calpe, as well as garbage collection and road cleaning in a number of towns and cities in Spain such as Madrid, Alcobendas, Colmenar Viejo, or Almería.