Outsourcing to over 3,350 suppliers who have started up within the last five years represents a boost for newly-created firms
The company puts a premium on innovation and sustainability in its purchasing processes as a means of incentivizing entrepreneurs

ACCIONA has been awarded the "Empresa Comprendedora 2015" prize by the Fundación Empresa y Sociedad (Business and Society Foundation) for its support for entrepreneurs through its purchasing policy, providing companies that are just starting out with high visibility and business opportunities and putting a premium on the innovative and sustainable solutions offered by their suppliers.
The commitment to developing innovative projects with entrepreneurs is reflected in the fact that more than 3,350 of the company's Spanish suppliers started their businesses fewer than five years ago.
This support for entrepreneurs is further strengthened by a purchasing policy that puts a premium on innovation and sustainability, facilitating access to the marketplace for those newly-established companies who commit to technological and environmental innovation in their business models and offering them a platform of visibility and access to new opportunities.  
An innovative purchase is deemed to be one involving prototypes or unique elements being used for the first time, technological items, laboratory contracts for unconventional trials, etc. A sustainable purchase is one which either demonstrates its sustainability through certification or environmental accreditation or which, even though not sustainable, is sourced through companies who promote business efficiency, the collective interest and corporate social responsibility.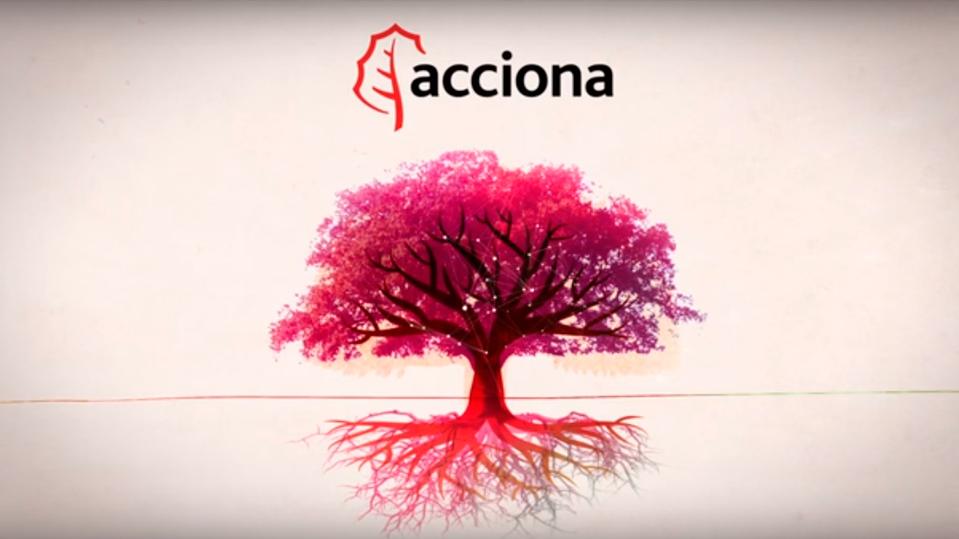 watch video