Leadership: ACCIONA has built more than thirty wastewater and drinking water treatment plants in the country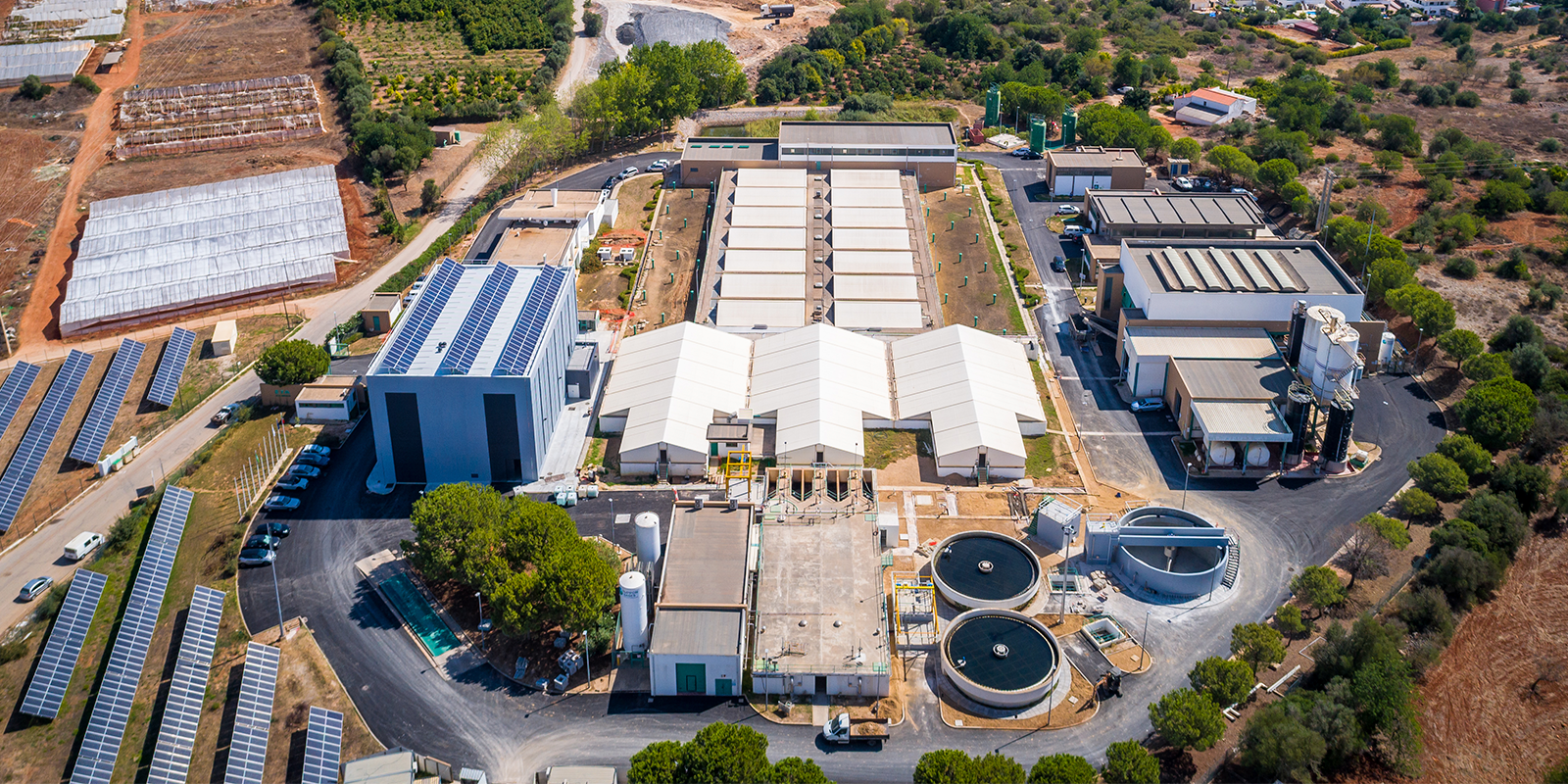 ACCIONA has consolidated its presence in the water treatment market in Portugal with the award of a series of contracts for an overall value of more than €12 million.
The biggest contract in financial terms is the one for Águas do Algarve for the expansion of the water distribution system in the locality of Loulé, which involves taking drinking water to ten distribution points. The project, valued at €4.83 million, will be carried out in a joint venture with the company Camacho Engenharia.
In another contract for Empresa Portuguesa das Águas Livres (EPAL) ACCIONA will upgrade the Asseiceira DWTP, the biggest drinking water treatment plant in Portugal, to supply a population of over 3 million people under a €2.58 million contract. The DWTP has a daily treatment capacity of 625,000 m3 and provides the biggest amount of water to the Lisbon region, i.e. equivalent to one-third of the population of Portugal.
The company has been awarded another contract -for €2,43 million- with Águas do Algarve for the system to raise water from the Odeleite reservoir to the one at Beliche, with the aim of supplying water to most of the population of the eastern part of the Algarve. ACCIONA has also signed a one-year technical assistance contract with Águas do Algarve for the optimization of the water treatment process.
The company has also signed a contract with Aguas Publicas do Alentejo for the improvement and updating of the Alvito DWTP for €2.26 million.
LONG-STANDING EXPERIENCE
Portugal was one of ACCIONA's first international markets, where it has developed more than 70 projects. These including infrastructure projects of all kinds as well as owned assets in wind and photovoltaic power.
ACCIONA has participated in the construction of emblematic projects in the country such as the Estación de Oriente, the Infante Don Henrique bridge, the marina at Olhão or the Alqueva dam. In the water sector it has built more than thirty wastewater treatment and drinking water plants. Examples are the Wastewater Treatment Plant at Companheira, near Portimão, or the Alcantarilha drinking water plant, both located in the Algarve.