Lights at home el Nido: This is acciona.org's first project in Asia, after having provided energy, water and sanitation to more than 68,000 people in Latin America
Renewable: There will be 100% clean energy, coming from residential photovoltaic systems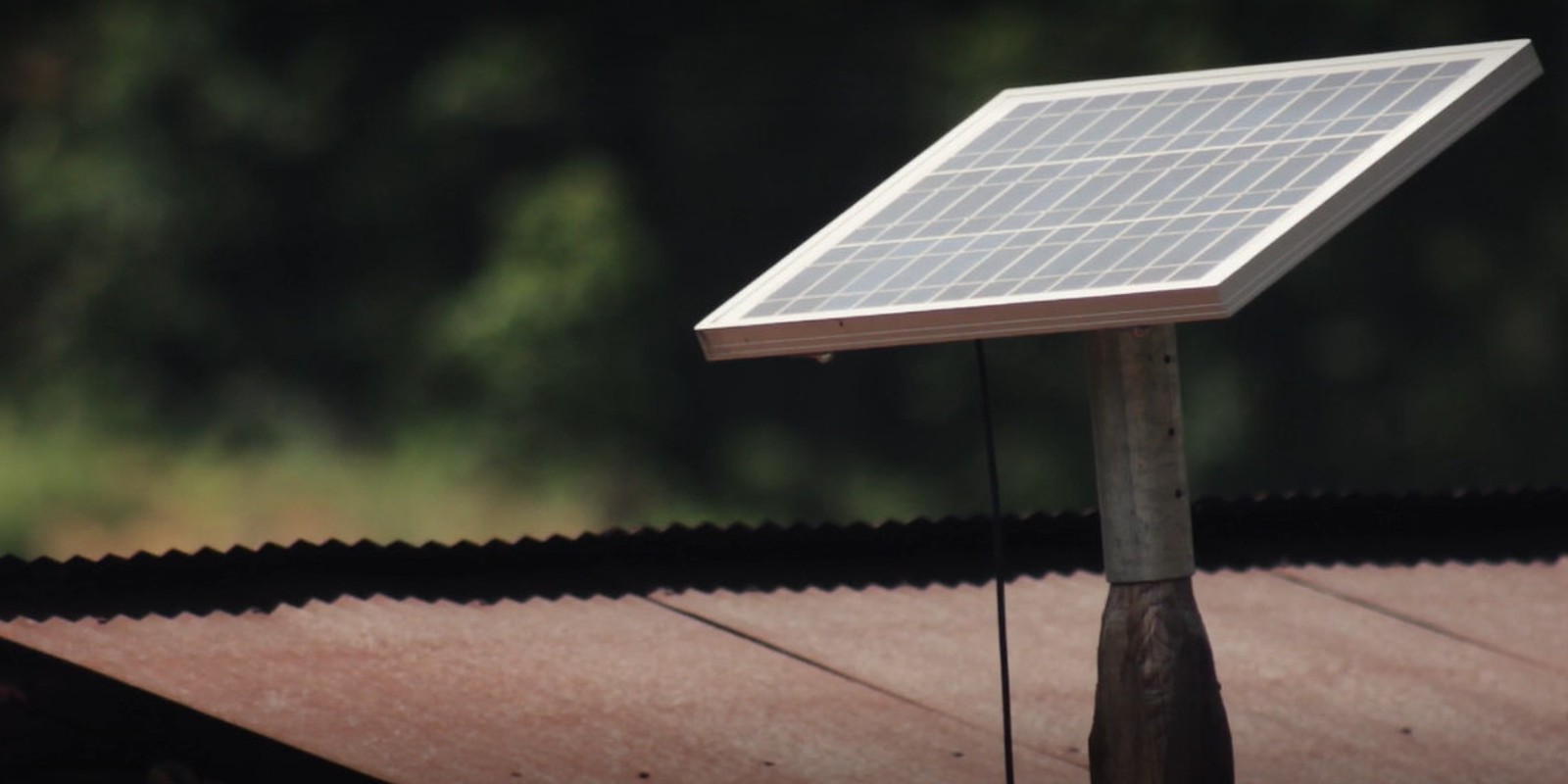 acciona.org, the ACCIONA group's corporate foundation, begins its work in the Philippines with the "Lights at Home El Nido" project, which consists of the installation of residential photovoltaic systems in 100 homes in the town of El Nido, in the province of Palawan.
These systems will provide more than eight hours of renewable electricity a day to families who until now had no hope of connecting their homes to the conventional electric grid. Furthermore, this will also give them access to other essential services such as charging cell phones or computers and using electronic devices.
The residential photovoltaic systems will replace the basic forms of access to energy and lighting that have been available to these households until now: diesel generators, flashlights and oil lamps. This will improve their quality of life and avoid the harm to both their health and the environment from combustion smoke or batteries.
The Ayala Foundation, which has been promoting education, youth leadership and sustainable livelihoods in the Philippines since 1961, also participates in this project.
"Lights at Home El Nido" aims to contribute to the universalization of access to electricity in this country where 8.7 million Filipinos (8% of the population) still lack electricity, according to 2019 data from the Philippine Statistics Authority.
In addition to the "Lights at Home" scheme, acciona.org is studying the development of other initiatives in the Philippines focused on ensuring access to basic water services (as it is estimated that five million Filipinos lack drinking water) and water sanitation (which is inadequate for almost nine million of the country's citizens).
ACCIONA.ORG WORLDWIDE
ACCIONA's foundation has been working since 2008 in countries such as Peru, Mexico, Panama, Chile, Ethiopia and Spain, benefiting more than 68,000 people, mainly residents of rural areas, by providing them access to basic energy, water and sanitation services.
Thanks to its work, these communities experience benefits such as an increase in their productive, educational and domestic activities, water and energy savings, and improved health due to the reduction of air and water pollution.
acciona.org also favors equal participation of men and women in community management and supports local entrepreneurship to offer related services in the areas in which it operates.
EXPERIENCE
Learn more about what the acciona.org foundation does, Sustainable regeneration: the art of improving without altering