Leadership: The company has ranked first in Energy Intelligence's "Top 100 Green Utilities" index since 2015
Criteria: The ranking evaluates the companies' generation emissions and installed renewable capacity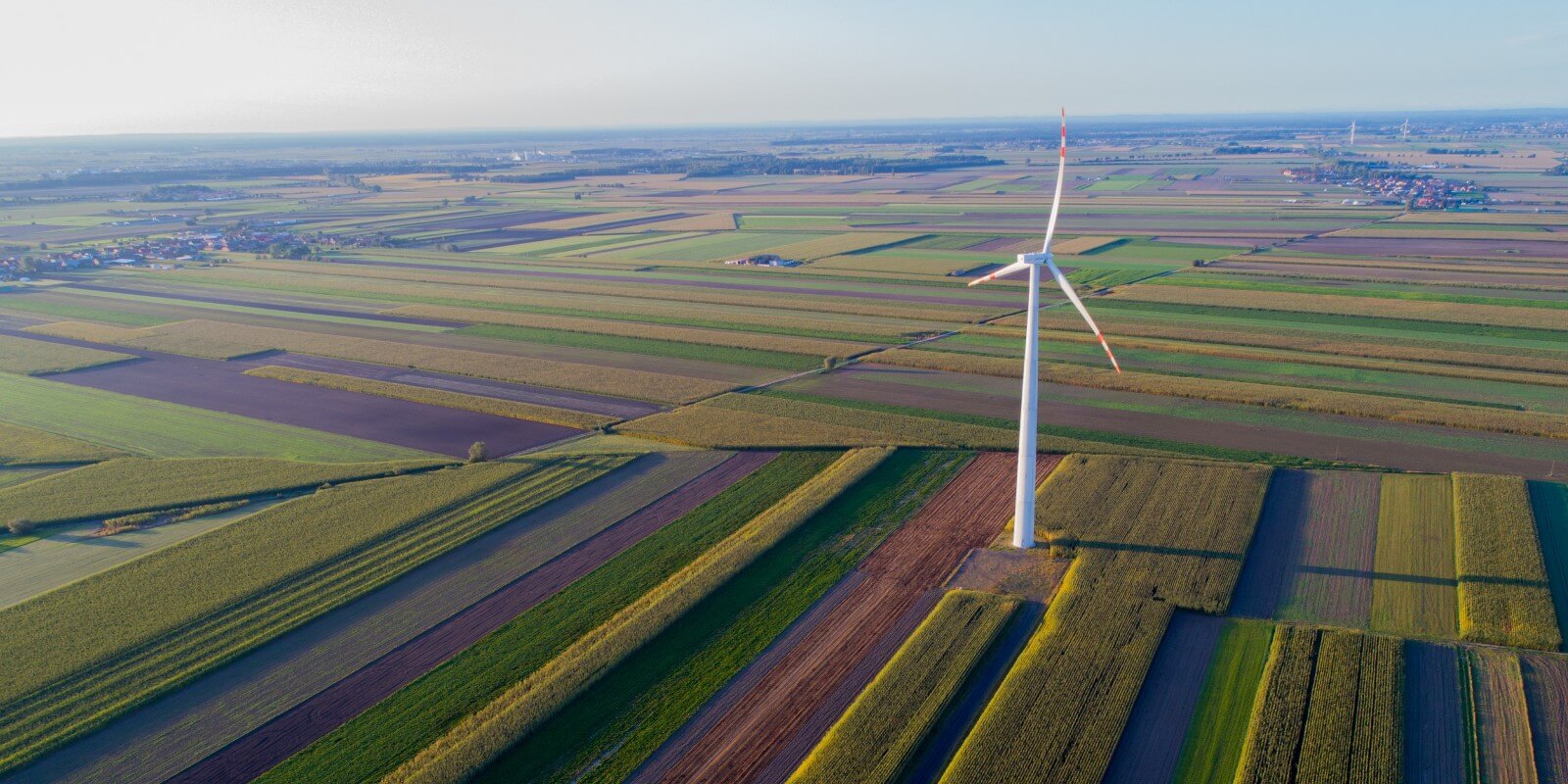 ACCIONA Energía has once again been named the "greenest" power generation company worldwide for the seventh consecutive year, according to the "Top 100 Green Utilities" ranking prepared annually by Energy Intelligence, an independent consulting firm specializing in energy markets. ACCIONA Enegría has ranked first in the index 2015.
"Top 100 Green Utilities", which has just been published in its tenth edition, selects 100 of the world's largest electricity production companies and ranks them according to their CO2 emissions and their installed renewable energy capacity, to determine how much each group contributes to achieving a low-carbon electricity system.
This year, ACCIONA Energía has again claimed first place, thanks to the group's large and diversified portfolio of renewable generation assets (more than 11.2GW as of September 2021) with 100% emission-free production.
Following ACCIONA Energía, the other Top 10 positions have been given to five European companies, three Chinese, one American and, for the first time, one Indian group. According to the report, 50% of all of these companies' generation capacity is free of emissions, even though their clean power production coexists with fossil legacies.
The companies featured in the Top 10 positions combine around 320GW of emission-free generation, with average emissions reaching 106Kg/MWh, 85% less than the Top 10 companies from 2011, the first year that the ranking was ever published.
All 100 companies included in the "Top 100 Green Utilities" ranking represent almost 45% of the world's overall installed generating capacity. Their average CO2 emissions amount to 403Kg/MWh, compared to 422Kg/MWh in 2019 and 563Kg/MWh in 2011.
WORLD'S TOP 10 GREEN UTILITIES
| 2021 | 2020 | Points | Company | Country |
| --- | --- | --- | --- | --- |
| | | | | |
| | | | | |
| | | | | |
| | | | | |
| | | | | |
| | | | | |
| | | | | |
| | | | | |
| | | | | |
| | | | | |