For ACCIONA Energía, this operation represents the company's entry into the French market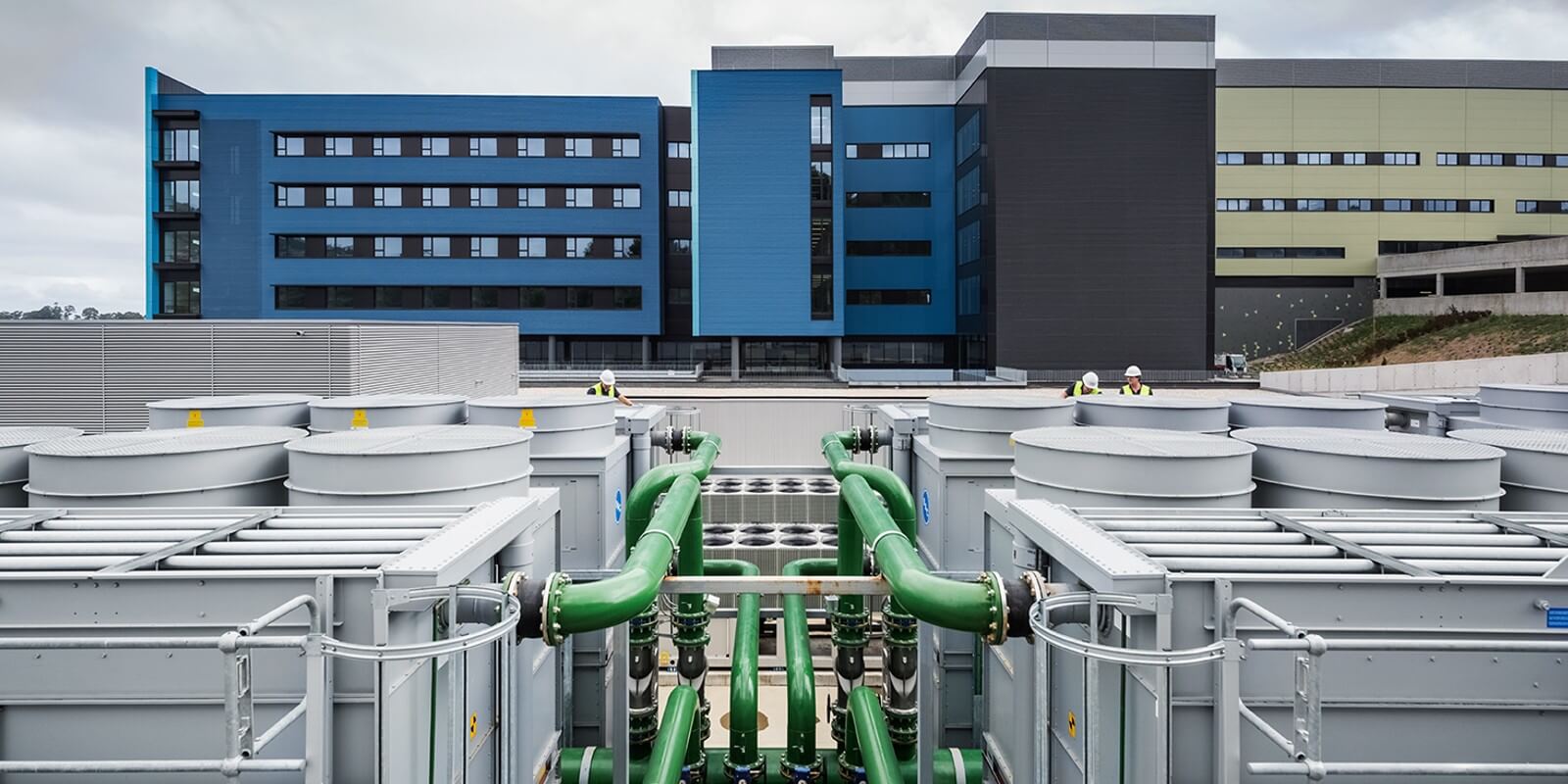 ACCIONA Energía has acquired an 85% stake in French company Eqinov, which specializes in corporate energy efficiency and energy management services.
Eqinov's founders, Sylvain Lagarde and Natacha Hakwik, will maintain 15% of the group's capital and will continue to oversee the company's management, supporting its growth with the support of ACCIONA Energía.
Headquartered in Paris, Eqinov reported a €72 million turnover in 2020 and works with a portfolio of more than 2,400 clients. The company has a team of 65 professionals based in Paris, Bordeaux, Lyon, Marseille and Nantes. 
Eqinov has experienced solid and steady growth thanks to its market reliability, technological capabilities, and integrated services catalog. All these factors place the group in an ideal position within a structurally growing energy efficiency market and to become an energy flexibility and demand aggregation market leader.
Eqinov offers its services across three business lines: financing for energy efficiency projects, as one of the leading operators in the French market for Energy Efficiency Certificates (Certificats d'Economies d'Energie or CEEs); energy consumption flexibility valorization, including the remote control of its customers' energy consumption and participating in electricity system's capacity and demand response mechanisms; and energy efficiency consulting services through energy audits, implementation of energy management systems (ISO 50 001) and on design, engineering and implementation of energy optimization projects.
COMPLEMENTARITY AND SYNERGIES
By joining ACCIONA Energía, Eqinov will boost its growth in France, expand its portfolio of renewable energy solutions and rely on ACCIONA Energía's technical capacity and technological and financial solvency to take on complex and larger projects with a transnational approach.
For ACCIONA Energía, this operation represents the company's entry into the French market, where it will complement Eqinov's energy and decarbonization services with its renewable energy solutions and self-consumption and services projects. ACCIONA Energía will also expand its range of energy services offered to its global customer base and in the markets in which the company operates, particularly in Spain.