Below we summarize the social initiatives of ACCIONA's Energy Division that contribute to raising awareness around the benefits of renewable energies and the importance of caring for the environment.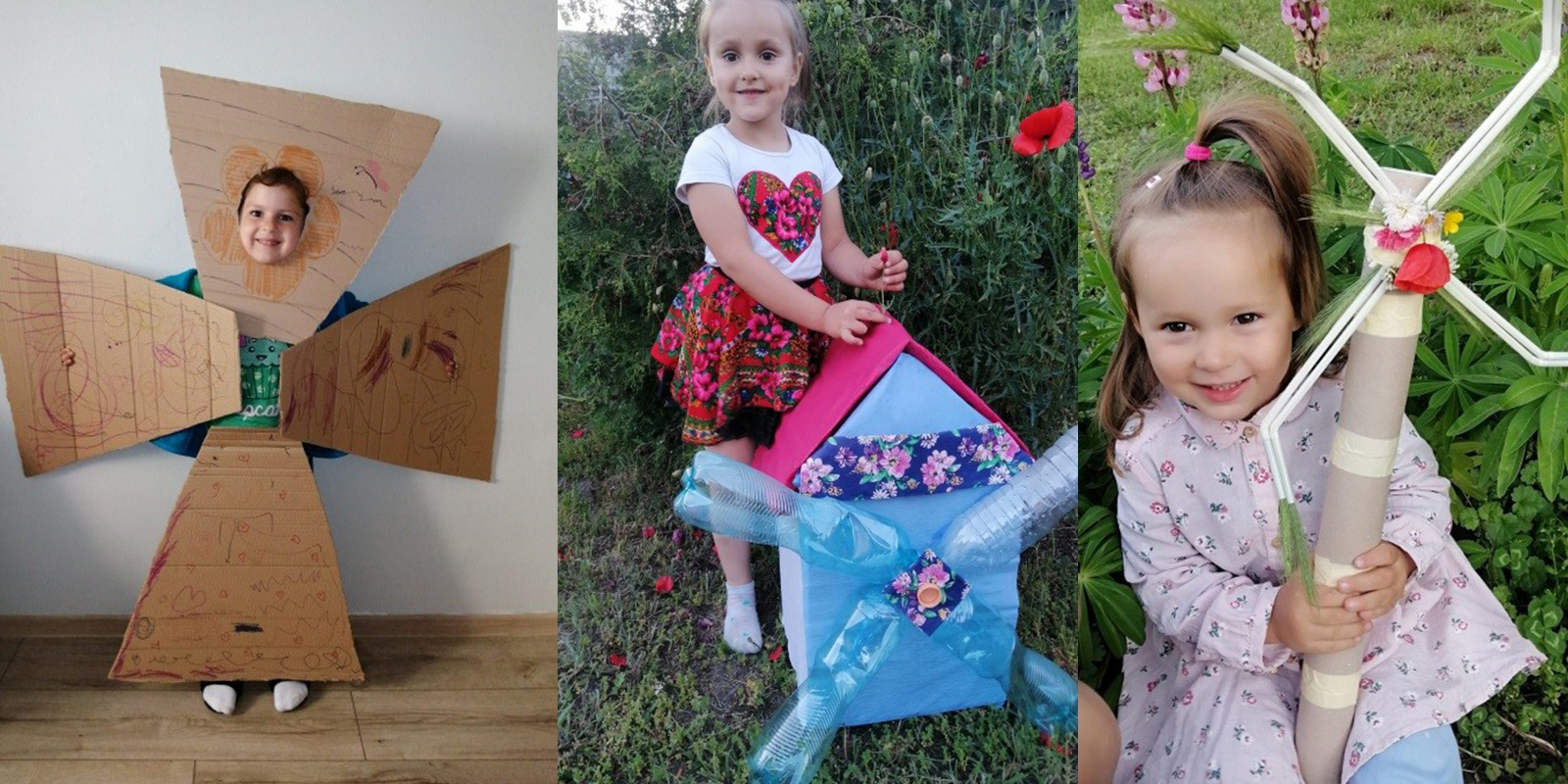 Today is World Environmental Education Day, a moment to reflect on the importance of caring for Nature, a day that encourages us to overcome the notion of the environment as an inexhaustible source of resources and to ensure that the right balance between human activity and its natural surroundings is maintained. ACCIONA's Energy Division has carried out ten social initiatives in 2020, with an investment of just over 100,000 euros, to provide environmental education courses for 1,695 people.
Training programmes
The company's efforts in environmental education are mainly focused on training programmes in areas located near its projects, usually working with local educational entities. The country with the highest number of initiatives of this type is Chile, which continues to implement an Environmental Education Programme for primary and nursery schoolchildren near the El Romero Solar photovoltaic plant. Thirty children participated in virtual mode in 2020. In Diego de Almagro training was given to around 135 adults, on subjects such as Hydroponics and Energy Efficiency and techniques of the sowing, cropping and nurturing of native trees under the 'Reforestation of the Desert' initiative.
In Egypt, a Skills Development Programme has been set up to improve the livelihoods of young men and women in the city of Aswan and the district of Kom Ombo, through the strengthening of the quality and variety of vocational and technical training programmes. ACCIONA's Energy Division has contributed to the programme with 32 hours of volunteer work, providing practical training in solar energy for undergraduate and postgraduate students.
Furthermore, ACCIONA continues to support centres that give training courses on the environment and renewable energies, such as the 'Ejidal' Bioclimatic Community Centre (Mexico) and the 'Little Copernicus' Centre for the Dissemination of Science, Education and Innovation in Krobia (Poland). These centres offer training to more than 1,000 people. As a novelty, last year the Palmas Altas wind farm in the USA helped to finance the development of a 3D model of the Arroyo Colorado river basin; it will be used to teach around 100 children from the area about SDG 6 (clean water and sanitation).
Creating awareness around the benefits of renewable energies
Guided visits to wind farms and photovoltaic plants are organized for students of all levels with the aim of creating awareness among young people about the important role of renewable energies and of raising their interest in these issues. So far this year, 160 people have taken part in these visits in Australia and Portugal.
Another awareness creation instrument are the activities organized to coincide with Global Wind Day (June 15th). Competitions and other activities were carried out in Mexico, Costa Rica and Poland to raise awareness of around 200 people in the communities located near the company's projects about the benefits produced by the wind.