The project won the "Americas P3 Deal of the Year" category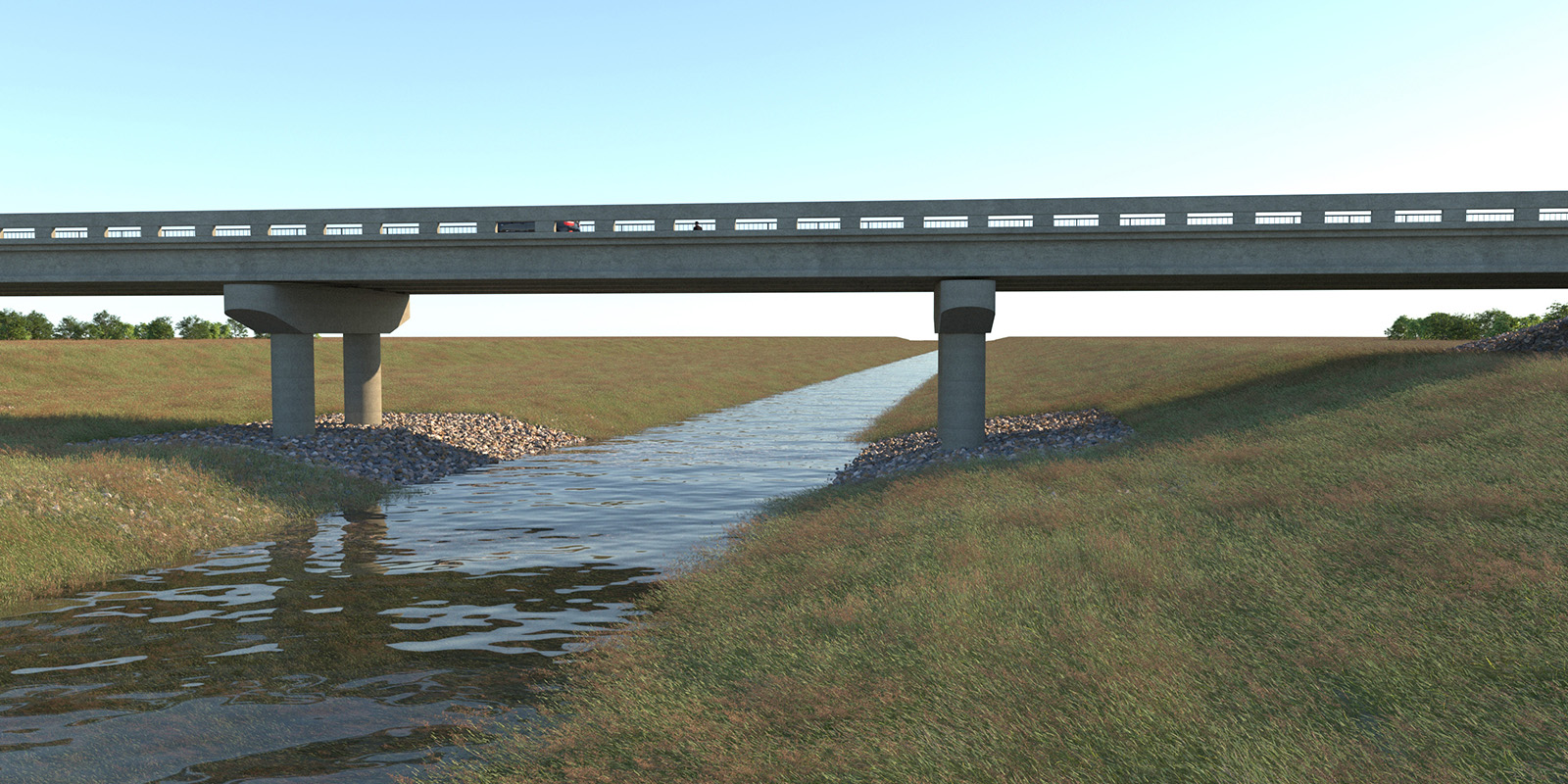 The project to develop the Fargo-Moorhead flood diversion channel in the USA was the winner of the "Americas P3 Deal of the Year" category at the PFI Awards 2021.
The fact that this is the first green financing project closed in the USA specifically for climate change adaptation infrastructure was one of the main reasons behind this award.
Last year, the ACCIONA consortium was selected to finance, construct, operate and maintain this flood diversion channel spanning more than 48 km (30 miles) between Fargo (North Dakota) and Moorhead (Minnesota).
The infrastructure will divert rain and storm water in the Red River away from population centres, which are frequently affected by flooding. The project, which is expected to take five years to construct, will require a total investment of US$2.750 billion (€2.376 billion)
The Fargo-Moorhead channel is a complex engineering project that marks ACCIONA's prominent entry into the concession and construction sector in the USA, where it is already present in the water and energy sectors.
Click here for more details about the award (page 58):