The project, worth more than €390 million, involved construction of new train stations and railway tracks.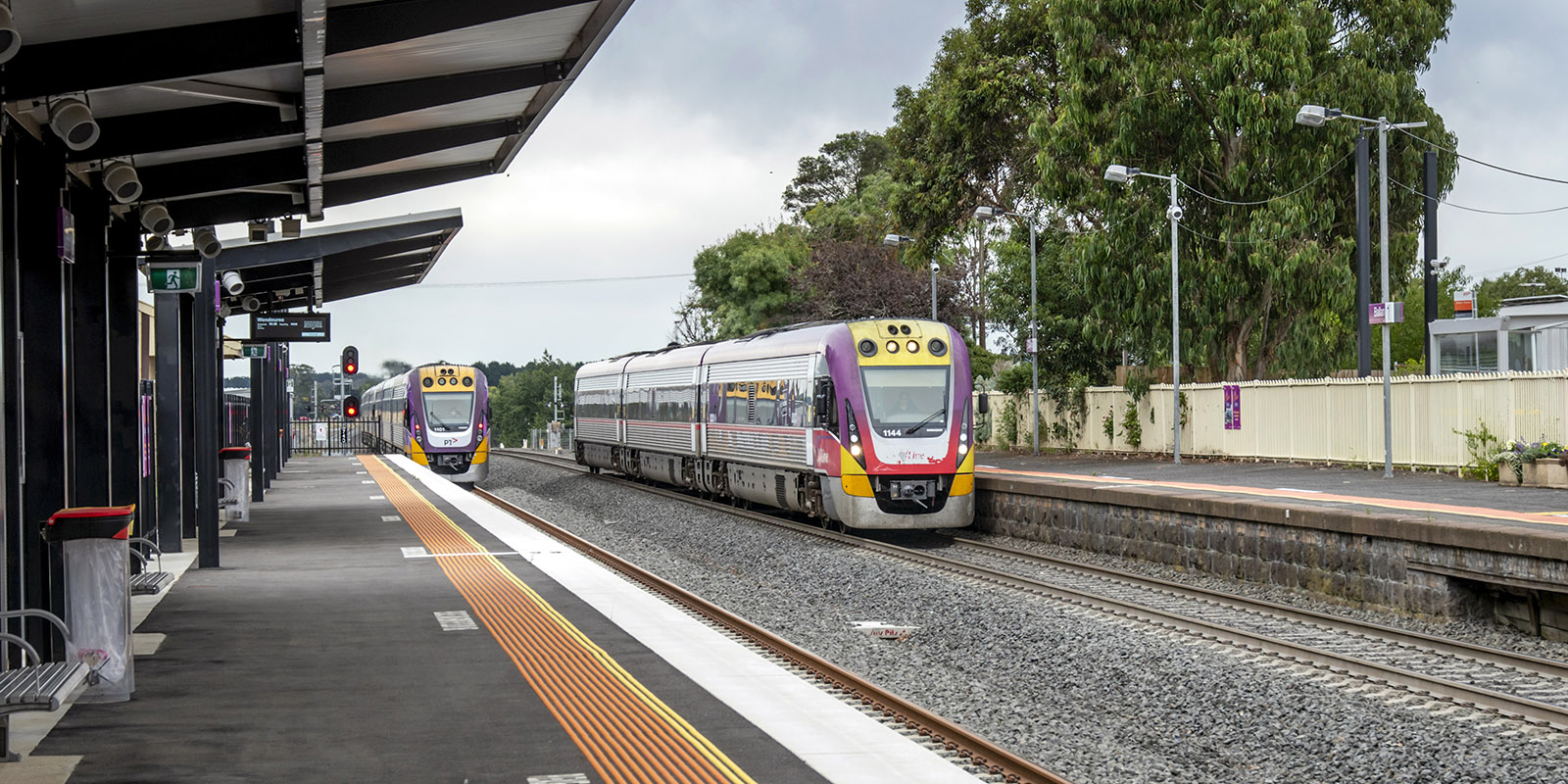 ACCIONA, in a consortium and in collaboration with more than 40 local companies, has completed the works to upgrade the Ballarat railway line in the State of Victoria (Australia).
The project consisted of duplicating 18 km of railway track between Deer Park West and Melton, constructing a new station in Cobblebank and upgrading various stations such as Rockbank and Ballan, as well as installing additional platforms and improving the accessibility at Bacchus Marsh, Ballan and Wendouree stations.
Furthermore, the stabling facilities at Bacchus Marsh have been moved to Maddingley, and five level-crossings have been removed, decommissioning the Bungarree passing loop; among others.
The Victoria government has invested a total of €390 million (AU$601 million). The upgrade project is expected to add around 135 new services along the whole line, doubling the frequency of trains at peak times, departing every 20 minutes instead of every 40 minutes.  
The project created around 4,800 jobs and not a single occupational accident was recorded during the 3.5 years of works.
Jacinta Allan, Minister for Transport Infrastructure, including the suburban rail loop, of the government of Victoria, took part in the inauguration of the Ballarat rail line, thanking the workers involved on the project for their work.