The company has been recognised for its refurbishment of the summer and winter swimming pools at the Palomeras Municipal Sports Centre in Puente de Vallecas.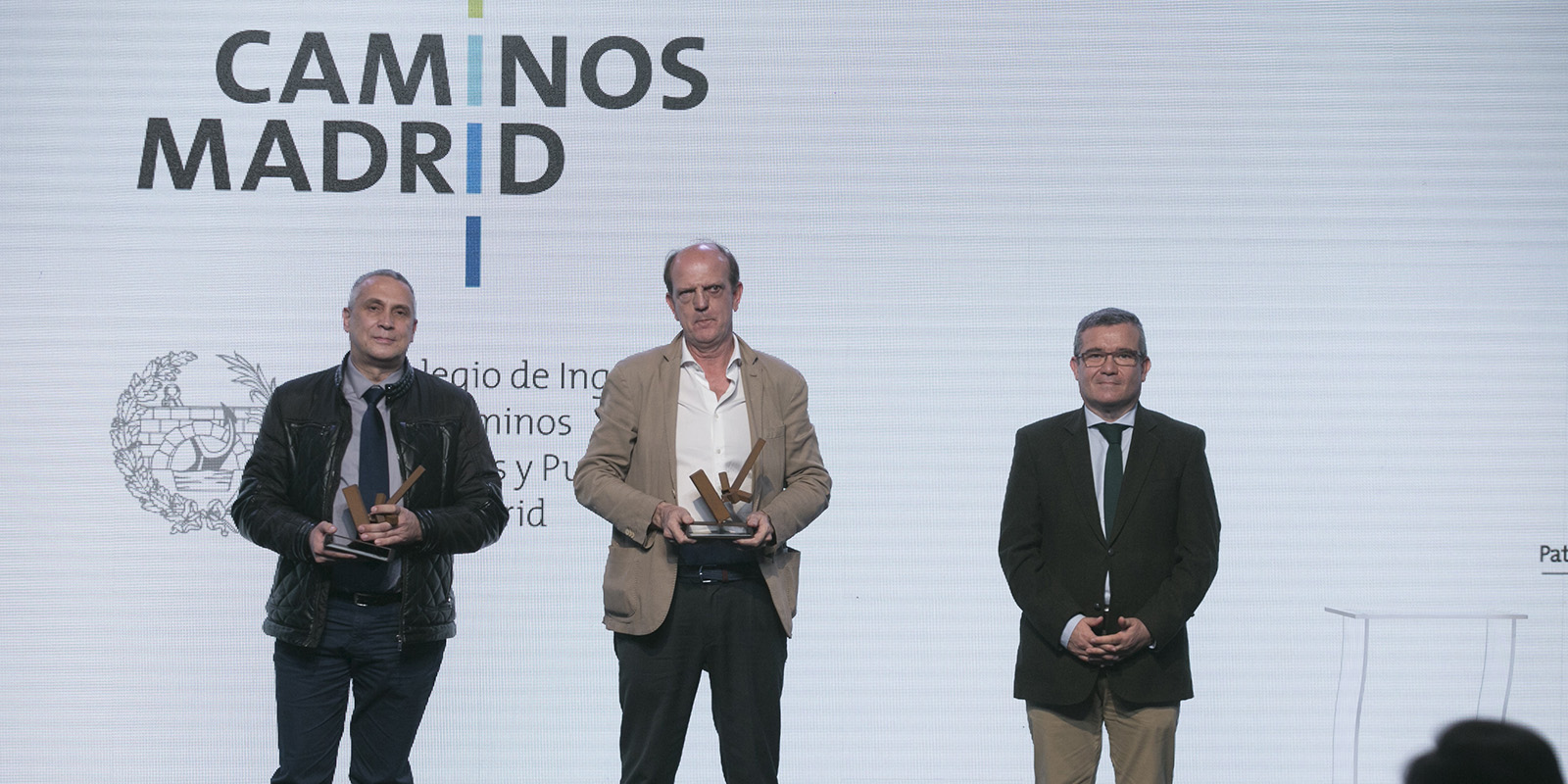 ACCIONA has been recognised by the Civil Engineers Association of Madrid in the "Best Municipal Works" category in the 2020 edition of its awards. The winning project was the refurbishment of the summer and winter swimming pools at the Palomeras Municipal Sports Centre in the Puente de Vallecas district of Madrid.
The project, which had a total budget of more than €6.5 million, consisted of two key works, namely the renovation of the summer swimming pool at a cost of around €3.5 million, and the refurbishment of the winter pool, for approximately €3 million.
The works on the summer swimming pool consisted of repairing the lining of the olympic swimming pool, and the twin and regulating pools; and mending specific defects in the perimeter area (the "beach area"); while the work to refurbish the winter swimming pool involved upgrading the structure to comply with current legislation on fire protection and sports centre accessibility.
Thanks to this project, the problems with the lining of the heated swimming pool and the perimeter and surrounding gallery areas have been corrected, general structural improvements have been made and the changing rooms have been refurbished, removing the double height in these spaces.
To carry out this project and in line with its commitment to sustainability, during the construction works ACCIONA implemented measures to improve energy efficiency and promote the effective use of natural light, significantly reducing the sports centre's energy consumption and therefore its heating costs and CO2 emissions. Over the course of the refurbishment work, the company also set up an environmental management system in accordance with the ISO 14001 standard to minimise the amount of waste generated.
Francisco Romero, Building Works Group manager (Central Zone) for ACCIONA's construction business, received the award on behalf of the company.
OTHER ACCIONA AWARDS FROM THE CIVIL ENGINEERS ASSOCIATION OF MADRID
In the 2019 edition of these awards, the company received the "Best Innovation and/or Research Project" award for developing a new geological recognition technique for tunnels constructed with tunnel boring machines (TBM). This procedure is important due to its non-destructive approach, while also preventing potential damage to adjoining structures, TBM faults and/or internal flooding.
In 2017, ACCIONA was also recognised in the "Best Project Design Abroad" category for the Follo Line railway tunnels that it is constructing in Norway, which will be the longest tunnels in Scandinavia once complete.