The company will have a stand (I4C) where it will present its main lines of work in climate change innovation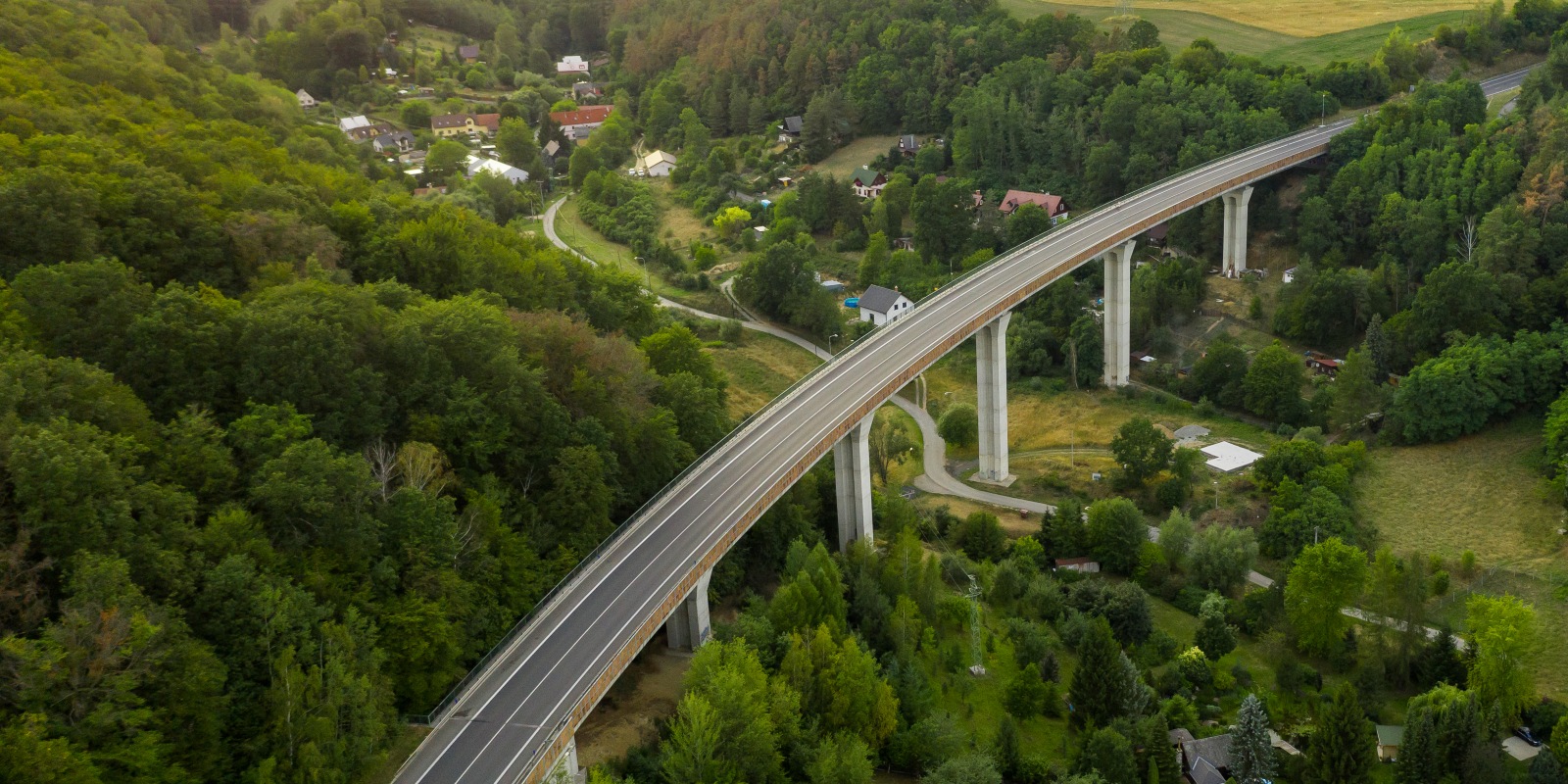 ACCIONA will be present at the Innovate4Climate global event organized by the World Bank, to be held at the Bilbao Exhibition Center from May 23-25.
The company will have its own stand (I4C), where it will present its four main lines of work on innovation in the face of the climate crisis. These include incorporating the latest technologies to adapt and mitigate the effects of climate change, in order to improve circularity and biodiversity.
In this context, the company will present the innovative solutions it is working on, such as the use of sustainable concrete, decarbonized construction works, decarbonized transport, biogenic CO2 capture systems or the development of offshore concrete platforms for renewable energy generation.
ACCIONA is also incorporating technologies to improve biodiversity and adapt to climate change through optimized designs and the incorporation of nature-based solutions in infrastructure, the construction of roads with improved life cycles, and the use of concrete designed and optimized according to principles of circularity; among others.
The Innovative4Climate event has become the world's leading meeting on climate action, bringing together players from different sectors to exchange high quality expertise. The forum brings together the public and private sectors to showcase innovative climate solutions in finance, infrastructure, policy and technology.