ACCIONA & Inspiring Girls
"Mixed-gender championships like Extreme E make female talent visible in motorsports"
International Women's Day
On International Women's Day, ACCIONA and Inspiring Girls organized a meeting between 60 teenagers aged 14 and 15 and sportswomen Laia Sanz and Balba Camino.
Laia Sanz is the only woman to have ranked in the Top 10 of the Dakar Rally, a race she has finished 12 times in a row. She is also a 14-time Trial World Champion and currently races in the mixed-gender Extreme E electric SUV championship, together with Carlos Sainz, as part of the ACCIONA | SAINZ XE Team.  
For her part, Balba Camino, who acted as the event's master of ceremonies in her capacity as ACCIONA's Events director, is the first woman in the world to win a GT championship and has been the Spanish champion 5 times. 
The sportswomen met a group of students from the IES Gregorio Marañón school in Madrid to share their professional experiences and to reflect on the impact that gender has had on their respective careers.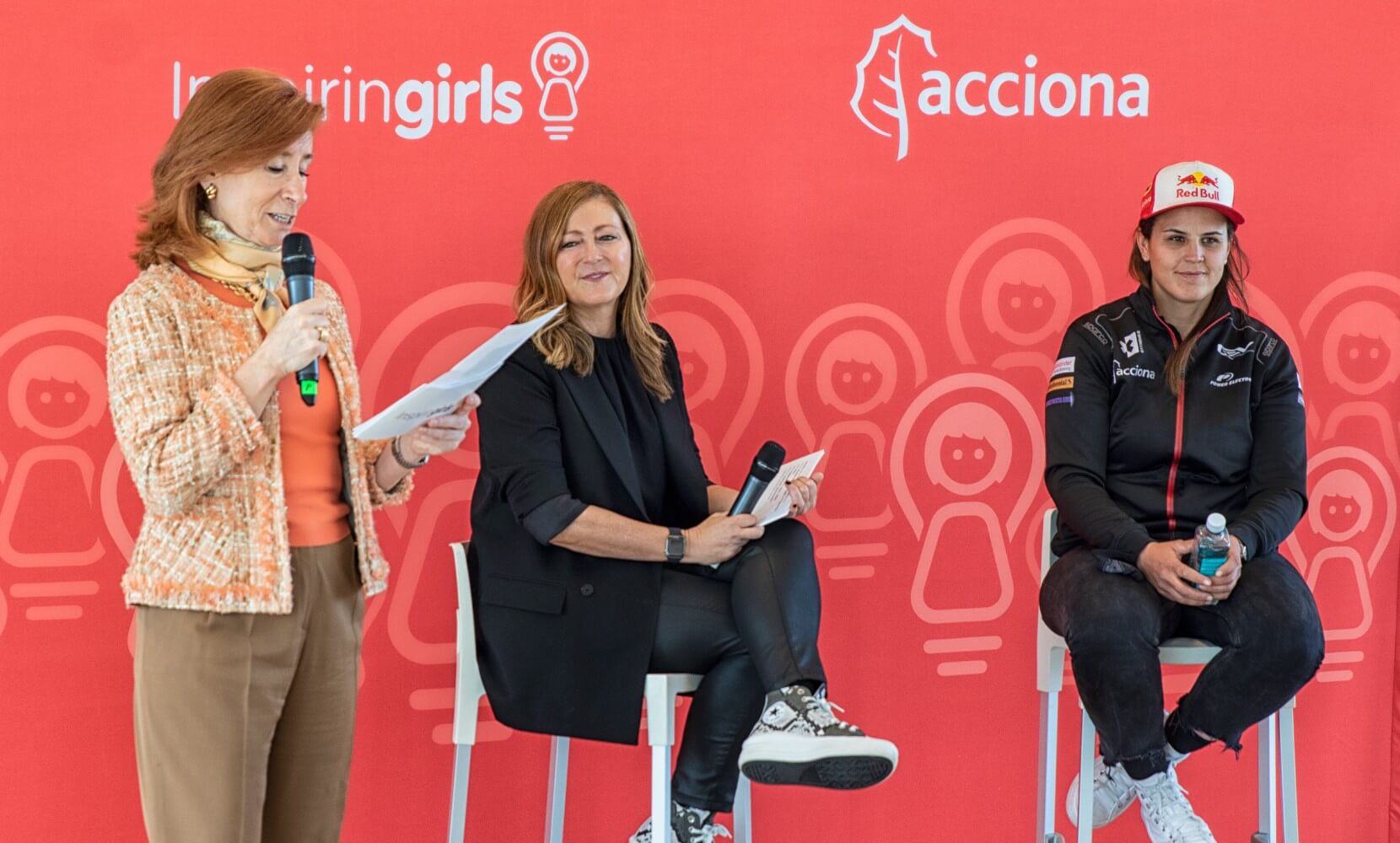 Laia Sanz highlighted the role of mixed-gender competitions in breaking down prejudice among young people: "We want the new generations to understand that there is another way of doing things. This implies making female role models visible in activities traditionally dominated by men. It's about shaking up systems and breaking prejudice, which is the same thing that, in another field, we're doing with the Extreme E championship, where we demonstrate that electric cars are powerful, competitive and fully reliable".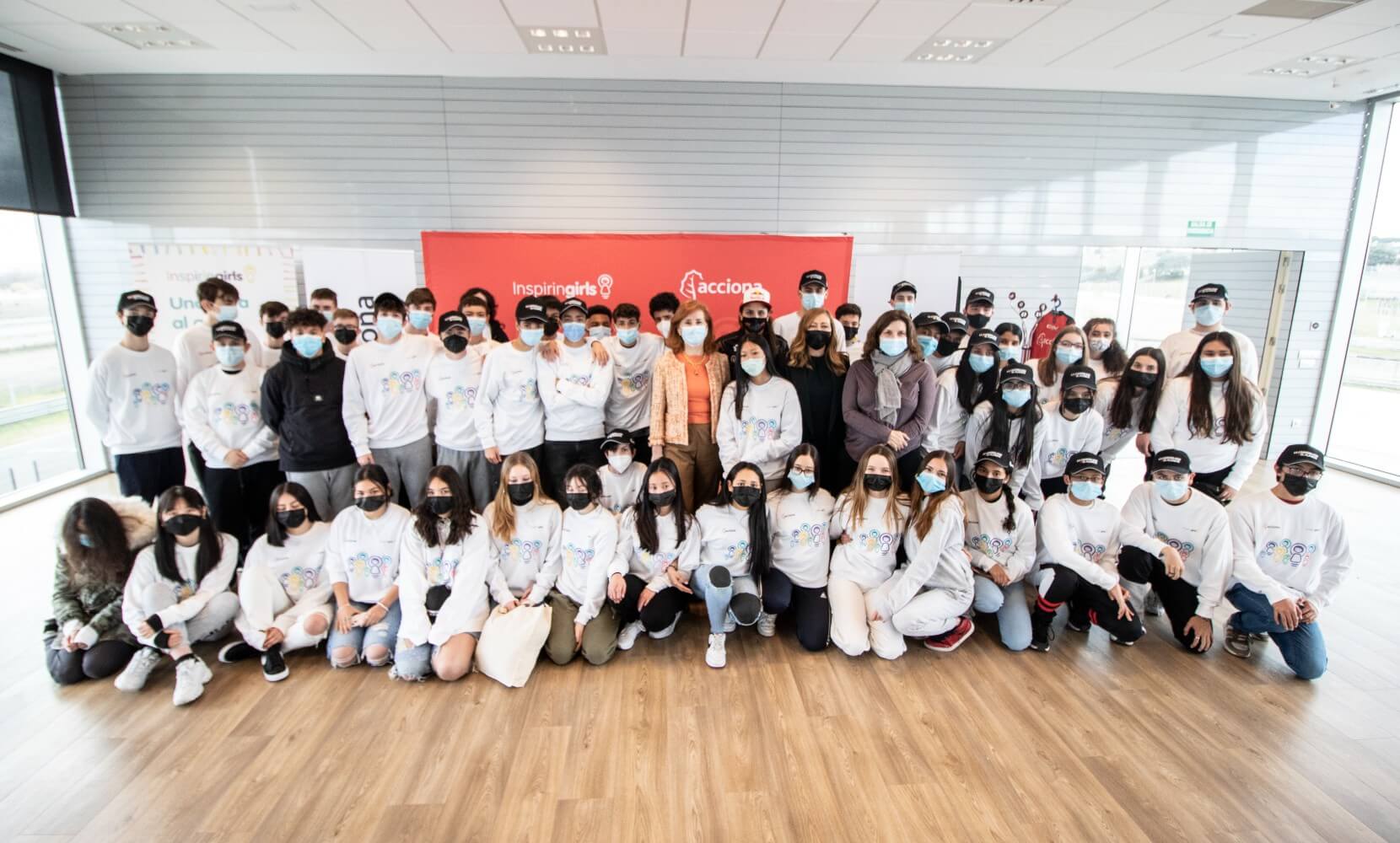 In this way, Sanz emphasized that the Extreme E championship, which is mixed-gender, offers women an exceptional platform to give female talent visibility in motor racing, although the driver pointed out that there is much less discrimination now than in the 1990s and early 2000s, when she started her career in motorsports.
In addition to the conference, the teenagers were able to participate in activities such as trying out Batak, the machine used by Formula 1 drivers to improve their reaction capability, or the Crazy Karts XL, mini electric cars that help to balance coordination with precision.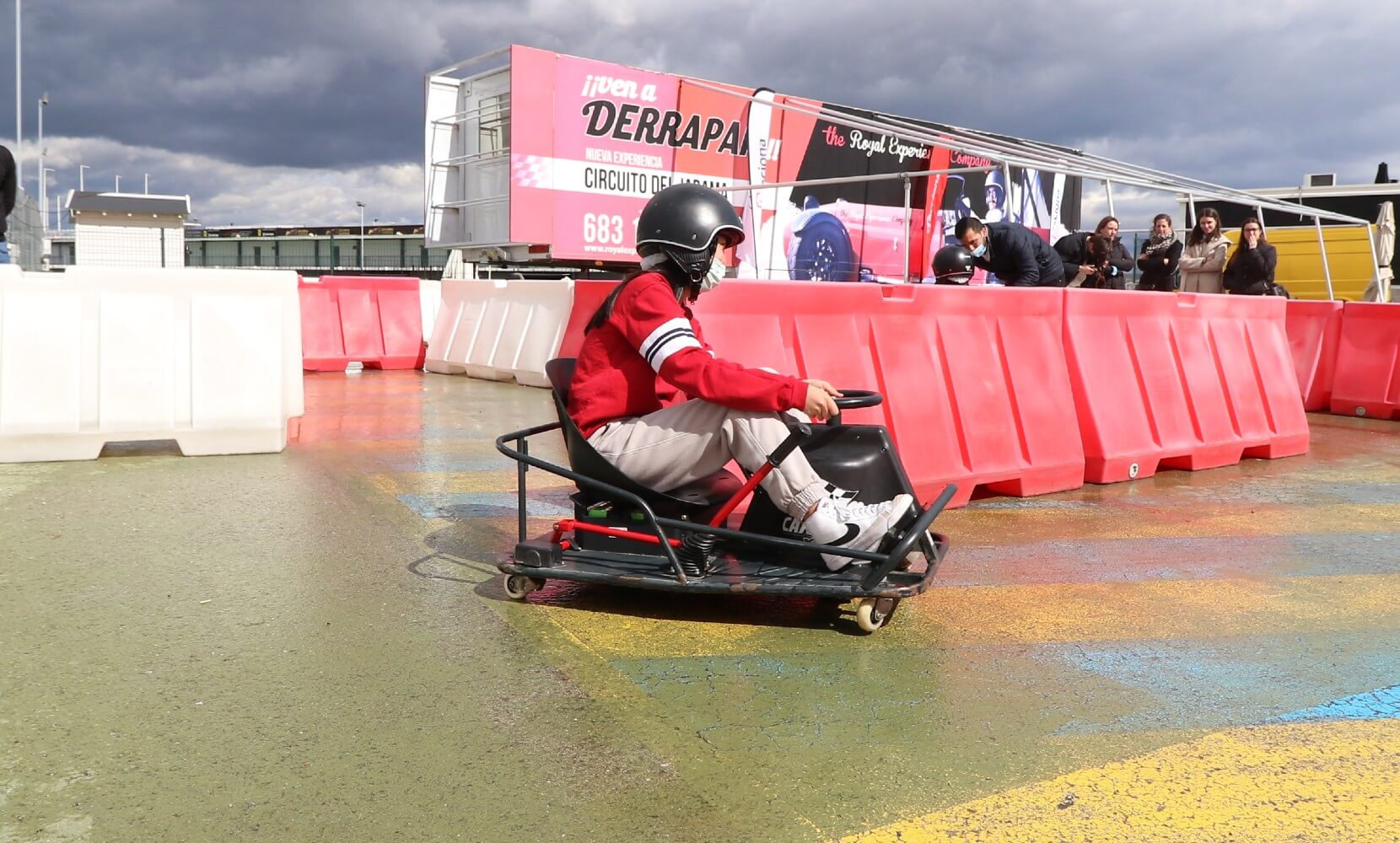 Inspiring Girls and ACCIONA join forces to promote the women of the future
At ACCIONA we work on several projects to eliminate stereotypes that distance girls and women from STEM disciplines and promote the visibility of women's leadership in areas such as sustainability and climate change mitigation.
We support the Inspiring Girls Foundation which, under the slogan "Girls without limits: the energy of the future", seeks to enable girls to pursue their personal and professional aspirations without being guided by gender stereotypes.
Sustainable development is considered unattainable without the active presence of women in decision-making on issues of global concern; without bridging the gender gap, stereotypes and discrimination that still persist in society around women. It is crucial to achieve with the Sustainable Development Goals of the 2030 Agenda.
Women and girls play a key role in the STEM (science, technology, engineering and mathematics) sectors, but their influence and participation in these disciplines is still low compared to that of men. As Christiana Figueres, a leader in the fight against climate change and an advisor to ACCIONA, says: "So far, humanity has only used 50% of the human potential. Through education from an early stage, it will be possible to move towards 100%.
In order to achieve this, we are joining the 11 February initiative to commemorate the International Day of Women and Girls in Science: conversations between scientists women and girls that send a message of optimism and confidence in the future of women in science.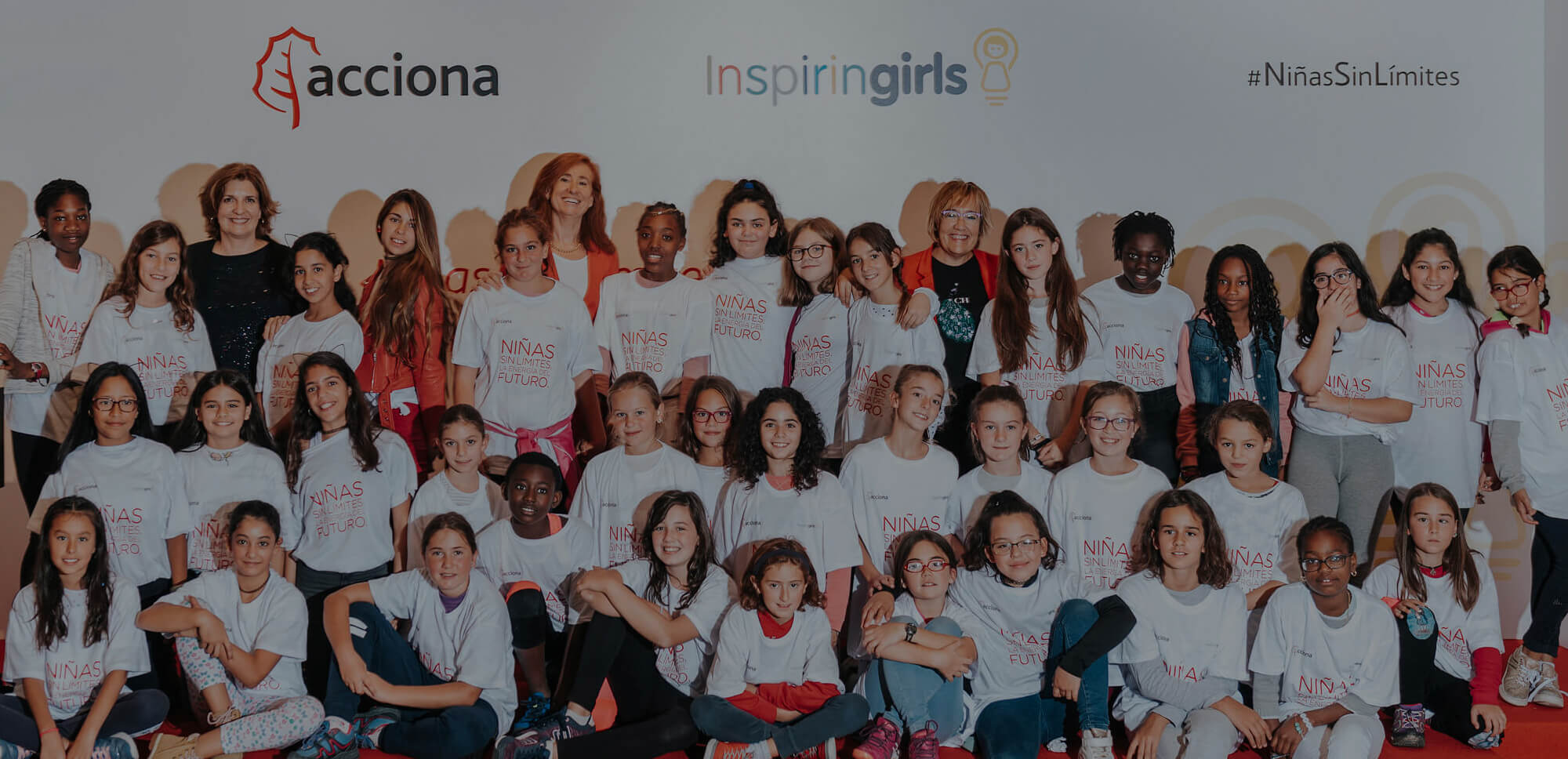 International Day of Girls in Science