For each obstacle, engineering has a solution
We provide comprehensive engineering consulting services at the forefront of the industry.
Leaders in design, consulting, analysis, technical construction advice and works supervision for a wide variety of civil engineering, industrial engineering and architecture projects
ENGINEERING: Excellence in making the imagined a reality
ACCIONA provides sustainable solutions in civil, industrial and environmental engineering.
Specialisation and a quest for excellence characterise ACCIONA's engineering activity from a technical, geographical and business perspective.
ACCIONA's innovative capabilities allow it to render services across all phases of project development, from the conceptual and final design of construction projects to the provision of construction advice and supervision of works execution.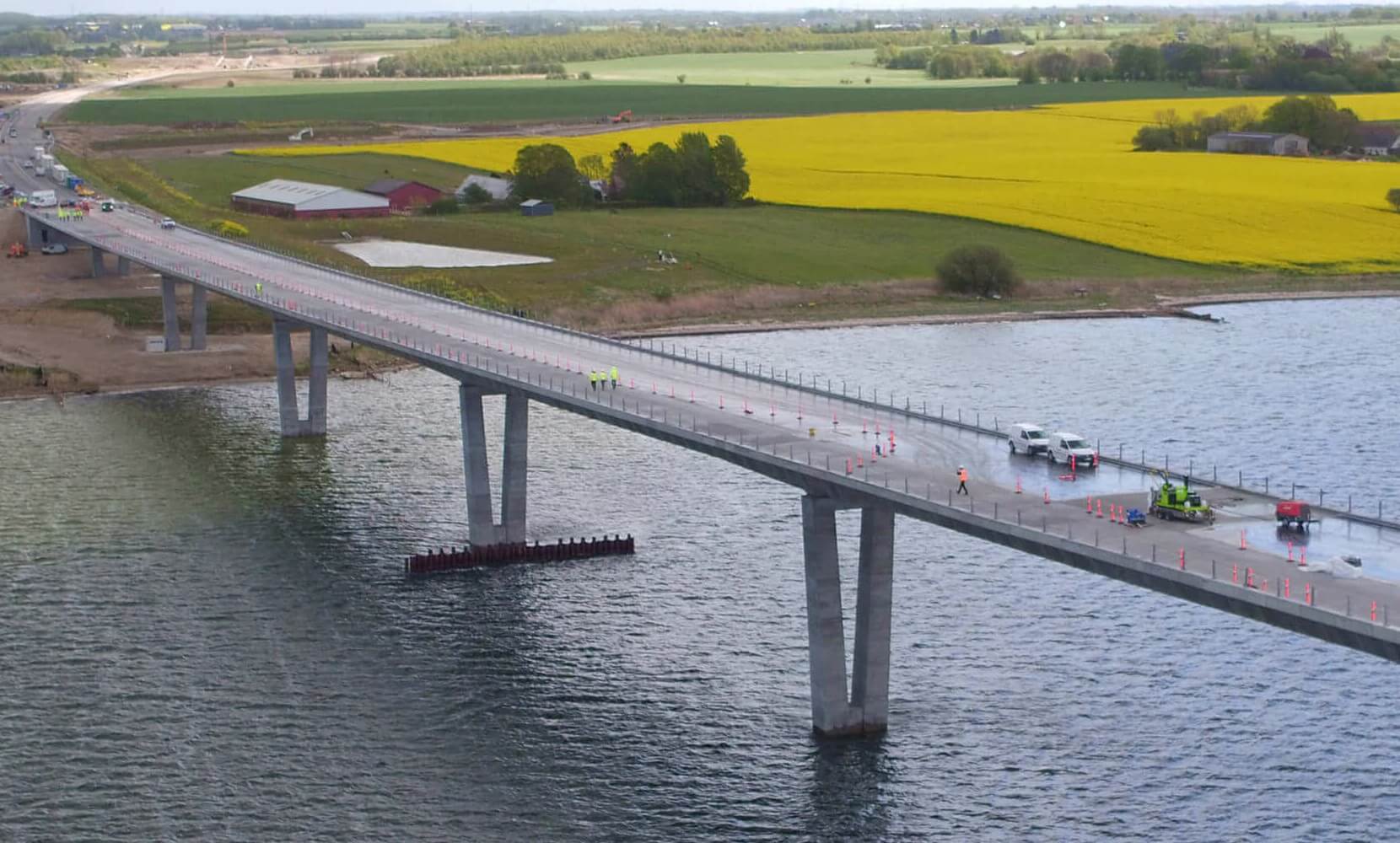 60 years of experience in engineering projects 
The company's historical experience in engineering has elevated its leadership in the design, creation, promotion and management of infrastructures, water and services. Transformative infrastructures designed to actively promote social welfare and sustainable development.
In this regard, ACCIONA leverages and optimises Building Information Modelling (BIM) technology to enable it to undertake each project with the assurance of meeting quality and resource efficiency criteria and satisfying established deadlines.
SUSTAINABLE ENGINEERING ACROSS FIVE CONTINENTS
Throughout our history, ACCIONA has embarked on engineering projects in 70 countries spanning five continents, and has branches and subsidiaries in Europe, Latin America, North America, Africa, the Middle East and Australia.
To ensure sustainable development and the progress of the communities where ACCIONA operates, it has adopted an Integrated Management System for quality, occupational health and safety and environmental protection.
ACCIONA's areas of activity include civil construction (railroads, subways, roads, maritime and hydraulic works), building works (efficient building, urban ecosystems) and activities related to sustainability, energy efficiency and renewable energies.
Proyectos de ingeniería destacados
OUR MAIN ACTIVITIES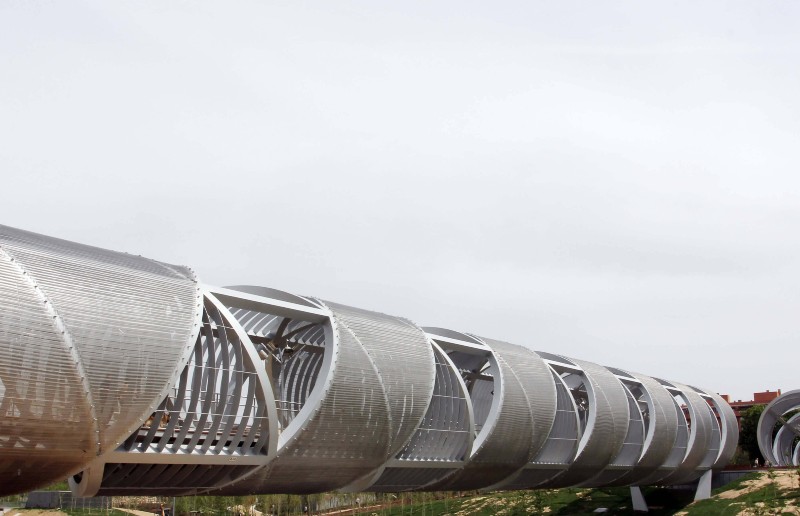 Design and planning
Design and planning are two inherent elements of ACCIONA's engineering innovation processes. We design multiple simulation and construction solutions.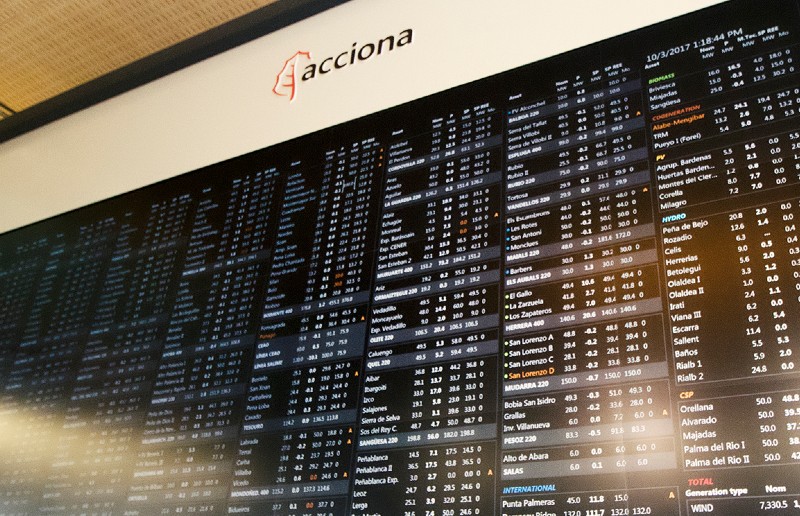 Consulting services
Sustainability, energy efficiency, climate change mitigation and adaptation, decarbonization, smart cities, sustainable urban development, social impact and circular economy.
We offer resilient, resource-efficient, circular, socially cohesive and environmental solutions for the physical environment in which life takes place, with the ambition of driving a sustainable transition towards a decarbonized and resource-efficient future.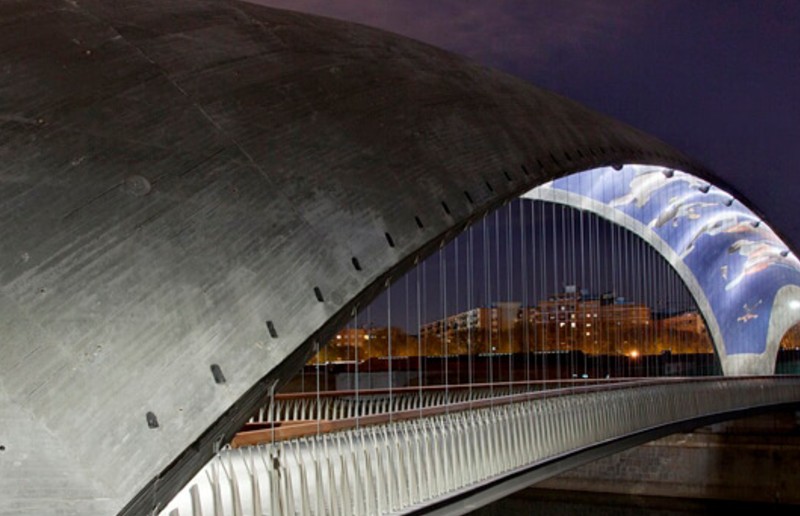 Engineering for construction
We have extensive experience in the elaboration of studies and projects for which we cover all the existing phases: tenders, studies of alternatives and construction projects, as well as maintenance and reinforcement.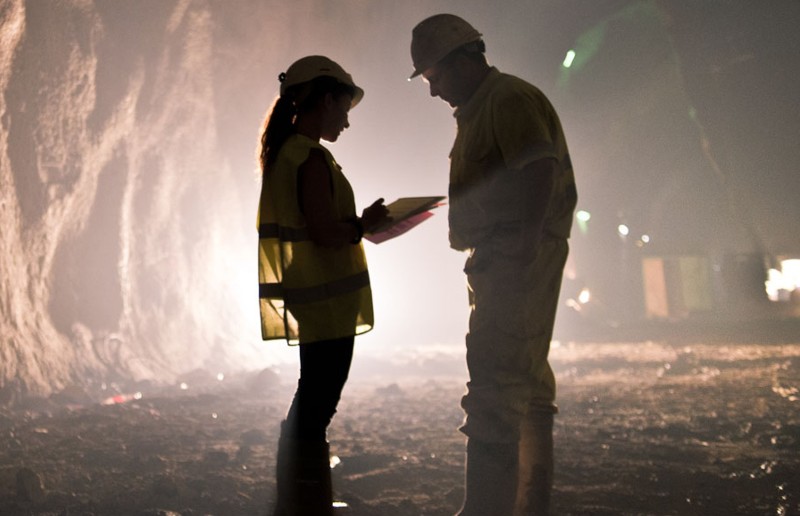 Work supervision
For more than 30 years, we have been providing control and surveillance services - auditing -, auditing and supervision of works all over the world.
Innovation is a fundamental part of our business.
To this end, we develop IT tools -certified as R&D&I- that promote the digitalization of construction processes for a global, complete and digital control of the same.