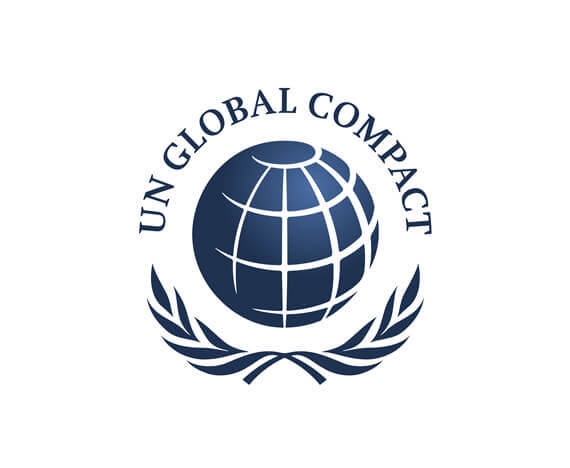 UN GLOBAL COMPACT
ACCIONA is participating in United Nations Global Compact since 2005 (Participant member). Every year, it confirms its commitment to the ten principles of the Global Compact, based on respect for human and labour rights, environmental protection and the fight against corruption, and focused on achieving the objectives of sustainable development.
The company regularly collaborates with the Spanish and Chilean Global Compact Networks and in 2022, it took part in the "Early Adopters" programme to prepare the Progress Report through the online app provided by the initiative for such purpose.
Our commitment to the initiative was clearly shown by the participation of , ACCIONA's Chairman, José Manuel Entrecanales Domecq, in the High-Level Meeting of Caring for Climate summit held within the framework of the Conference of the Parties (COP) 27.
Also, in 2022, ACCIONA took part in the "#CEOsResponden" (#CEOsAnswer) campaign led by the Spanish Global Compact Network, where the Chairman talked about the need for businesses to support regeneration in order to achieve the goals of the UN 2030 Agenda.
Other initiatives we support