All Silence vehicles are powered by the same removable battery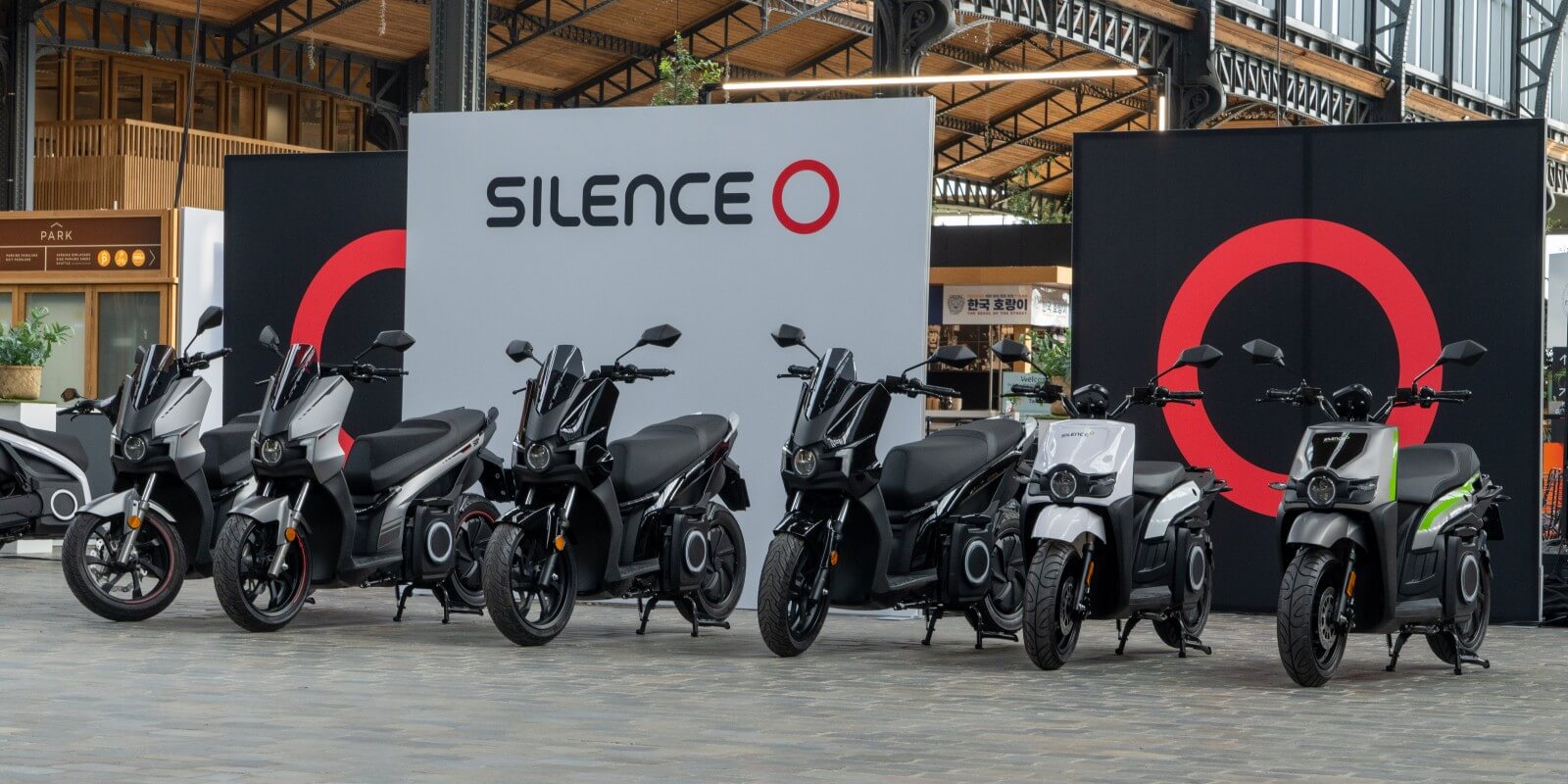 Silence, ACCIONA's electric vehicle manufacturer, opened its first store in Belgium today. The firm has a new space in the Gare Maritime in Brussels, one of the city's main shopping centers. With this new opening, the company continues its commercial expansion in Europe, where it already sells its products in 26 countries, in addition to Spain.
For the fourth consecutive year, Silence closed 2022 as European leader in the sale of electric motorcycles, with a market share of 18%.
At the new facility, Silence will offer its full range of products: the S01 electric motorcycle (leading model in sales of its segment in Europe), the S01+ (premium version with the best performance and equipment of its category), and the S02 (motorcycle with a more austere design and a more economical price).
In addition, the S04, Silence's first electric nanocar, will also be available in the coming months. This two-seater vehicle opens the door to the urban mobility of the future by being comfortable, safe, sustainable and, also, easy to park thanks to its small size.
All Silence vehicles are powered by the same removable battery, which is fitted with wheels and a fold-out handle for convenient and safe trolley-like transportation. This model means that, in addition to charging the batteries directly from the vehicle, it is also possible to remove them and charge them easily at any household socket.
Silence arrives in Belgium through Astara, one of the largest European automotive distribution groups with a presence in 17 countries.