Positive Impact: The basketball star will work together with ACCIONA to spread messages linked to combating the climate emergency and boosting sustainable regeneration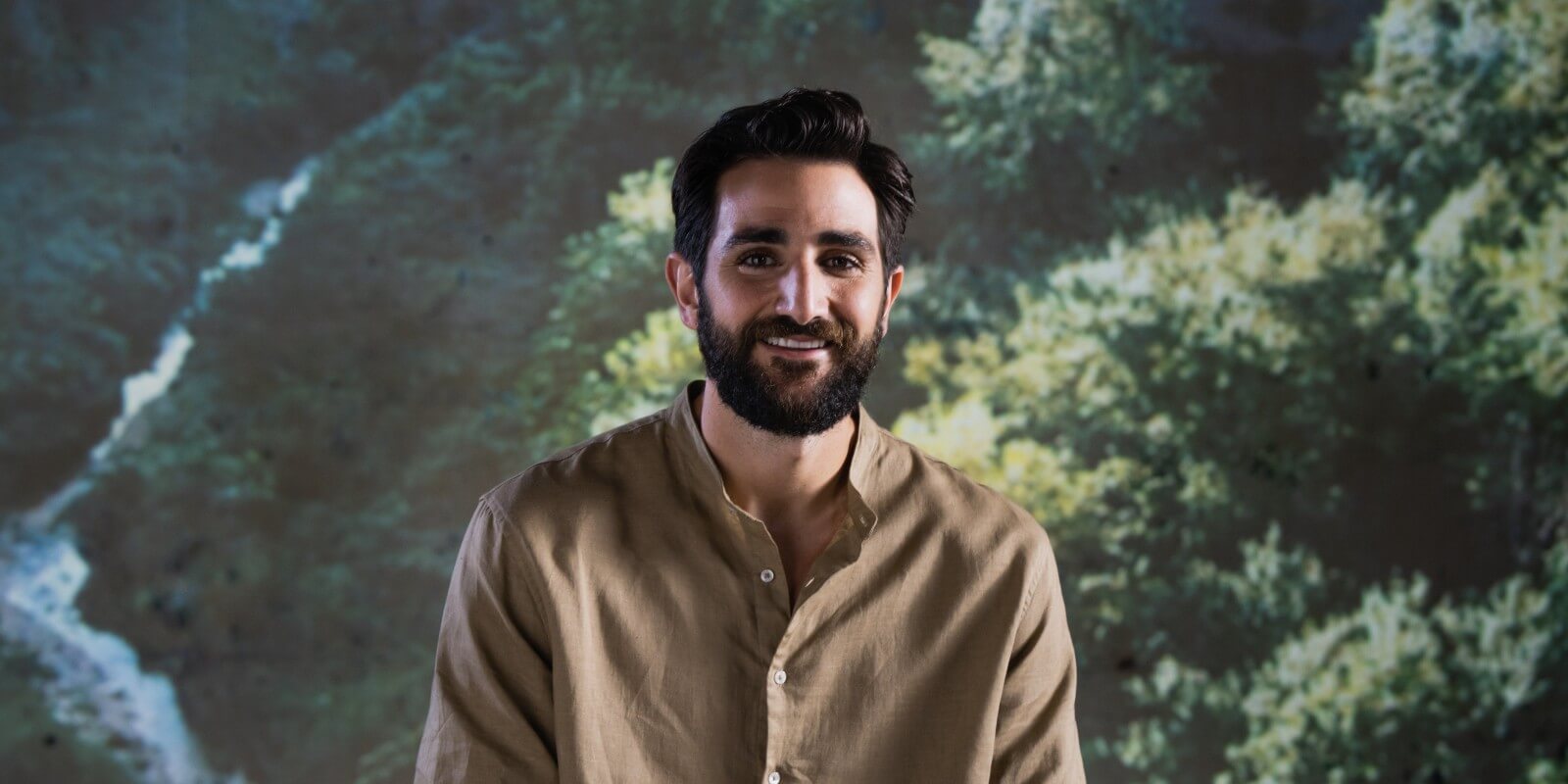 ACCIONA and Ricky Rubio have agreed a deal which sees the NBA star become brand ambassador for the company, alongside other global celebrities such as Mexican actor Karla Souza or Chilean journalist Amaro Gómez-Pablos.
The aim of this agreement is to maximize the impact of messaging on the pursuit of the Sustainable Development Goals (SDGs) and specifically on combating global warming and social inequality.
Ricky Rubio was chosen by ACCIONA because of his commitment to social integration, environmental protection and sustainable progress. This is a commitment the Barcelona-born sportsman has expressed throughout his career, and it is embodied by his foundation (therickyrubiofoundation.org) which fosters projects linked to fighting cancer and leveraging sports to integrate underprivileged or disabled youth.
As an ACCIONA ambassador, the player will have the chance to visit the company's projects and see on the ground the sustainable solutions that we implement. Likewise, he will take part in information sessions and share information on the SDGs through his social networks.
The first initiative between Ricky Rubio and ACCIONA within the framework of this agreement was the launch of a video celebrating World Environment Day on Sunday 5 June. In this audiovisual -available on Instagram, Twitter and Facebook-, the player reflects on the need to create development models based on "sustainable regeneration" that have a positive impact on people and the planet.