100GWH/year:The agreement has a duration of two years, and all the energy has a Renewable Energy Guarantee of Origin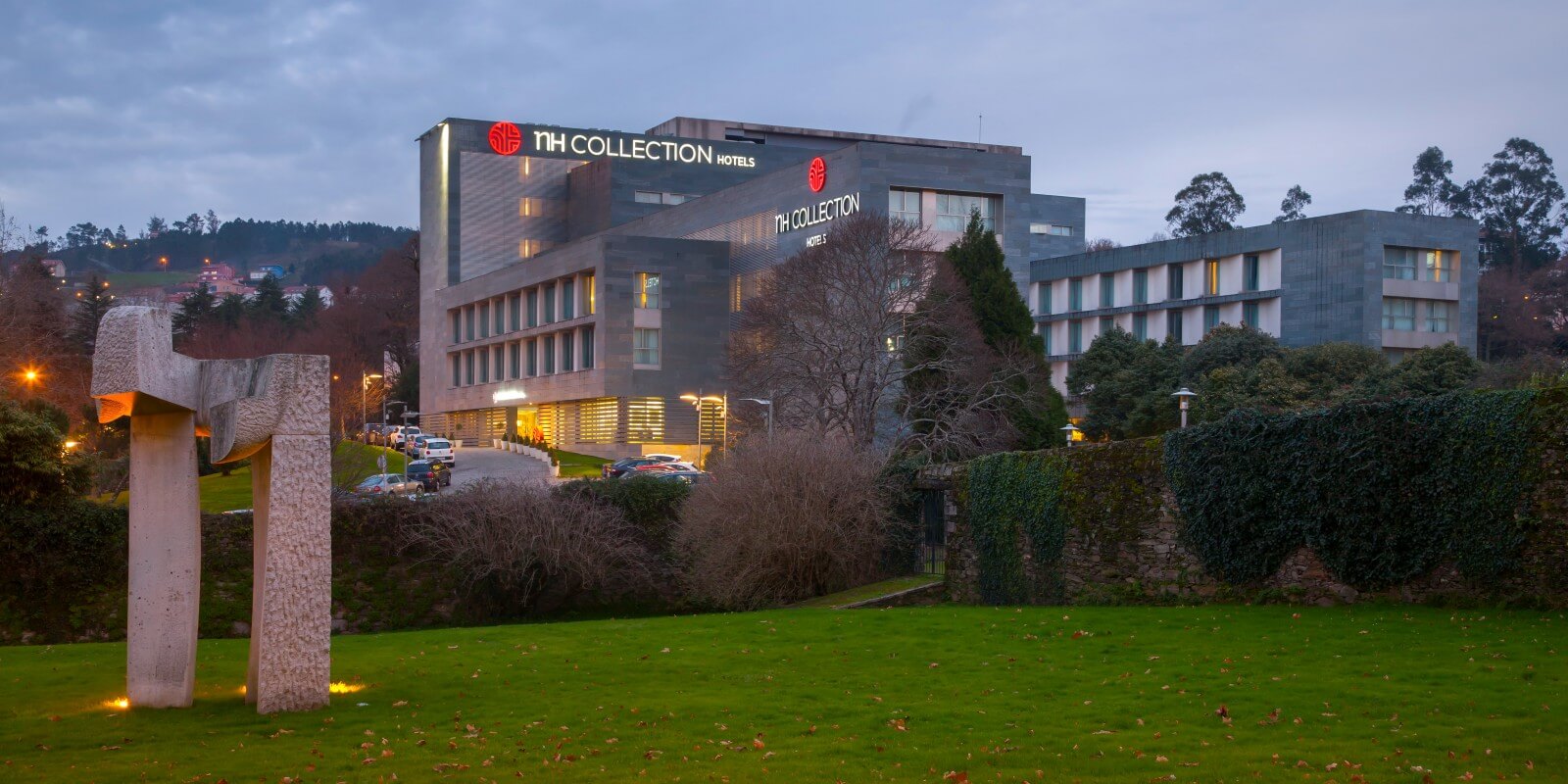 NH Hotel Group has selected ACCIONA Energía to supply 100% renewable energy to all its hotels in Spain and Portugal until December 2023.
Under this agreement, ACCIONA Energía will supply more than 100GWh/year of renewable electricity to cover the hotel brand's energy needs on the Iberian Peninsula. Through this contract, ACCIONA Energía is consolidating its position as NH Hotel Group's strategic partner for decarbonization, and the hotel chain will reduce its CO2 emissions by more than 14,000 tonnes per year thanks to the consumption of clean electricity.
This initiative is part of the fight against climate change that the hotel brand includes in its "SBT 2030 Commitment Plan", which sets out the main actions to meet the objective of reducing its carbon emissions by 20% throughout its value chain by 2030.
NH Hotel Group thus demonstrates its strong commitment to respecting and preserving the environment in which it operates and to minimising the environmental impact of its hotels. All the electricity of the brand's hotels in Austria, France, Italy, Luxembourg, the Netherlands, Portugal and Spain comes from renewable energy sources. The renewable energy used by the hotels in these countries account for 62% of the total electricity consumed by all the hotels in the NH portfolio.
As a result of its commitment to the sustainable development of its activity, NH Hotel Group carries out numerous initiatives to contribute to curbing climate change. Thanks to alliances such as this one with ACCIONA Energía and the consumption of green electricity, the company has reduced by 91% the tonnes of CO2 in scope 2 and by 61% in scope 1+2. In addition, it has saved nearly 30,000 tonnes of CO2, equivalent to 31% of the carbon footprint (scope 1 + 2) of the entire company, according to data from the Southern Europe business unit at the end of 2021.