Positive impact: Lisbon Metro has implemented several measures to reduce and offset its CO2 emissions, including a reforestation plan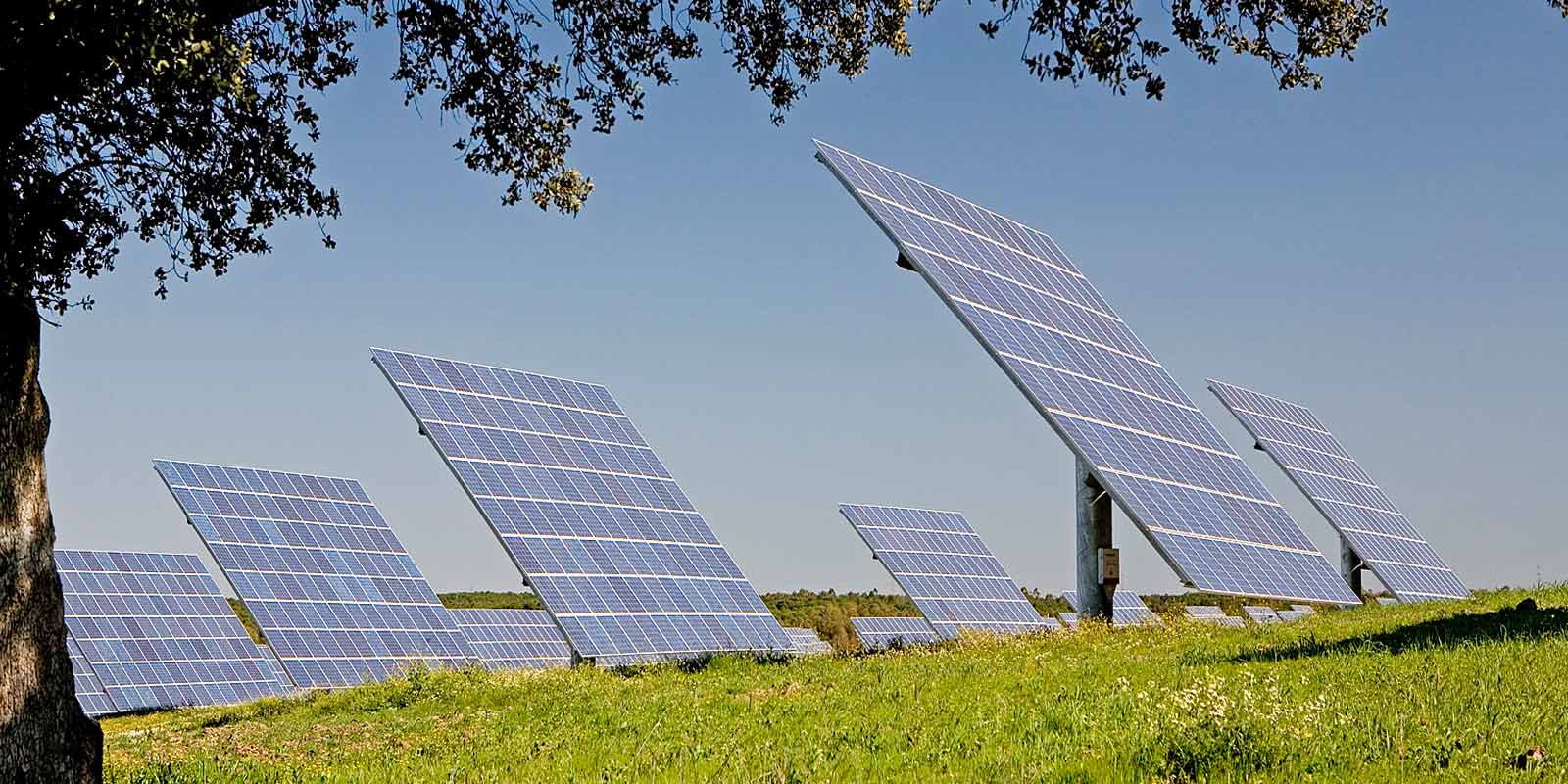 Lisbon Metro announced it has achieved carbon neutrality across all its operations thanks to the supply of 100% renewable electricity by ACCIONA Energía, among other measures.
ACCIONA Energía has supplied close to 100GWh of renewable electricity to the transport company since May 2022, when the two entities signed the supply agreement. The source of the energy is certified through the issuance of certificates of 100% Renewable Guarantees of Origin by the EEGO (Entidade Emissora de Garantias de Origem) platform of Portugal's electricity group REN (Rede Elétrica Nacional), also integrated in the European Energy Certificate System.
Lisbon Metro thus reinforces its commitment to the decarbonization of the economy and the improvement of mobility in the Lisbon Metropolitan Area. In addition, the achievement of Metro's goal to reach carbon neutrality in its operations contributes to the targets set by the Lisbon City Council to achieve carbon neutrality for the city by 2030, and to the ambition of the Ministry of Environment and Climate Action to anticipate the national carbon neutrality targets set for 2050.
ACCIONA Energía is consolidating its position as a strategic partner for decarbonization in Portugal. The green electricity supply agreement with Lisbon Metro follows other contracts with leading customers in Portugal, such as Grupo Violas, Makro, Fnac, NH Hotels and Vidrala, and it strengthens the company's portfolio of international corporate customers.
Besides the commercialization of clean energy, ACCIONA Energía has 166MW of renewable generation assets in Portugal, including wind and solar installations. The company's portfolio in Portugal includes 16 wind farms, as well as one of the largest photovoltaic plants in the Iberian Peninsula, the 46MWp Amareleja Solar Power Plant.