Strategy by 2030: Actions will focus on energy efficiency, renewable supply, self-consumption and storage, electrification, transport, and CO2 capture and reuse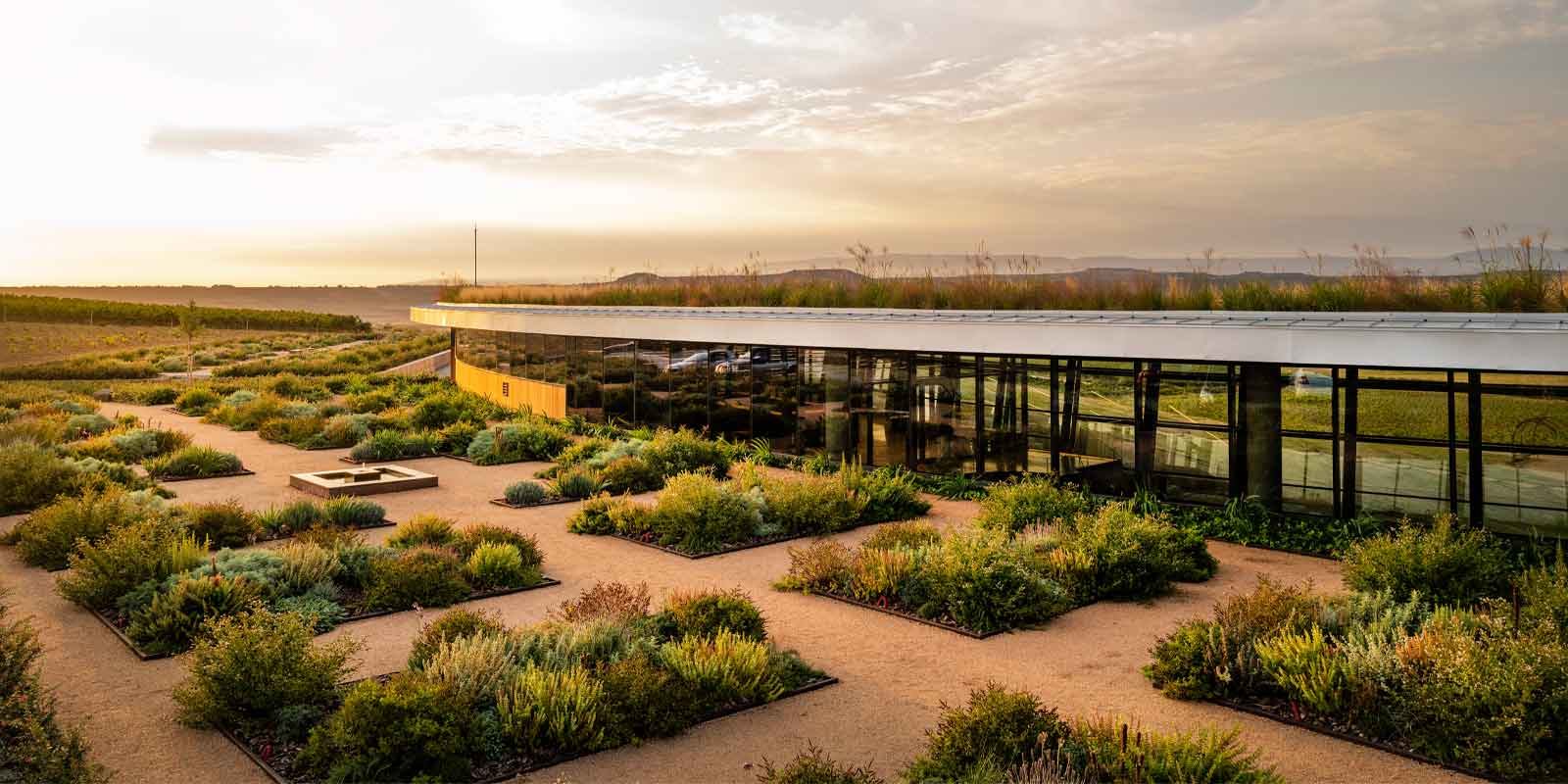 González Byass, one of Spain's leading wine companies, has selected ACCIONA Energía as its strategic partner to carry out its decarbonization project by 2030.
Throughout this agreement, ACCIONA Energía established a framework to decarbonize all the energy needs of González Byass, providing it with a roadmap and structured methodology that will allow the wine company to accelerate its transition towards sustainable vineyards and wineries.
The deal includes actions in a wide range of areas, such as energy efficiency, renewable energy supply, self-consumption with storage, electrification of different processes, penetration in electric transport, and the capture and reuse of CO2 emissions.
The plan has a regenerative approach that seeks to help the company reach carbon neutrality and have a positive impact on the communities where the group's vineyards and wineries are located. González Byass will not only apply measures to save energy and reduce direct CO2 emissions, but it will go further and implement CO2 capture and reuse measures, such as reforestation.
ACCIONA Energía will perform a series of studies and audits at González Byass facilities and follow up with a proposal with different measures in line with European sustainability taxonomy.
In addition, the companies will explore joint participation in programs aimed at developing innovative solutions, such as projects on District Heating, energy communities, self-consumption, or storage.
One of the main lines of work will focus on analyzing different options to decarbonize the thermal processes of wineries, such as substituting natural gas with green hydrogen or through electrification with heat pumps. The companies will study several alternatives and, with the results obtained, implement the optimal solution for each process in all the wineries.
This agreement is part of the sustainability plan of González Byass "5+5 Taking care of the Planet" that represents the five generations of the González family that have led the company into the 21st century and the next five generations that will continue this mission based on the work already done.
The plan reflects the commitment of González Byass to nature and the use of sustainable practices in all the areas of the company, from the vineyard to the winery, through suppliers, product design and distribution to the customer. This philosophy is embodied in this plan, which seeks to develop vineyards that contribute in a clearly positive way to the communities where they are located through a regenerative decarbonization approach.
This partnership consolidates ACCIONA Energía's position as the strategic decarbonization partner for González Byass, and further reinforces its leadership in innovation and sustainability.