ACCIONA and ACCIONA Energía stand out both for their reporting model and for the achievement of the targets set for emissions reduction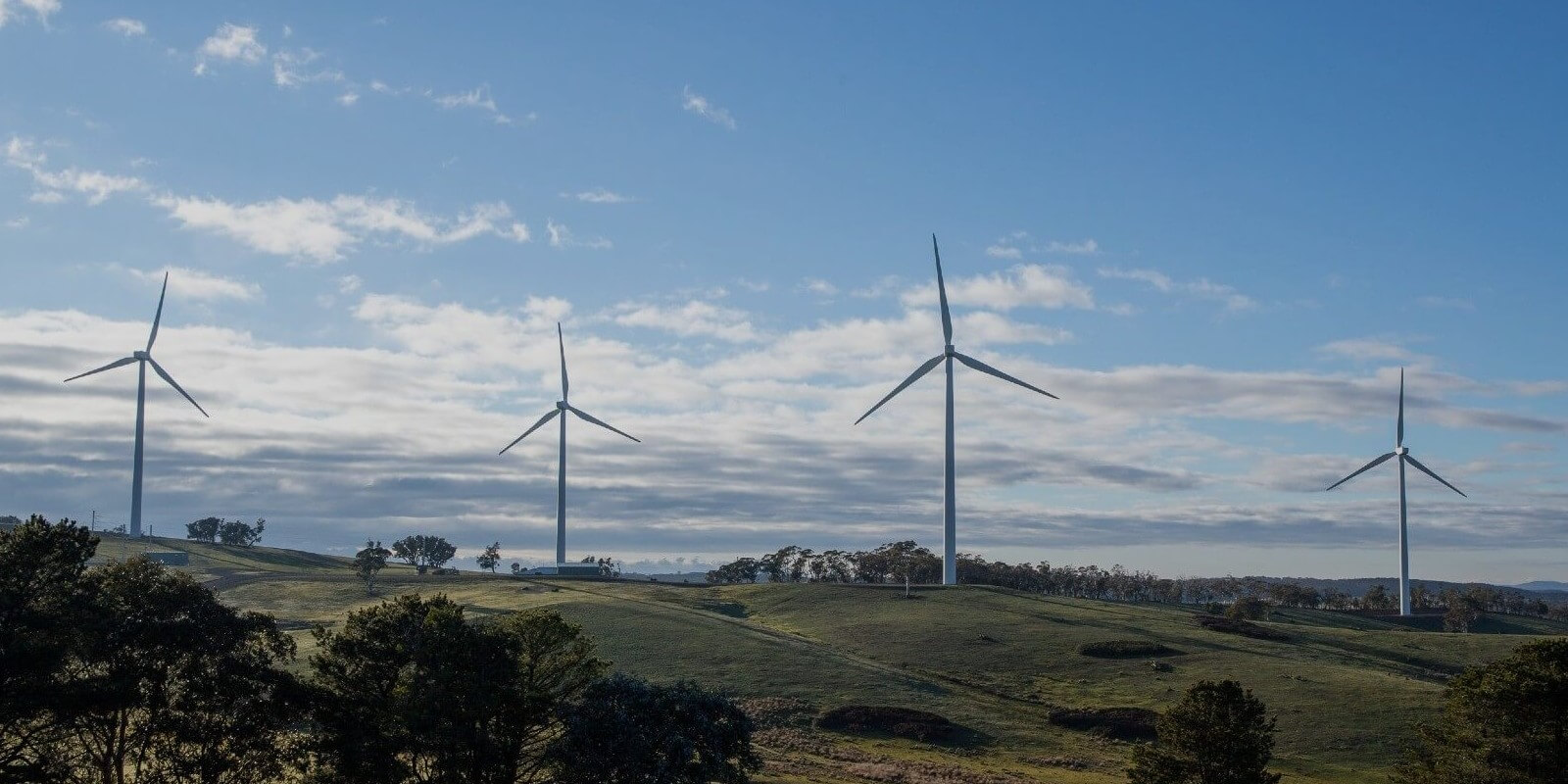 CDP, a global benchmark organization in the dissemination of climate information for the investment community, has recognized ACCIONA and ACCIONA Energía's leadership in involving its suppliers in the fight against climate change.
Both companies are part of the CDP Supplier Engagement Rating (a commitment with suppliers rating) leaders' podium by being among the top 8% of companies with the best performance in their climate strategy in relation to their supply chain.
ACCIONA and ACCIONA Energía stand out both for their reporting model and for the achievement of the targets set for emissions reduction, as well as for their purchase policy, their initiatives to reduce water consumption and their commitment to ethical principles.
In addition, as recognized by CDP, ACCIONA and ACCIONA Energía are involved in the strategic decarbonization of their suppliers with training programs, the purchase of low-carbon materials and supplies -such as cement and green steel- and the acquisition of machinery and electric fleet.
CDP has analyzed the information reported by more than 18,500 companies and has selected the 270 best-performing companies in the world, which are included in the leadership group of the Supplier Engagement Rating, including ACCIONA and ACCIONA Energía.
ALMOST 65.000 PROVIDERS
ACCIONA is committed to reducing scope 3 emissions by 47% by 2030, most of which come from its purchases from suppliers. To this end, it monitors more than 92% of the 64,800 companies that supply ACCIONA through a management system that includes evaluations, audits and improvement plans. A complete system that monitors a total of eleven variables: from CO2 emissions to integrity and transparency as a supplier.
The company integrates these variables through Minerva, a tool that facilitates granular information on a project-by-project basis, whose implementation began in 2022 and includes the follow-up of an innovative monthly budget of non-financial variables.
During this year, ACCIONA is implementing a new ESG Risk and Opportunity Control system for its suppliers which will facilitate an evaluation of the offers it receives, beyond the classic economic segmentation criteria.
In addition to the in-depth evaluation of high-risk suppliers that has been carried out in application of due diligence commitments - and which excluded 193 suppliers in 2022 for non-compliance with minimum criteria or proposed improvements - new policies for identifying incentives and partnerships with advanced suppliers have been added.
Among the initiatives addressed within the framework of these policies, are alliances and agreements with suppliers that contribute to the fulfillment of ACCIONA's objectives, such as manufacturers of electrical machinery or synthetic fuels; free consultancy for the development of net-zero plans that accelerate the decarbonization of supply companies; or preferential financing lines for suppliers with climate commitments and that consume renewable energy, among others.