Second major Philippines contract
Strong JV with experienced partners
Benefits to local population

Acciona has won a significant contract to build the new Cebu-Cordova bridge in the Philippines, marking the company's second major deal in the country.
The contract is worth USD 400 million, and will be carried out as the Cebu Link Joint Venture (CLJV) in partnership with First Balfour Inc and D.M. Consunji, Inc. The customer is the Cebu Cordova Link Expressway Corporation, which is owned by Metro Pacific Tollways Corporation.
The bridge will benefit the travelling public by easing traffic congestion on the existing bridges by connecting Cebu City to Mactan Island via the Cordova municipality. The project works are expected to begin this year, and are scheduled for completion in 2021.
Fernando Fajardo, Managing Director of ACCIONA Infrastructure Asia Pacific, said: "This is an important project for the area, and we are proud to contribute to its economic development by building this significant piece of infrastructure. Together with First Balfour and DMCI, we have a wealth of experience on large complex projects. We will use our technical expertise, extensive bridge design and construction skills to achieve an efficient and cost-effective build process."
The new contract follows ACCIONA's first win in the Philippines last year - a project to design and build the Putatan 2 drinking water plant, which the company will also operate for its first year in service. Both projects are part of a strategy to grow in South East Asia, a market with great infrastructure potential.
In Australia, ACCIONA is building the Clarence River Crossing, a 1.5 km four-lane bridge at Harwood in NSW. Globally, ACCIONA's experience in building highways and expressways covers more than 5,000 km around the world and comprises various bridges and viaducts, including the award-winning Beauharnois Canal Bridge in Quebec, Canada.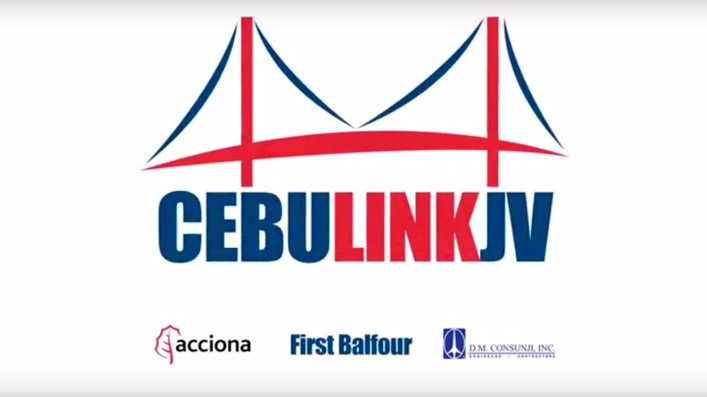 watch video