Modernization: The main contract, worth €200 million, covers the key works for the expansion and upgrade of the Balearic airport, twenty-five years after its inauguration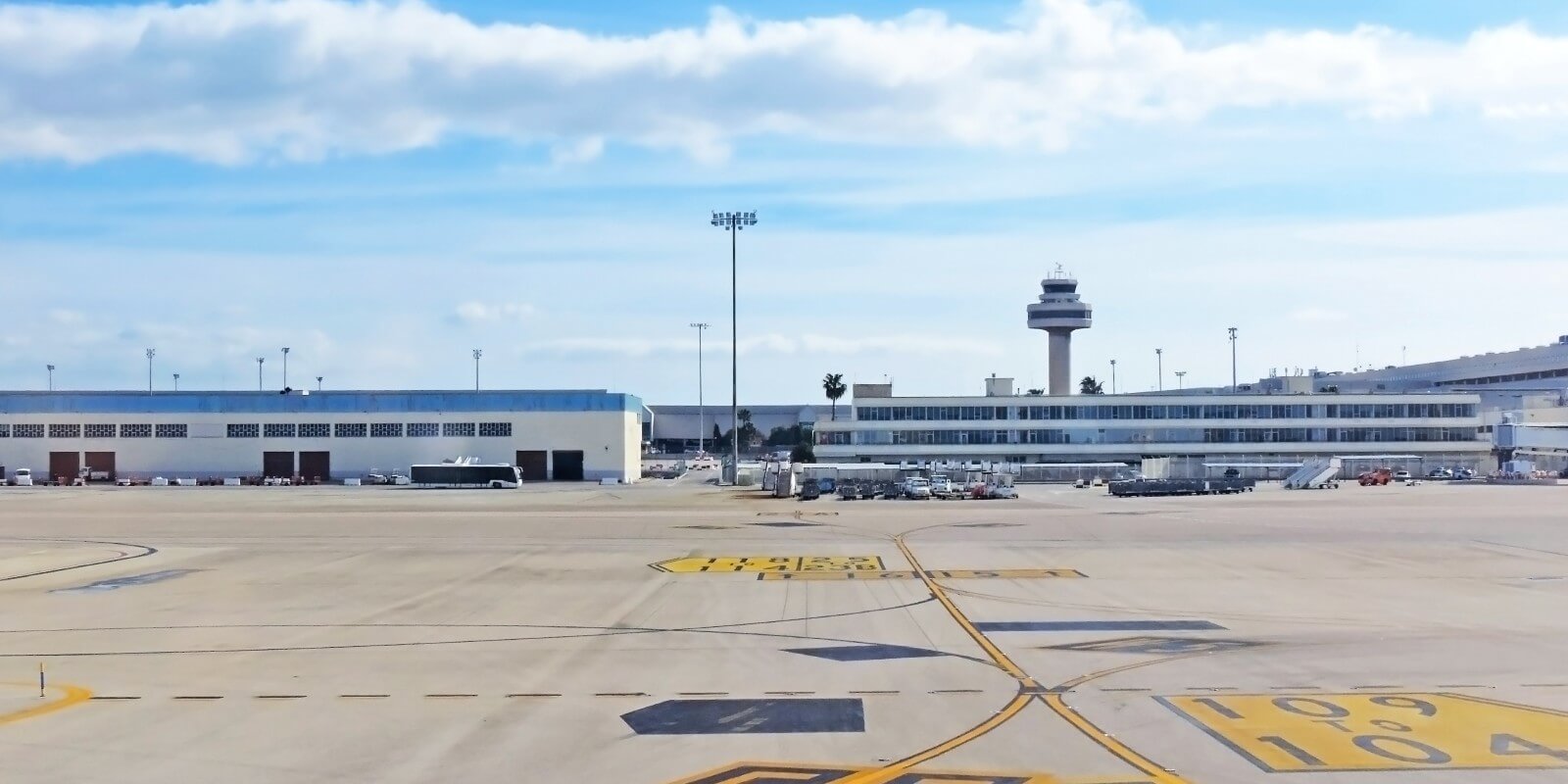 Spain's state-owned airport operator AENA has awarded ACCIONA the renovation works on Module A and the Son Sant Joan Airport Terminal in Palma de Mallorca, the third busiest airport in its network. The works include the aircraft parking facilities as part of the west and east wing extensions of Module A, the refurbishment and expansion of the airport terminal building, and its connections with the other modules.
The contract, with a deadline of 39 months, is worth €200 million and is the largest of the lots in the tender for the process of expanding and upgrading this Balearic airport, twenty-five years after its inauguration.
ACCIONA has also been awarded the other contract under tender for the expansion of the airport's Module D, which consists of the construction of three new boarding bridges to replace the current remote ones, for €19 million.
The main contract foresees how the facilities will keep operating with an optimal level of services while maintaining the strictest safety standards. In fact, most of the works will have to be carried out at night, in order to make them compatible with the continuation of the service, and temporary premises will be set up to ensure the continuity of business activity for various concessionaires.
CONSTRUCTION AND SERVICES
ACCIONA has extensive experience in airport works: in Spain it was in charge of the construction of the Terminal Building at Madrid's Adolfo Suárez Airport, the new runway at the Malaga airport and the new terminal at the Alicante airport; internationally, it stands out for its construction of the runway at the new Western Sydney International Airport (Nancy Bird Walton) in Australia, of the control tower at the new airport in Lima (Peru) and of the expansion of Rome's Fiumicino Airport. The company also provides airport and handling services at various international airports.