It is the second contract awarded to the company for the construction of the Malolos-Clark International Airport line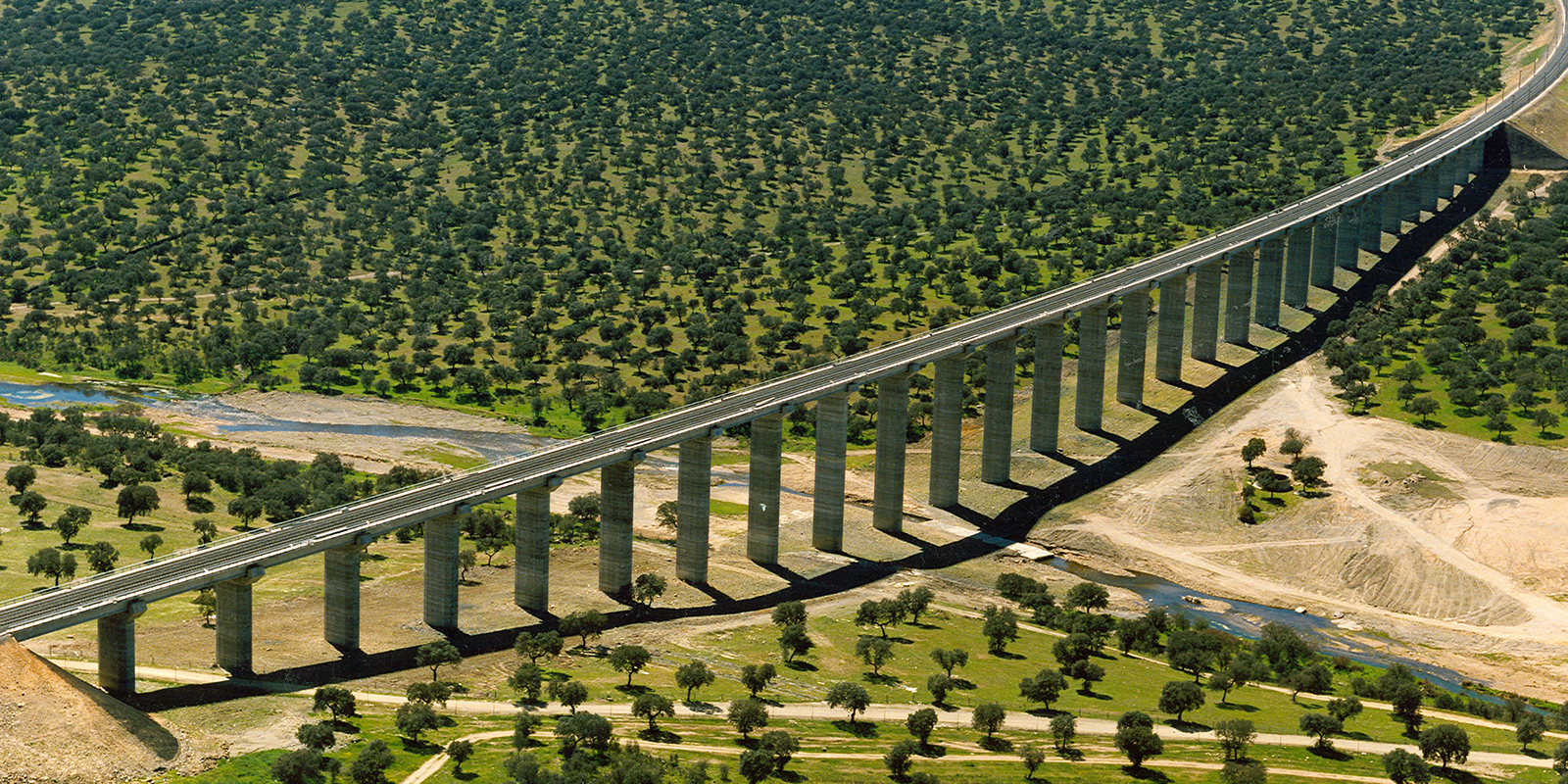 ACCIONA will build a second section of the railway line that will connect the city of Malolos with Clark International Airport in the Philippines, 50 miles north of the capital Manila. The contract is valued at US$656 million (€560 million), making it the largest contract ever won by ACCIONA in the country.
The Department of Transportation of the Philippine government has awarded the project to an ACCIONA-led joint venture, which also includes Korean group Daelim. The project includes the construction of a railway line with a 16-kilometer overpass. The planned construction period is four years.
The contract has the financial backing of the Asian Development Bank and the Japan International Cooperation Agency.
Earlier this year, ACCIONA was awarded the construction of another section of the same project-the last 6.5 kilometers of railway access to Clark International Airport-for €330 million.
The new rail line will reduce the commute between Manila and Clark International Airport to one hour. Currently, the trip can only be made by bus on public transportation with a minimum travel time of more than three hours. Greenhouse gas emissions from these trips will be reduced by more than 60,000 tons annually.
ACCIONA has considerable experience in executing rail infrastructure. The group is currently constructing the Follo Line in Oslo, Norway for the Norwegian Railway Authority, which will become the longest railway tunnel in Scandinavia upon completion. Another noteworthy project is the company's design and execution of the Dubai Metro Red Line expansion. In Latin America, ACCIONA has built metro lines in Santiago, Chile, and Quito, Ecuador. In Spain, ACCIONA has built several metro lines in Madrid and Barcelona.
ACCIONA, which opened a commercial office in Manila in April 2019, has been operating in the country since 2016, after being awarded the contract for the design, construction, operation, and one-year maintenance of the Putatan II water treatment plant. The plant required an investment of US$127 million and will cater to nearly 1.5 million people.
Currently, ACCIONA is also developing the 650-meter-long Cebu-Cordova cable-stayed bridge in the Philippines, which will link Cebu City and Mactan International Airport.