It is the Domaradz-Iskrzyni section, with a budget of €226 million.
The company is already working on another section of the same road, awarded in 2020.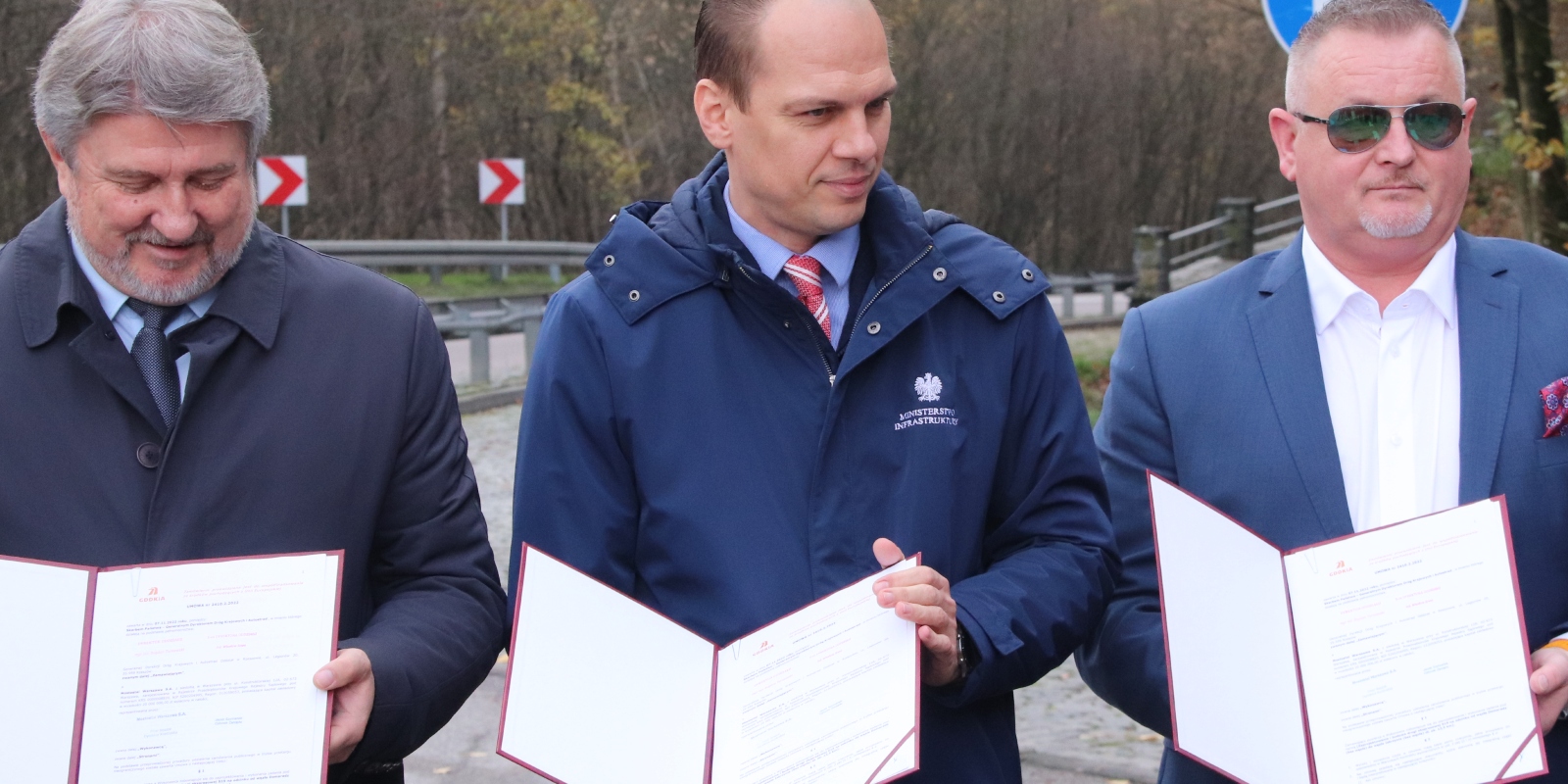 ACCIONA, through its Polish subsidiary Mostostal Warszawa, has been awarded the contract for the construction of the third section of the S19 expressway between Domaradz and Iskrzynia.
The project, which has a budget of approximately €226 million, includes the construction of 12.5 kilometres of a two-lane expressway in each direction and a hard shoulder.
Given the geological complexity of the area where the main route will run, additional structures will be built: seven flyovers, eight bridges, eight viaducts, three animal crossings (two for medium-sized and one for large animals) and a series of complementary facilities. The longest flyover will be around 700 metres and will run over a valley on pillars of a height of up to 30 metres.
Two Passenger Assistance Centres will also be built in Zagórze with parking places, toilets and rest areas. This could be extended in future to include petrol stations and catering facilities.
The expressway will have road safety equipment, traffic management infrastructures and environmental protection devices.
Second contract on the S19
ACCIONA is already working on the Rzeszów Południe-Babica section of the road, which was awarded to the company in 2020.
This first contract, with a budget of €500 million, consists of the design and construction of 10.3-kilometre section that includes 2.2-kilometre-long double underground tunnels. ACCIONA will dig this tunnel using a tunnelling machine of more than 15 metres in diameter, which will work at a maximum depth of 100 metres. As well as the tunnel, it will build two technical buildings and a tunnel management centre to ensure its correct operation, guaranteeing maximum safety to users.
The construction of the S19 is considered one of the technologically most advanced projects in Poland. For ACCIONA it represents a great boost to its construction activity in the country, where it has become –either directly or through its subsidiary Mostostal Warszawa– one of the most recognised specialist companies in the design and construction of main roads in Poland.