The project relates to a 6 km section of the Bruce Highway north of Brisbane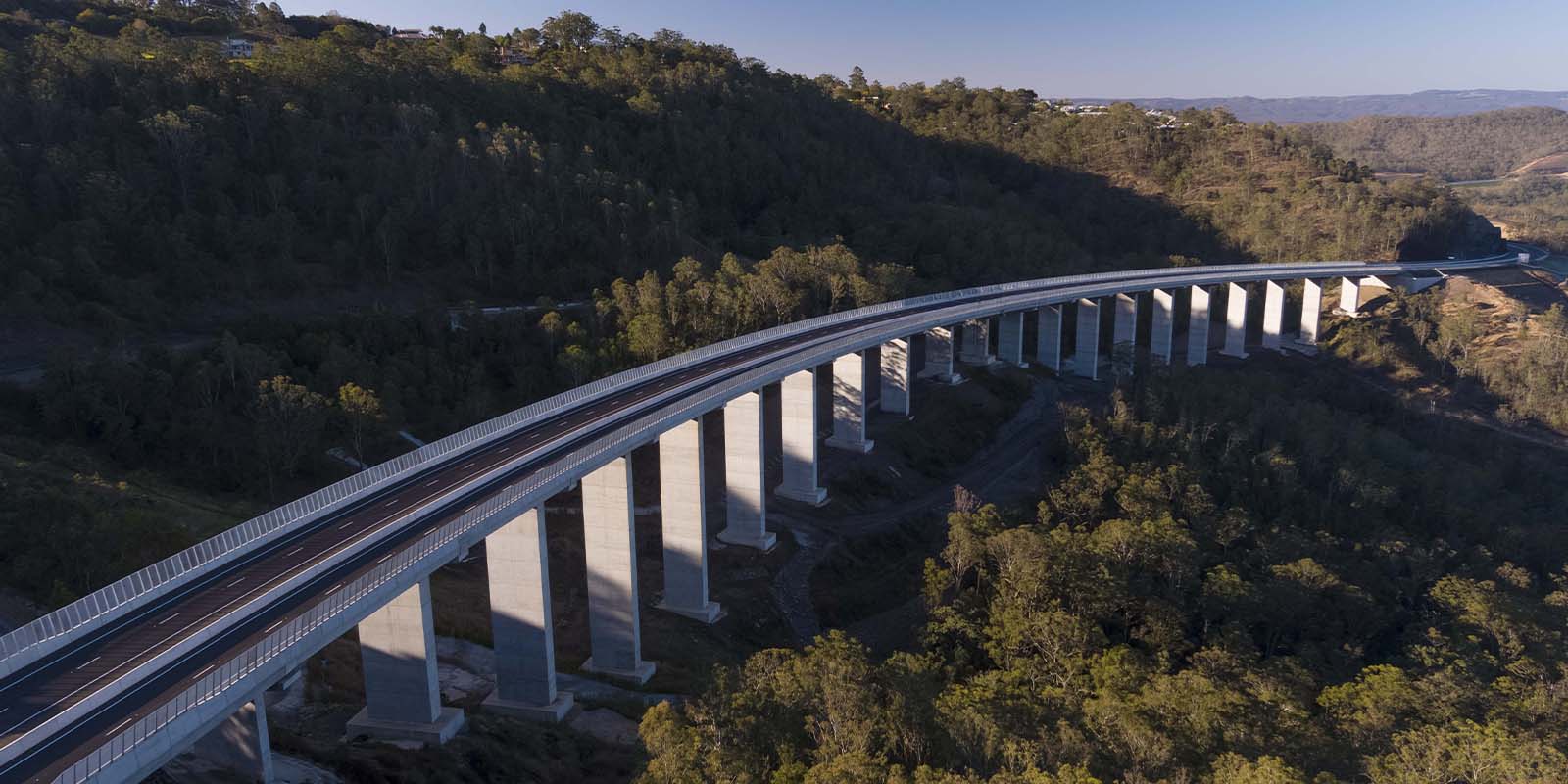 ACCIONA will upgrade a 6 km section of the Bruce Highway in the State of Queensland, Australia. The project is worth AUD137 million (€84 million), which will be financed by the Australian government (80%) and the Queensland government (20%).
The project forms Construction Contract 1 of the Queensland Department of Transport and Main Road's broader Bruce Highway Upgrade between Caboolture-Bribie Island Road and Steve Irwin Way (Exit 163), which is considered to be one of the primary communication routes north of Brisbane and will contribute to the economic recovery of the Sunshine Coast.
The works will involve upgrading the highway from four to six lanes between Caboolture-Bribie Island Road and Pumicestone Road, north of Brisbane. ACCIONA's work will also include demolition and reconstruction of four bridges and various auxiliary works, such as improving creek crossings to reinforce them against flooding.
ACCIONA recently completed the process of acquiring the majority of the project portfolio of Lendlease Engineering in Australia, a subsidiary of Lendlease, announced at the end of 2019. The acquisition, together with new projects won in recent months, increases ACCIONA's infrastructure portfolio in the country to AU$4.5 billion (€2.720 billion) with an extensive range of public and private sector contracts.
The incorporation of Lendlease Engineering's projects and team has strengthened ACCIONA's position as one of Australia's leading infrastructure companies and the Bruce Highway widening project is the first evidence of this.
Eighteen years
ACCIONA has been operating in Australia since 2002, where it has been successfully developing its two major business lines.
Its Infrastructure division has constructed major projects such as the Legacy Way tunnel in Brisbane; a 41 kilometre bypass for the Toowoomba highway; a desalination plant in Adelaide; the Mundaring water treatment plant east of Perth; and the Sydney Light Rail project.
In Western Australia, it is currently constructing two waste-to-energy plants in Kwinana and East Rockingham and the company is also developing various railway projects in the State of Victoria and the Brisbane Metro Project in Queensland, among others.
In the energy sector, ACCIONA develops, constructs and operates wind farms that produce clean energy for more than 205,000 Australian households every year. Its installed capacity of 437 MW is distributed between Mt. Gellibrand (132 MW, Victoria), Waubra (192 MW, Victoria), Cathedral Rocks (66 MW, South Australia) and Gunning (47 MW, New South Wales).
ACCIONA is currently constructing a wind farm in Mortlake South (158 MW, Victoria) and will also construct its largest wind farm in Australia, the MacIntyre complex (1,026 MW, Queensland).