ENVIRONMENTAL COMMITMENT. This will increase the treatment capacity and improve the water quality to reach the levels required by EU regulations for water reuse in agriculture.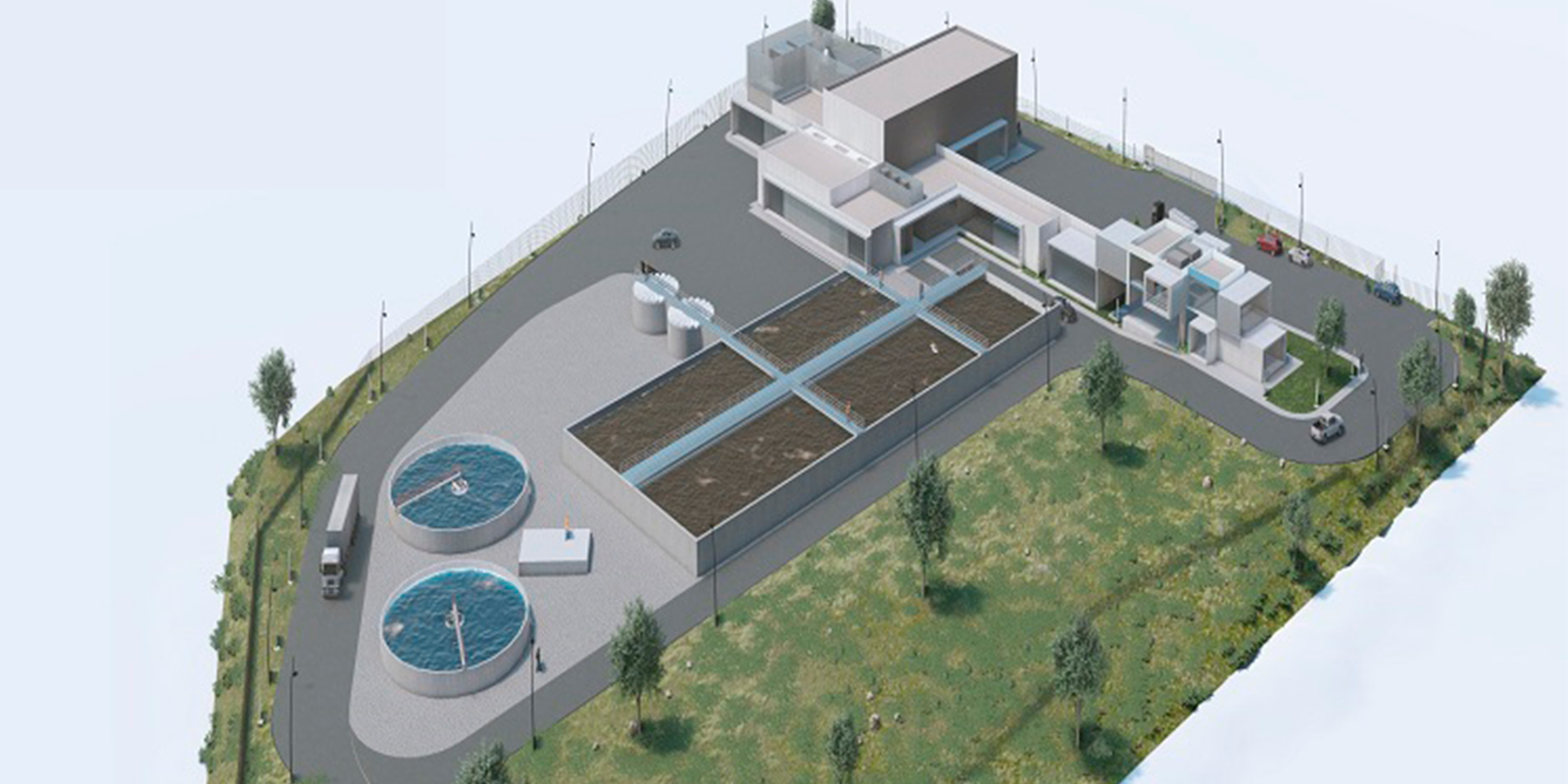 The Water Sanitation Entity of the Valencian Community has awarded ACCIONA the construction of the new wastewater treatment plant (WWTP) in Almoradí (Alicante) with a budget of €19 million. This is the company's first sanitation project in the Vega Baja del Segura area. The works will begin after the summer.
The new plant, located in the northeast of the municipality, will serve 41,400 residents of Almoradí. It will integrate the capacity of the current Almoradí WWTP and the small El Saladar WWTP, increasing the water treatment capacity of these two facilities to 6,000m³ per day (1.19m³ per year). In addition, it will have a surface area of 55,000m² and space for future expansions to process up to 12,000m³ per day.
The project includes the remodeling and centralization of the municipal network of water collectors and pumping stations. All these infrastructures will be built in such a way as to guarantee the resilience of the facilities in the face of the frequent floods that occur in this region due to the confluence of the floods of the Segura River and its tributaries.
WATER REUSE AND IRRIGATION
The contract consolidates ACCIONA's commitment to water reuse and irrigation, as it increases the quality of treated water to meet the requirements of EU legislation and with the new hydrological plan for the Segura Basin.
To reduce the plant's environmental impact, ACCIONA will install a system to combat odors generated by the treatment plant. In addition, with the aim of increasing its energy efficiency, it will install a photovoltaic plant that will feed the WWTP.
In the province, ACCIONA also built the Torrevieja desalination plant, with a production capacity of 240,000 m³ per day.