OPERATION. The contract for the East Bay 2 plant, which will serve two million people, includes a year of its operation and maintenance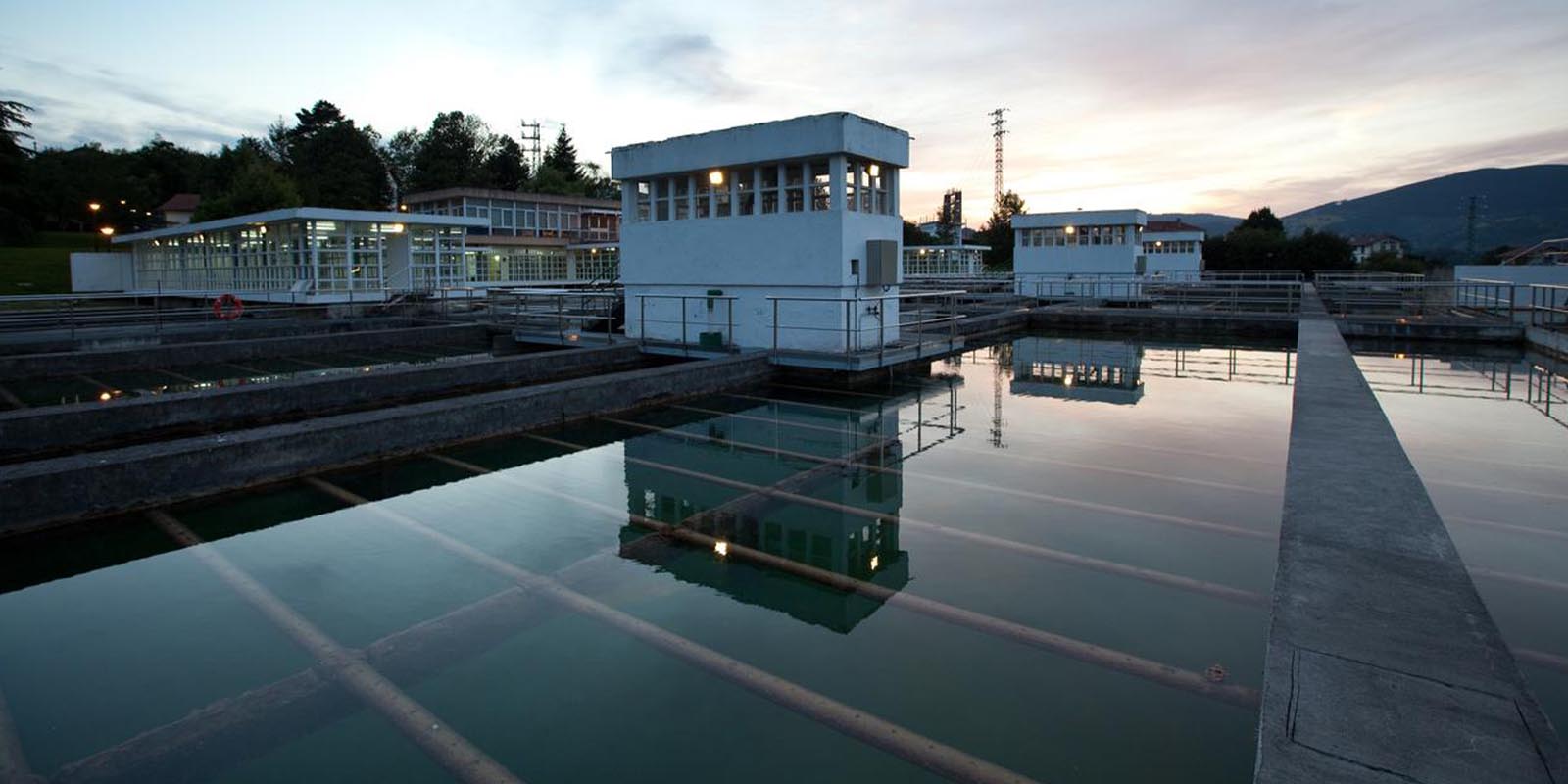 Manila Water has awarded ACCIONA, in consortium with Prime Metro BMD Corporation (PrimeBMD) and Santa Clara International, the contract for the design and construction of the East Bay 2 drinking water treatment plant (DWTP), as well as its subsequent operation and maintenance for one year. The project is located in the city of Pakil, 70 kilometers southeast of the metropolitan area of Manila, capital of the Philippines.
The DWTP will have a capacity of 200,000m³/day to serve a population of two million people. The contract includes a pretreatment phase, ultrafiltration, reverse osmosis and an 18,000m³ storage tank for brine treatment.
The plant will draw water from Laguna Bay, the largest lake in the Philippines and the second largest inland freshwater lake in Southeast Asia. This will ensure clean, good-tasting and healthy water.
One of the main features of ACCIONA's plants in the Philippines is the advanced treatment of raw water (water that has not gone through any treatment to date) and the provision of drinking water to an increasing portion of the population, considering that, despite the abundance of water resources in the country, many Philippine households lack access to them.
This is the third contract that ACCIONA has won in the Philippines, after the Putatan DWTP, with a capacity of 150,000m³/day in operation since 2020, and the Laguna Lake DWTP (also with 150,000m³/day), currently under construction. ACCIONA also opened its new commercial office in Manila in 2019.