This is ACCIONA's first Virtual Power Purchase Agreement in Poland, where the company has 101MW in installed wind capacity
The five-year contract will contribute to Brembo's path towards its decarbonization and sustainability programs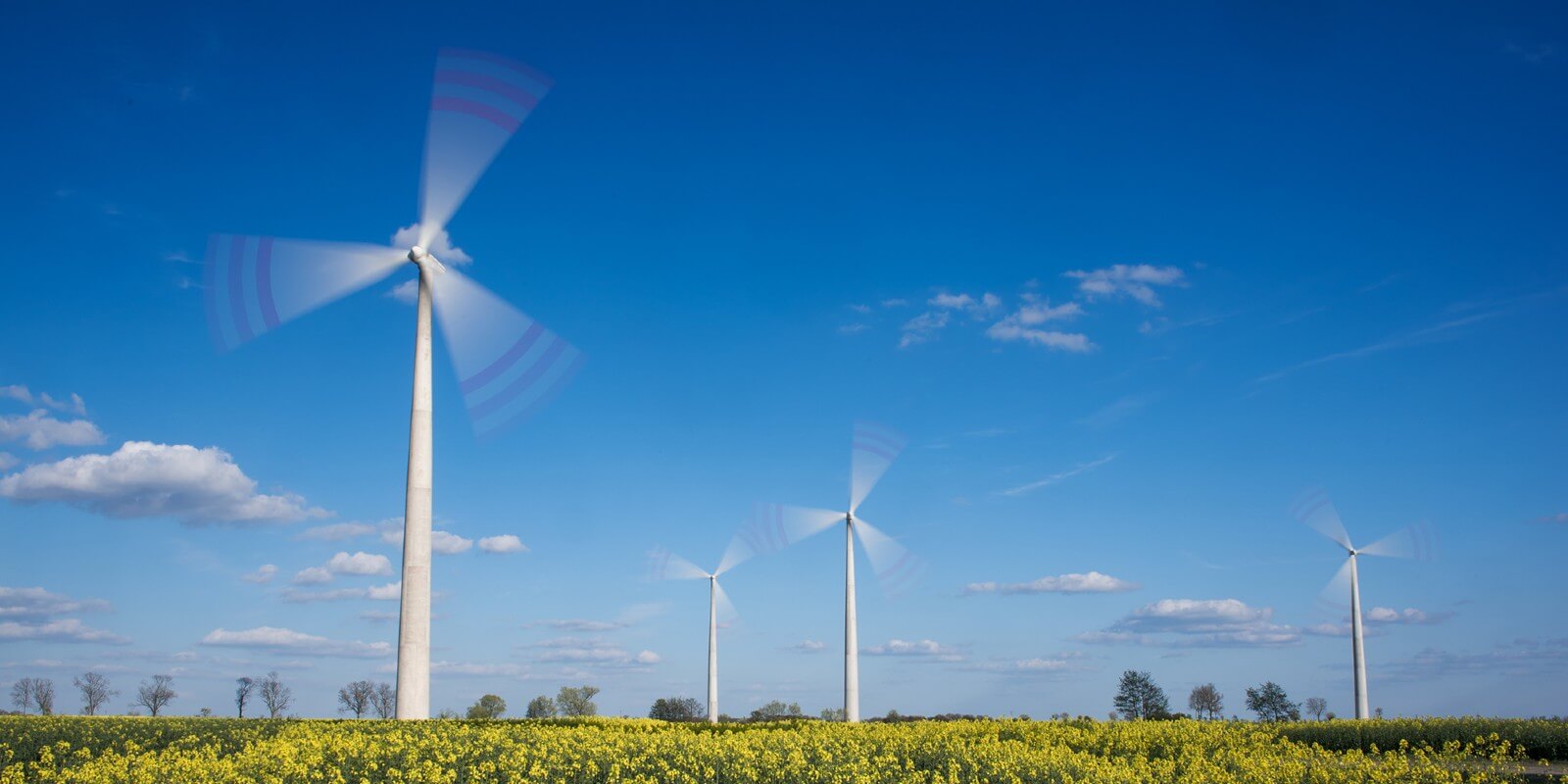 ACCIONA has signed a five-year Virtual Power Purchase Agreement (VPPA) with multinational automotive manufacturer Brembo to partially offset the energy needs of its production plants in Poland and contribute to Brembo's path towards its decarbonization and sustainability programs.
A Virtual PPA does not require the physical delivery of electricity to the client. Instead, ACCIONA will inject 100,000 MWh of green power a year into the grid and provide the associated Guarantees of Origin to Brembo Poland. The electricity will come from ACCIONA's 63MW Krobia I windfarm in Wielkopolskie. The contract went live on February 1st, 2021.
For ACCIONA, the VPPA with Brembo strengthens its trading price structure and reduces the company's exposure to market price volatility. For Brembo, the contract allows the company to optimize costs, access clean power, and progress towards its emission reduction goals.
Brembo has the ambitious goal of becoming carbon neutral by 2040. This is part of the new strategic vision, "Turning Energy into Inspiration", that the company has launched in 2020 and which aims to provide solutions for the automotive market, that ensure high performance and low emissions, in order to ensure the best driving experience for end customers.
"This partnership is a clear example of how industry and utilities can join forces to achieve their decarbonization goals. Brembo is a leader in sustainability in the automotive sector and we are pleased to be contributing to the company's environmental goals," said Klaus Falgiani, director, Europe for ACCIONA's Energy Division.
ACCIONA supplies 100% renewable energy to more than 500 companies and institutions worldwide, contributing to corporate strategies that focus on decarbonization and fight against climate change. In addition to Brembo, ACCIONA's clients include Amazon, Apple, Novartis, Google, Telefónica, Bimbo, Merck, Asics, Unilever, Maersk and Robert Bosch.
With more than 10.7GW of renewable generation assets, ACCIONA is the world's greenest electricity utility, according to the New Energy Top 100 Green Utilities and analysis criteria for the Dow Jones Sustainability Index.
ACCIONA owns and operates 101MW of wind assets in Poland. The company is also present in the Polish construction and real estate markets through its affiliate Mostostal Warszawa and ACCIONA Real Estate.