Strong support: 23 banks offered a total of €7 billion in financing, an oversubscription of more than twice the target amount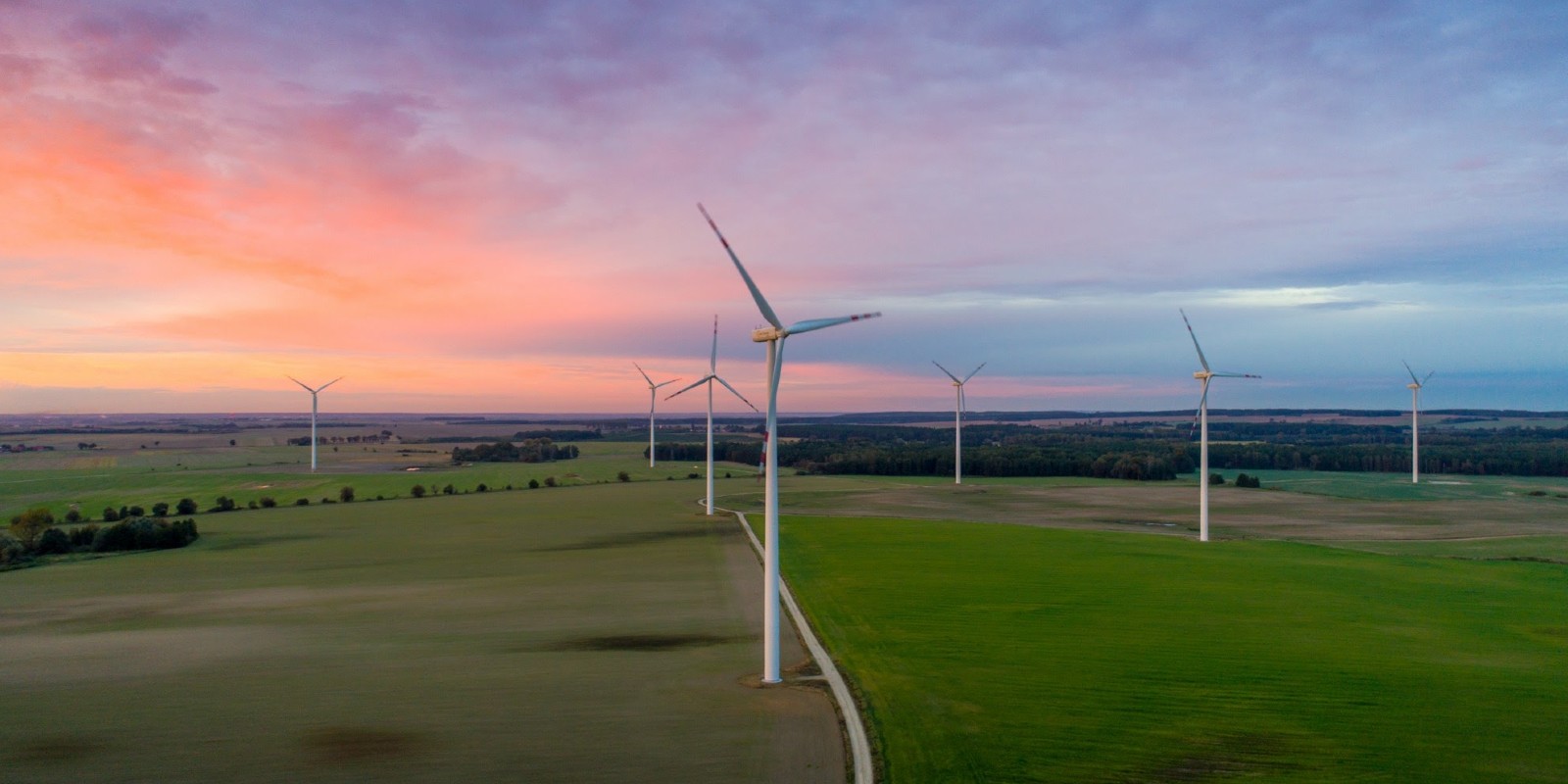 These materials are not an offer for sale of securities in the United States. The securities have not been and will not be registered under the U.S. Securities Act of 1933, as amended (the "Securities Act") and may not be sold in the United States absent registration or an exemption from registration under the Securities Act.
ACCIONA and ACCIONA Energía today signed financing agreements linked to environmental, social and corporate governance (ESG) criteria, for €800 million and €2.5 billion, respectively. Both transactions, underwritten by a broad syndicate of 23 banks, provide both companies with the necessary financial structure for the IPO of the renewable energy subsidiary, expected to be completed in the first half of the year.
The financing contracts totaling €3.3 billion will allow ACCIONA Energía to become financially independent once it is a listed company. They will also allow the ACCIONA Group to reorganize its financial structure in advance of the repayment of a significant portion of its bank debt with the net funds it will receive in due course following the placement in the market of a minority stake in ACCIONA Energy.
The draw of both syndicated loan agreements is conditional upon, among others, the admission to trading of ACCIONA Energía.
ACCIONA announced in February its intention to float at least 25% of its energy business on the Spanish market. In April, a General Shareholders' Meeting, in an extraordinary session, authorized the sale of shares in ACCIONA Energía, with the intention to float.
ACCIONA Energía's credit facility is structured in three tranches: the first two are three-year term loans of €1 billion each; the third tranche is a five-year revolving credit line with a ceiling of €500 million.
ACCIONA's financing is structured in two tranches: a €200 million term loan and a €600 million revolving credit line, both with a five-year maturity, extendable to seven years.
The financing is designed with competitive pricing that can be substantially reduced after the first year if certain leverage, rating and ESG criteria are met.
Both facilities have been structured using an innovative ESG "double impact" scheme that links reductions in their cost to the achievement of corporate sustainability goals and -for the first time in an instrument of this type- to generating a positive local impact.
ACCIONA Energía's ESG target is to align 95% of its investments with the European taxonomy of low-carbon activities. For the ACCIONA Group financing, the target is a 60% reduction in greenhouse gas emissions by 2030.
In relation to the additional positive local impact, targets include tree planting and conservation to compensate emissions from business operations for ACCIONA Energía, and training vulnerable groups and providing clean energy for isolated rural communities in the case of ACCIONA.
The introduction of quantifiable local impact objectives marks an innovative approach to ESG financing. Together, the two loans represent the largest social impact facilities in the Spanish market, and are the first to include corporate and local targets.
UniCredit and CaixaBank are the coordinators and sustainability agents for ACCIONA and ACCIONA Energía, respectively. The opinion of alignment with ESG financing principles was prepared by DNV. Banco Santander and Banco Sabadell act as agent banks in ACCIONA's financing and CaixaBank and Banco Santander in ACCIONA Energía's.
The ESG financing instrument received final approval from 23 financial institutions for an amount of €7 billion, which represents an oversubscription of more than double the target amount.
The participating entities are BBVA, BNP Paribas, Bank of America, Caixabank, Citibank, Crédit Agricole, Goldman Sachs, ING, Intesa, JP Morgan, Kutxabank, Mizuho, Morgan Stanley, Natwest, Royal Bank of Canada, Banco Sabadell, Banco Santander, Société Générale, UniCredit, Bankinter, HSBC, ICO and MUFG.
This announcement is neither a prospectus nor a prospectus equivalent document nor an offer to sell or a solicitation of any offer to buy any securities of Corporación Acciona Energías Renovables, S.A. (Unipersonal) (the "Company") in such jurisdictions where such offer or sale would be unlawful. Investors should not subscribe for or purchase, sell or otherwise dispose of any securities referred to in this document except on the basis of information in, or incorporated by reference to, the prospectus to be registered with, and approved by, the Spanish National Securities Market Commission (Comisión Nacional del Mercado de Valores, the "CNMV"), that is to be available at the Company's registered offices and published on the websites of the Company and the CNMV in due course in connection with the proposed initial public offering of ordinary shares (the "Shares") of the Company (the "Offering").
The issue and/or sale of the Shares in the Offering are subject to specific legal and regulatory restrictions in certain jurisdictions. The Company assumes no responsibility in the event there is a violation by any person of such restrictions.
The Company has not authorized any offer to the public of securities in the United Kingdom or in any Member State of the European Economic Area.
In any Member State of the European Economic Area, this communication is only addressed to and is only directed at qualified investors in that Member State within the meaning of Regulation (EU) 2017/1129 on the prospectus to be published when securities are offered to the public or admitted to trading on a regulated market.
In the United Kingdom, this communication is only being distributed to, and is only directed at, and any investment or investment activity to which this communication relates is available only to, and will be engaged in only with, "qualified investors" (as defined in section 86(7) of the Financial Services and Markets Act 2000) (i) who are persons having professional experience in matters relating to investments who fall within the definition of "investment professionals" in Article 19(5) of the Financial Services and Markets Act 2000 (Financial Promotion) Order 2005, as amended (the "Order"); or (ii) who are high net worth entities falling within Article 49(2)(a) to (d) of the Order (all such persons together being referred to as "relevant persons"). Persons in the United Kingdom who are not relevant persons should not take any action on the basis of this communication and should not act or rely on it.
Any securities referred to herein have not been and will not be registered under the Securities Act, and may not be offered or sold in the United States absent registration or an exemption from registration under the Securities Act. There is no intention to register any securities referred to herein in the United States or to make a public offering of the securities in the United States.