The DJSI analysts gave ACCIONA the highest score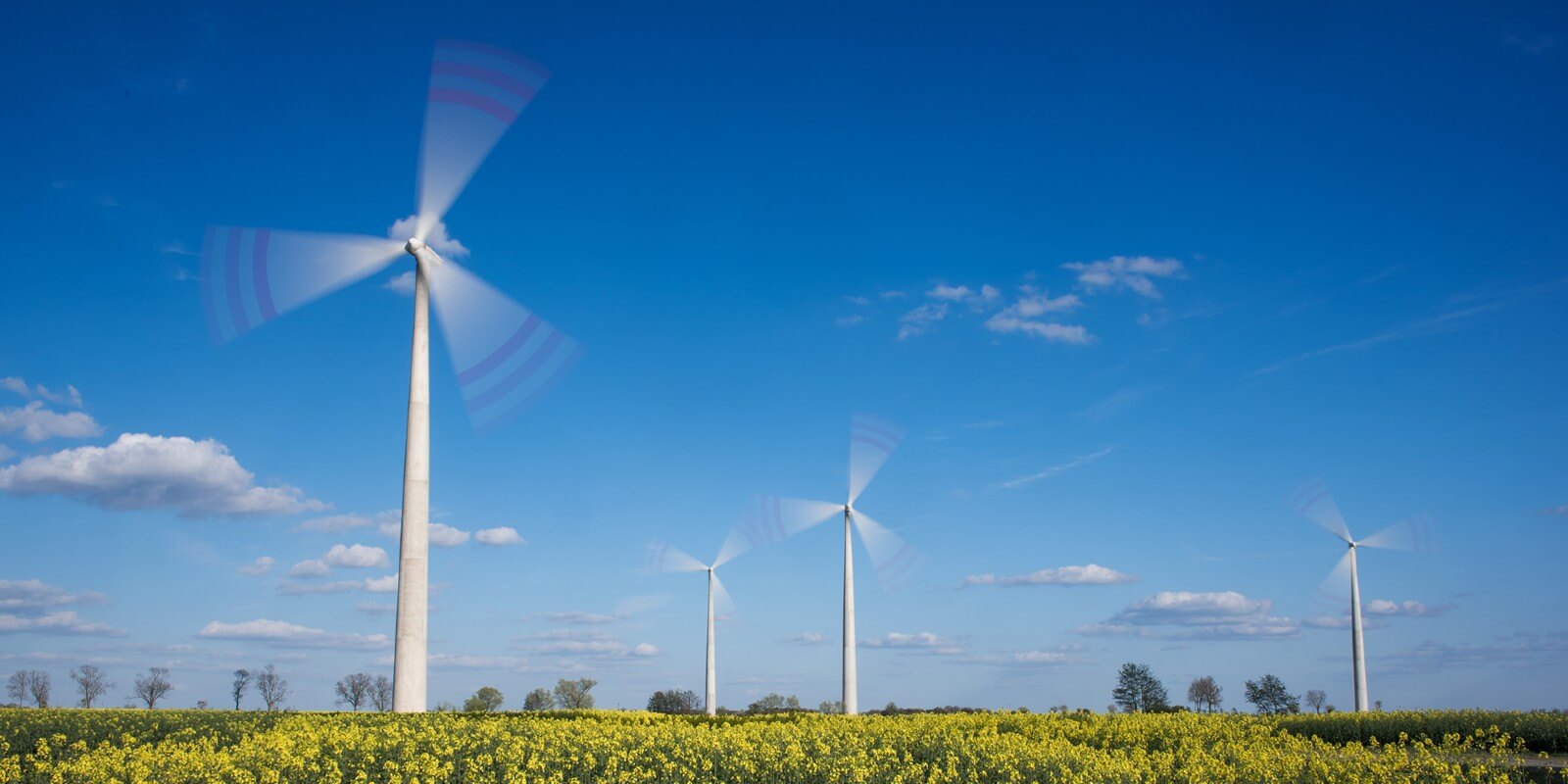 The Dow Jones Sustainability Index (DJSI) 2021 has placed ACCIONA among the electric utilities with the best environmental, social and corporate governance (ESG) practices in the world as a member of the DJSI Europe, according to the new global selective indexes just published by S&P Dow Jones Indices.

The DJSI ranks ACCIONA as the top Spanish company and the second in the world in the global selective index for the electricity sector, among a total of 104 companies that have passed the index's demanding selection criteria, with a total of 90 points out of a possible total score of 100.

The DJSI analysts gave ACCIONA the highest score for relevant aspects of its strategy and for its focus on sustainable solutions, as well as for the results obtained in its social programs aimed at its employees and the communities in which the company operates.

The DJSI Europe index is now comprised of a total of 147 companies, five of which are electric utilities, out of more than 600 companies analyzed. The index changes will be effective as of November 22.

"The DJSI is a key reference for the market, especially when COP26 in Glasgow has focused on sustainable business projects," said José Angel Tejero, ACCIONA's Chief Financial and Sustainability Officer.

Sustainable finance was one of the key issues addressed during COP26, with banks, insurers and investors committing at the Summit to put the fight against climate change at the heart of their strategies and to develop green investment.
 
For the DJSI, S&P Dow Jones applies a transparent selection process based on the companies' Global ESG Score, resulting from S&P's annual Global Corporate Sustainability Assessment (CSA).

The CSA consists of a rigorous questionnaire that evaluates public and non-public data submitted by participating companies. This year, more than 10,000 publicly traded companies were invited to participate in the S&P Global CSA.