On 28 October, from 9am to 12 pm, ACCIONA will moderate the District Heating & Cooling session in which it will present the WEDistrict project on innovative heating and cooling solutions.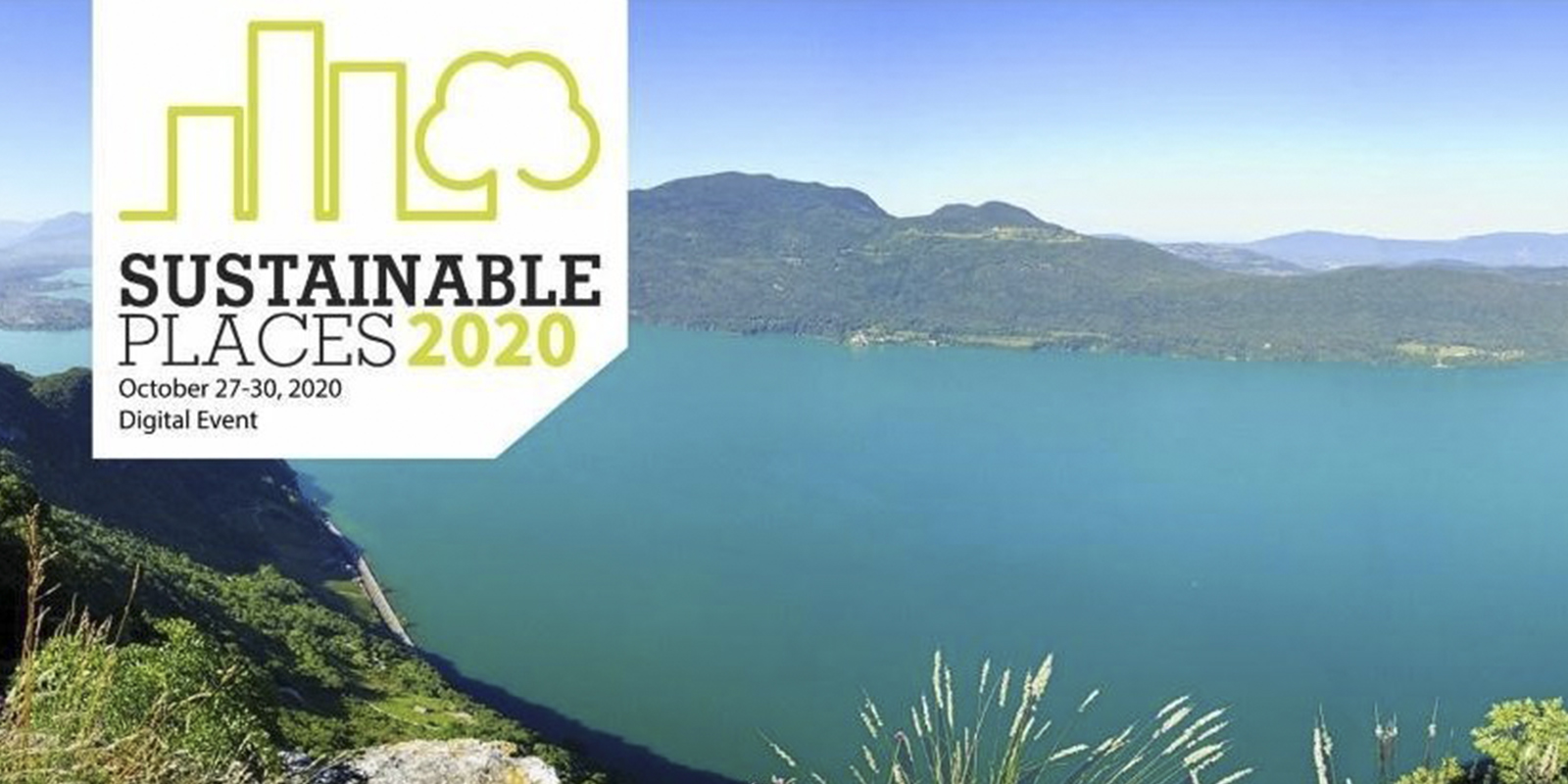 This year ACCIONA will be present at the Sustainable Places 2020 event, which will take place virtually from 27 to 30 October. This edition will focus on issues such as the circular economy, digital twins, BIPV, local energy communities and sustainable digital infrastructure.
A variety of workshops and presentations given remotely by speakers will be held during the three-day event to help disseminate research, strengthen collaborations, boost networking and create market opportunities.
For its part, on Wednesday 28 October, from 9am to 12pm, ACCIONA will moderate the "Renewables in District Heating & Cooling (DHC)" workshop. During this time, the company, through the engineering area of its construction business, will present the European WEDistrict innovation project.
The WEDistrict project, led by ACCIONA, seeks to demonstrate 100% renewable energy technologies for district heating and cooling, showing that these can operate from 100% renewable sources such as solar energy, thermal storage, biomass, geothermal energy, residual heat reuse and solar cooling technologies, all managed by an advanced control and monitoring system.
To register for the event and attend the ACCIONA workshop, use this link: https://www.sustainableplaces.eu/