INNOVATION: The agreement covers, among other areas of cooperation, the technological development of floating platforms for offshore wind farms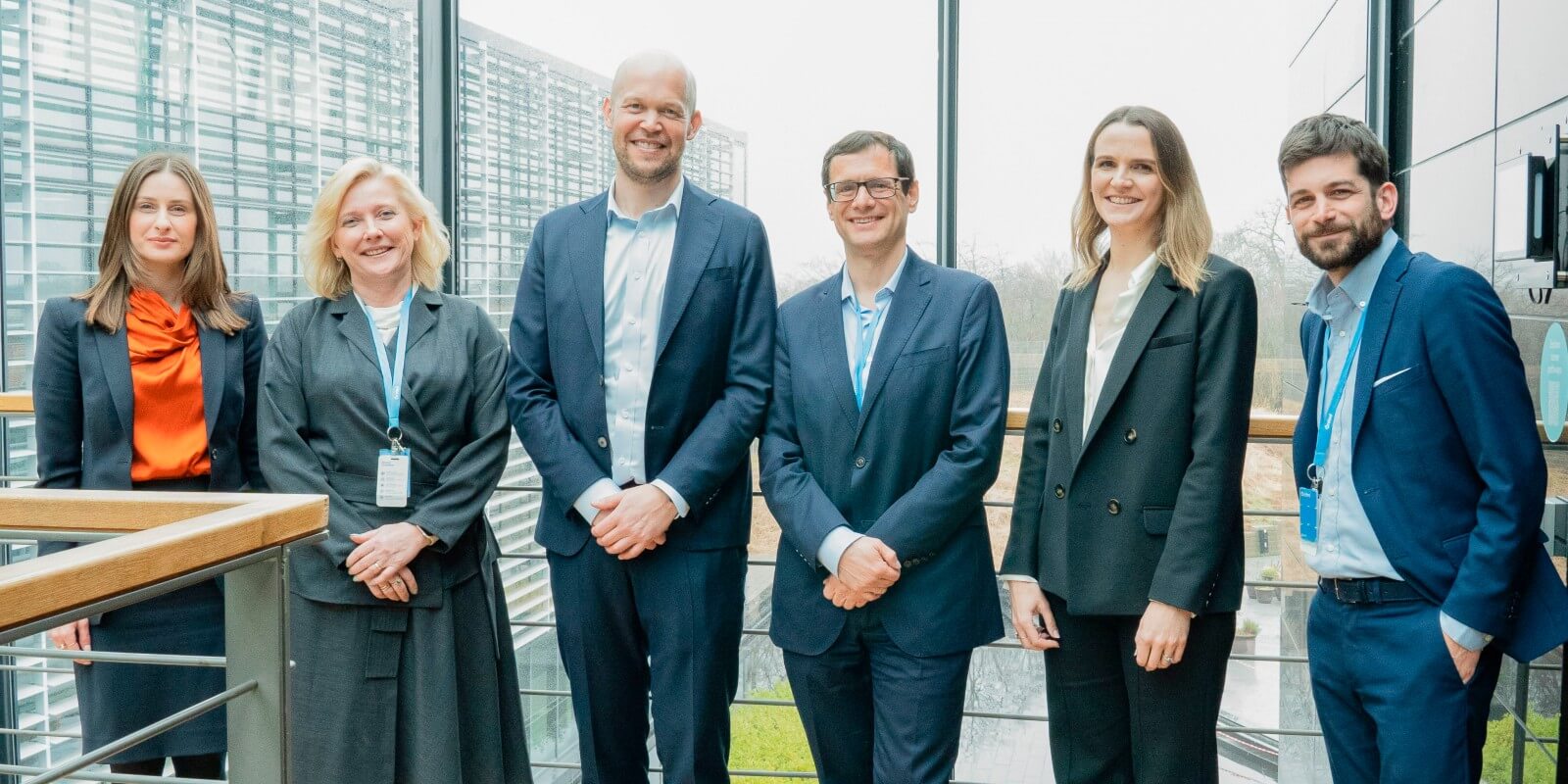 ACCIONA, through its Infrastructure division, has signed a memorandum of understanding (MOU) with Ørsted, a global renewable energy company and leader in offshore wind, to jointly develop solutions to address the challenge of manufacturing large-scale foundations for offshore wind farms.
The agreement includes the development of foundation models that will offer easily adaptable solutions for offshore wind turbines of different sizes and depths.
Ørsted and ACCIONA will evaluate mass-producing cost-competitive construction solutions based on floating concrete platforms and will explore the use of materials such as bio-cement and bio-concrete.
The alliance combines Ørsted's 30-year experience in the development of offshore wind energy projects with the ACCIONA Infrastructure division's expertise in large-scale construction projects as well as strong knowledge of concrete structures and offshore works. ACCIONA has specialized maritime machinery and equipment; the company has three floating docks, including the Kugira, the largest in Europe.
With this agreement, both companies will contribute to the creation of a strong European supply chain to support the continent's portfolio of floating wind energy projects.
The European Union has set a target of reaching 60GW of installed offshore wind power by 2030 and 300GW by 2050, with this type of wind farms acquiring a relevant role in the provision of clean energy in the process of the economy's decarbonization.
"This alliance will help us accelerate the development of our business as a supplier of offshore platforms for the wind power industry," said Huberto Moreno, CEO of ACCIONA's Construction division. "The expertise that Ørsted brings to the table, as well as ACCIONA's knowledge as a group, in infrastructure and renewable energy, will be key to the success of this agreement."
"The goal of our partnership with ACCIONA is to take floating wind from the innovation to the industrialization stage," declared Rasmus Errboe, executive vicepresident and CEO of Region Europe at Ørsted. "Advancing floating wind technology and bringing it to market is a key strategic aim for Ørsted, and supply chain partnerships are the way to do just that."
POSITIVE IMPACT
The deployment of these projects for the offshore renewables industry will be carried out under strict criteria of positive environmental, social and economic impact.
ACCIONA has extensive experience in all types of construction processes, in which the hiring of a local workforce, the use of local suppliers and materials and supply chain control are of great importance, ensuring a comprehensive positive impact.
In recent years, ACCIONA's Infrastructure division has developed several innovative concepts for the wind power industry, for both floating and fixed-foundation projects. All these solutions aim to industrialize the process of manufacturing, assembly and transportation of offshore foundations through the use of concrete.