It's the first time the company features in the Interbrand ranking of the 30 Best Spanish Brands
ACCIONA occupies 27th place with a value of 217 million euros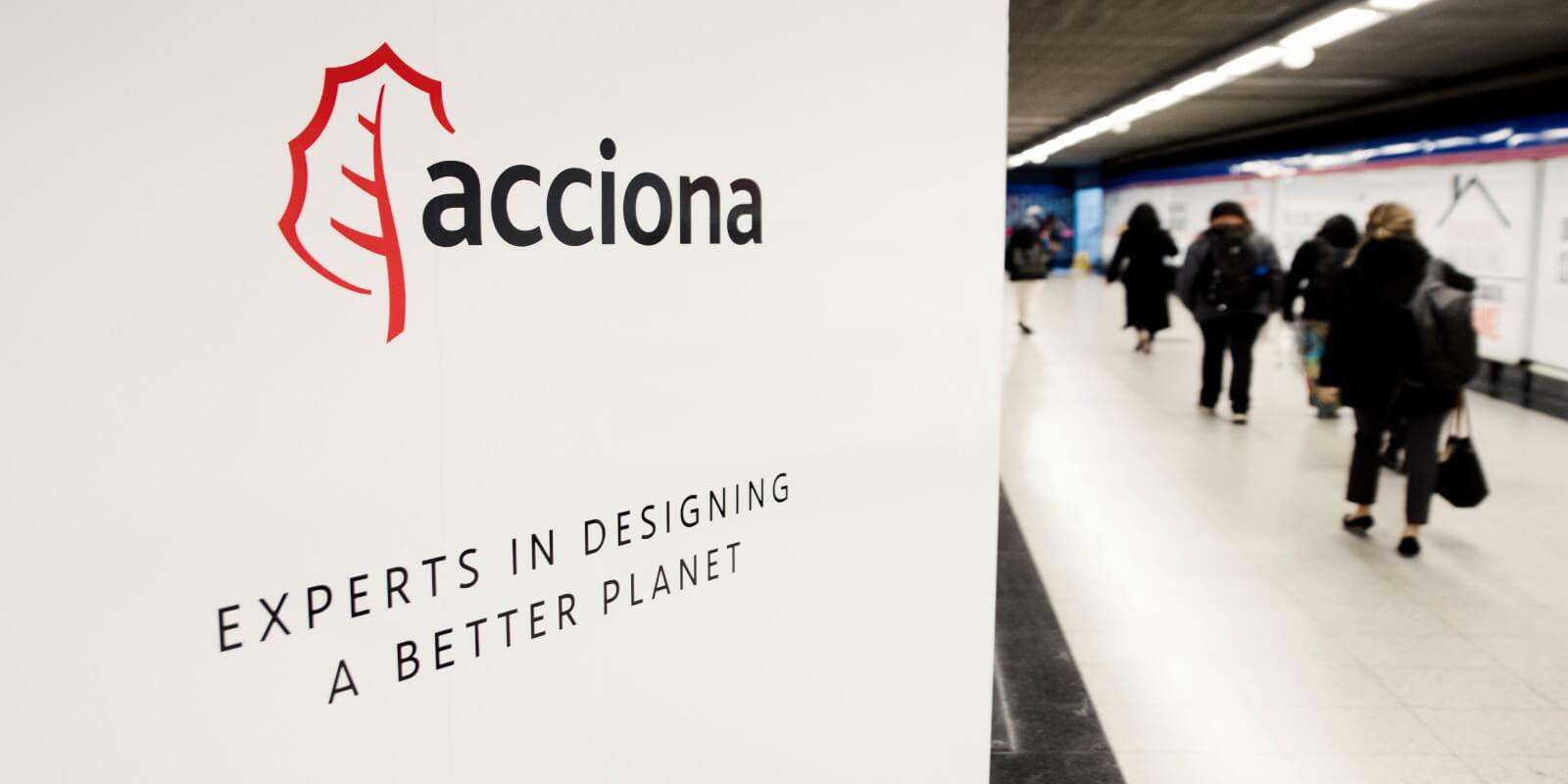 ACCIONA is now one of Spain's most valuable brands, according to the latest Best Spanish Brands 2021 ranking published by Interbrand.
The strength of the company's value, the only utility in the planet without any fossil fuel legacy, comes mainly from its leadership as an "agent of change on the road toward sustainability", Interbrand says.
The 'Business as Unusual' way of doing business has in this sense contributed to positioning ACCIONA as the greenest electricity supplier in the world for the 7th year in succession (6th when the report was prepared), as well as applying an "holistic focus on sustainability" that has also seen the company lead the expansion toward shared urban mobility, the report highlights.
The report goes on to underline ACCIONA's capacity to promote climate awareness, with campaigns such as #GreenRecoveryNow and websites with high-value content such as Sustainability for all.
Best Spanish Brands 2021 report
The Best Spanish Brands report is prepared by Interbrand every two years to analyze "the medium-term impact of initiatives – branding, innovation, knowledge of client and business – undertaken by companies, and assess the variations in the value of their brands".
The three pillars Interbrand bases the value are: the financial results of the products and services offered, the role of the brand in the decision-making process, and its strength as a guarantor of revenue creation. Find out more in the full report.