The company is in the top ten of the top 500 most valuable brands in Europe, published by Brand Finance.
It has gone up 98 positions and its brand value has increased by 51 %.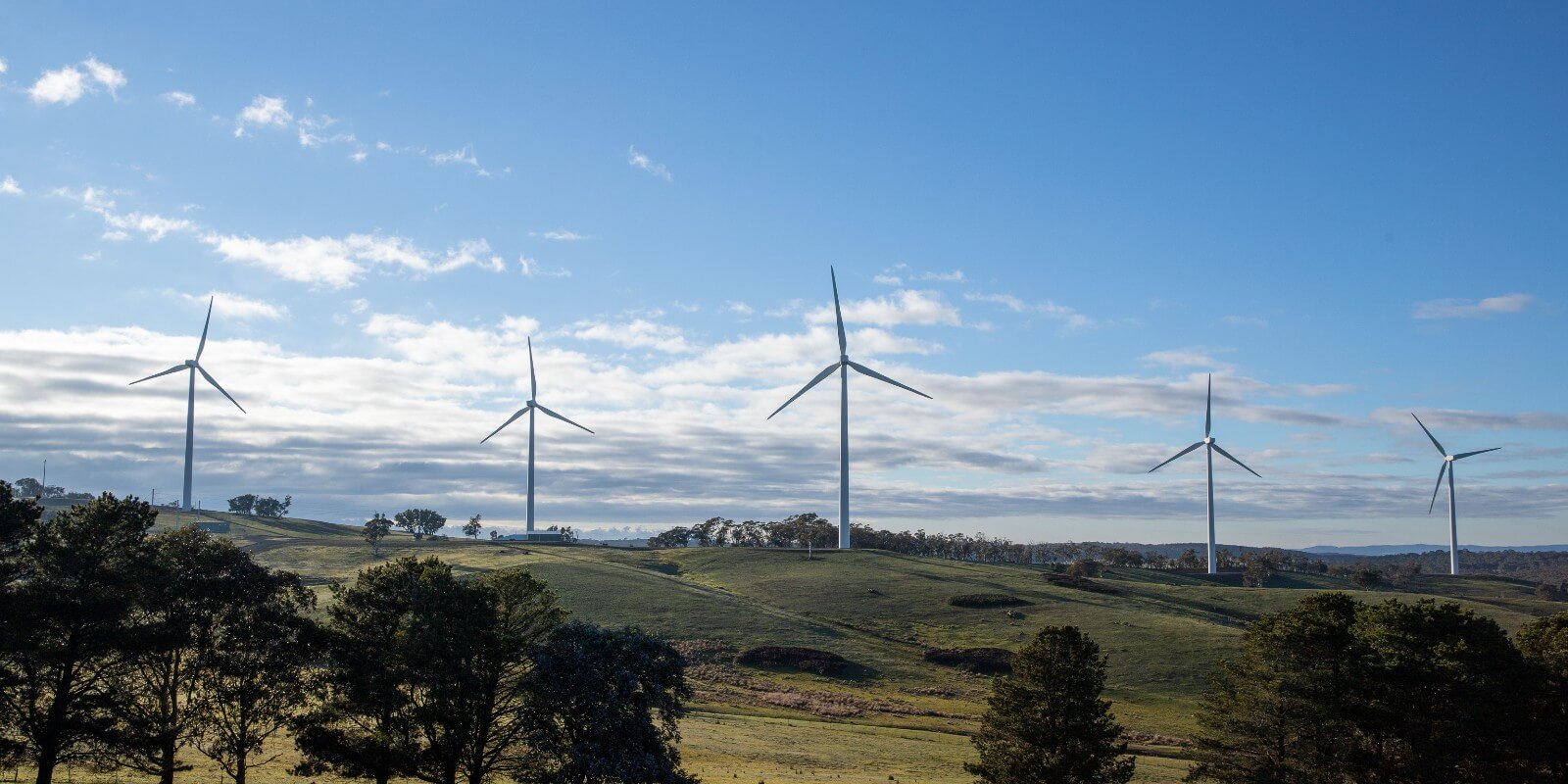 ACCIONA is one of the top ten brands (second best) that has gone up the most positions in the 2022 ranking of the top 500 most valuable brands in Europe, created by the independent consulting firm Brand Finance.
The company has gone up 98 ranks to position 346, representing a 51 % increase in brand value. Brand Finance indicated a "13.1 point increase in the brand strength index, going up to 78.2 points out of 100", as one of the main reasons for this result.
This latest recognition of ACCIONA's work on growing its brand, complements its recent recognition in the Spanish market, which considers the company to be one of the top 30 most valuable brands in Spain, according to the report "2021 Best Spanish Brands" published by Interbrand.
Top 500 most valuable brands in Europe — Brand Finance Europe 500 2022
Brand Finance is an independent brand valuation consultancy that is accredited with both ISO 10668 and ISO 20671 on this matter. Every year, it evaluates 5,000 major brands and publishes around 100 reports by sector and country, including the Europe 500 2022 Annual Brand Value Ranking.