The works will involve removing two level crossings and constructing the new Glenhuntly station building.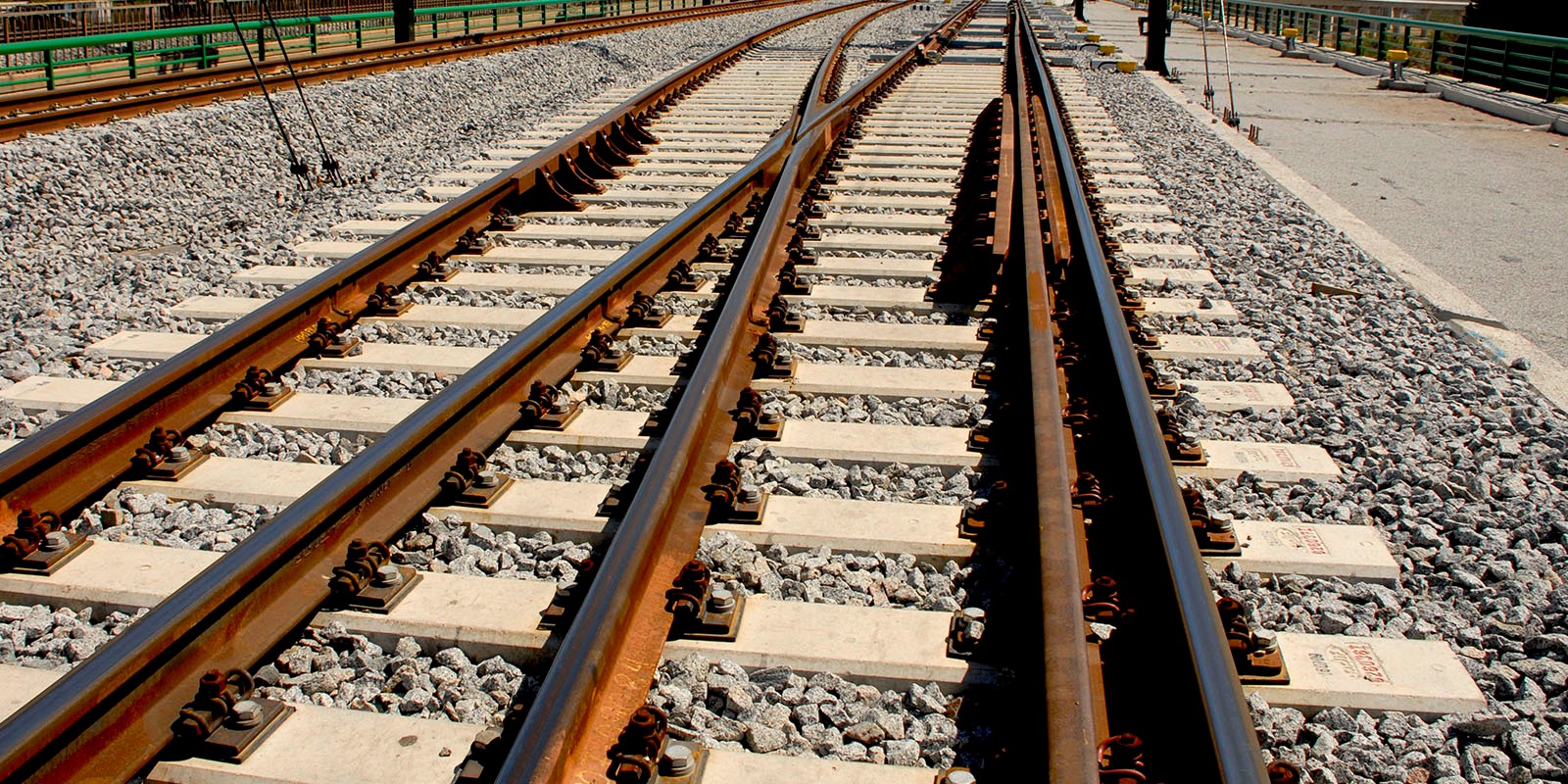 A consortium led by ACCIONA has been awarded the contract to modernise part of the Frankston railway line in Melbourne, Australia. The works will involve removing two level crossings and constructing the new Glenhuntly station building. The contract is worth AU$507 million (€330 million).
The consortium between ACCIONA, WSP and Metro Trains Melbourne plans to start the works at the end of this year, although the principal works will begin in 2022. The project will be completed in 2024, one year earlier than initially announced.
The works include removal of the level crossings at Glen Huntly Road and Neerim Road, which are deemed to be excessively dangerous and congested; and construction of the new Glenhuntly station and a pedestrian and cycle lane that will connect Ormond and Caulfield. The new station will be safer and more accessible, and will help to improve the connections between public transport, shops and community areas.
In addition, the State of Victoria recently awarded ACCIONA the contract to upgrade the Hurstbridge railway line, also in Melbourne, as part of a wider infrastructure project worth AU$530 million (€340 million).
The project is part of the Victoria government's plan to remove 75 level crossings in the Melbourne metropolitan area to promote mobility and improve public safety.
The works include construction of two new train stations at Greensborough and Montmorency, duplication of approximately three kilometres of railway track between these stations, and 1.5 kilometres of track between Diamond Creek and Wattle Glen. This project will also upgrade the signalling infrastructure along the entire line.
LOCAL LEADERSHIP
ACCIONA arrived in Australia in 2002 and since then has become one of the leading players in the infrastructure market.
The company has constructed iconic projects such as the Legacy Way tunnels in Brisbane, a 41-kilometre bypass for the Toowoomba highway and a desalination plant in Adelaide. Furthermore, it is currently constructing two waste-to-energy plants in Kwinana and East Rockingham, among numerous other projects.
The acquisition of the majority of Lendlease Engineering's project portfolio in Australia, together with new projects won in the country in recent months, has increased ACCIONA's Australian infrastructure portfolio to more than AU$4.5 billion (€2.72 billion) with an extensive range of public and private sector contracts.