ACCIONA, which has featured in this ranking since 2018, has climbed 39 positions to rank No. 31 in the world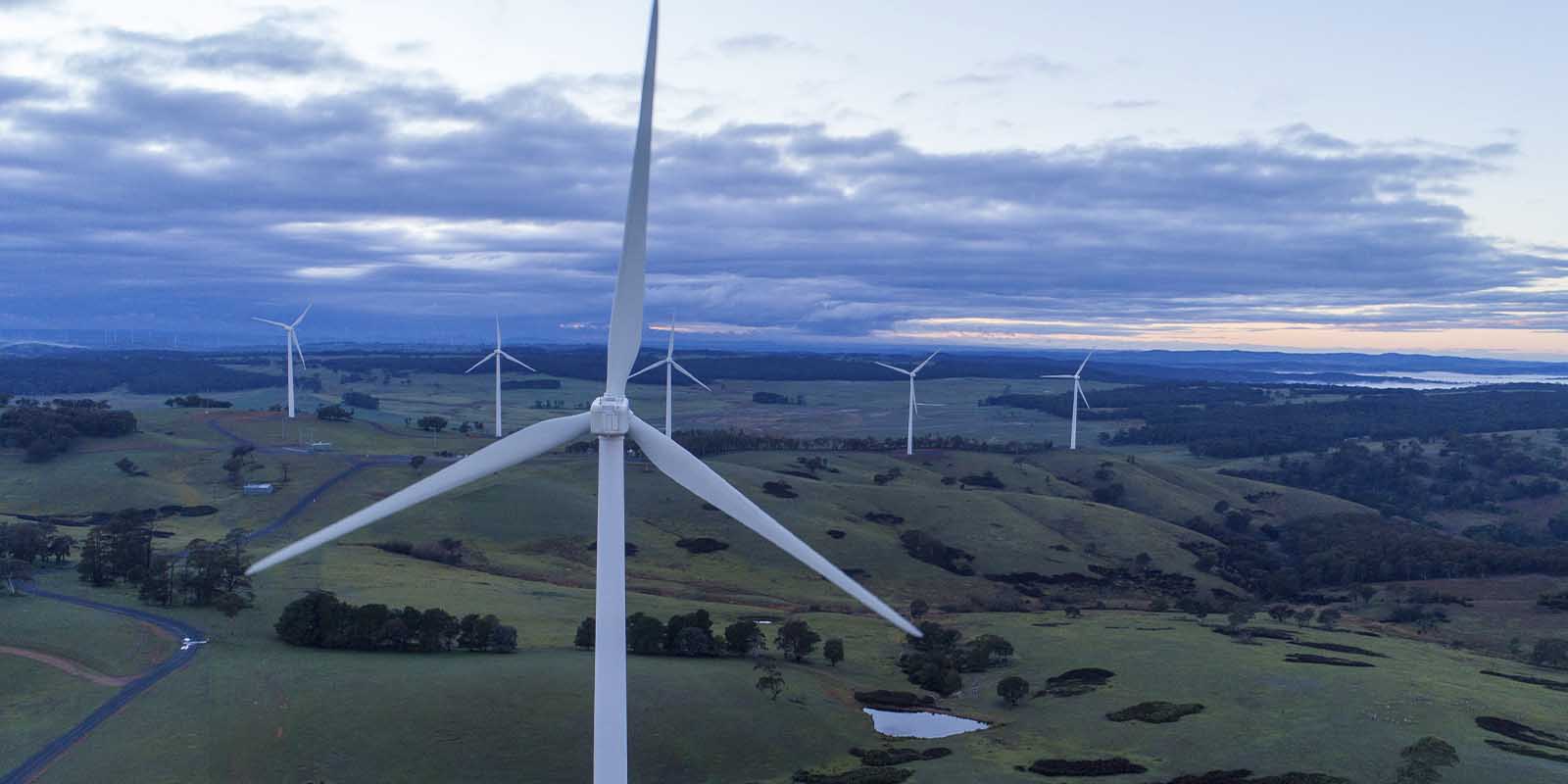 ACCIONA has been listed for the fourth consecutive year on the Corporate Knights Global 100 ranking, which includes the 100 most sustainable companies worldwide.
The company has shown one of the most outstanding performances of the year on this index, climbing 39 places to reach position No. 31, thanks to its commitment to decarbonization, to the fight against the ongoing climate emergency and also the mitigation of the consequences of global warming.
ACCIONA's improved position on the ranking was made possible through the firm's alignment of its business activity with the European taxonomy of activities contributing to decarbonization. 93% of the company's investments and 83% of its operating profit (EBITDA) are categorized within the so-called "green economy".
In addition, ACCIONA, which has been carbon neutral since 2016, has commited to reducing 60% of its polluting emissions by 2030 and to cut 47% of those emissions throughout its value chain.
ACCIONA is one of the companies behind the 'Business Ambition for 1.5°C: Our Only Future' initiative, which seeks to promote the role of companies in the transition to a decarbonized economy. The overall goal is to prevent the planet's average temperature from rising by more than 1.5 degrees Celsius.
Corporate Knights is a leading publishing group specializing in global sustainability rankings. The organization studied 8,080 corporations worldwide with turnovers of over US$1 billion in order to establish this year's Corporate Knights Global 100 ranking.
These corporations were analyzed according to economic, environmental, social and governance indicators. The percentage of profits linked to the green economy, greenhouse gas emissions, the use of renewable energies, commitment to sustainable suppliers and innovation are some of the criteria included in the analyses, among other aspects.
Being part of this year's Global 100 Most Sustainable Corporations is yet another demonstration of ACCIONA's commitment to sustainable management, and follows other mentions in global rankings such as the FTSE4Good, CDP and also the Dow Jones Sustainability Enlarged, in which ACCIONA features as the world's most sustainable company in its sector (Electric Utilities).
The Corporate Knights 2021 Global 100 ranking was made public at the Davos Agenda 2021, which this year is being held virtually.
At this year's Davos Forum, international leaders and private sector representatives are highlighting the urgency and importance of climate change despite the exceptional circumstances the world is facing as a result of COVID-19, as well as the potential of the transition to a decarbonized economy to accelerate economic recovery from the pandemic.