Term: Startups and spin-offs have until 15 February to submit applications
Opportunity: This is a six-month accelerator process in which ACCIONA Group professionals and startups work together to produce full-scale pilot projects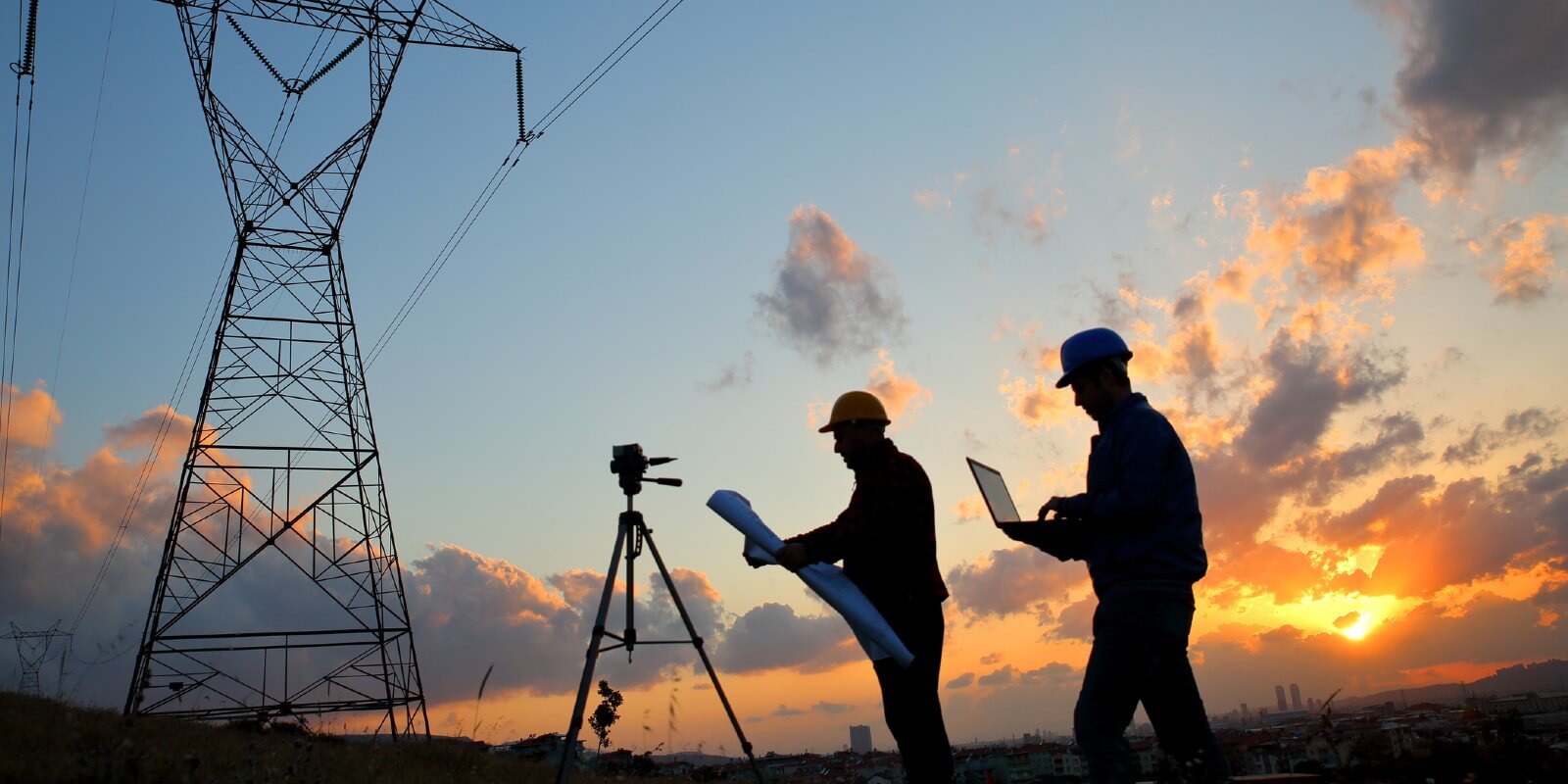 ACCIONA has announced the fifth round of I'MNOVATION #Startups, its open innovation programme in which entrepreneurs from around the world can submit ideas to address the main technology challenges that the Group faces in its business areas. 
Selected companies will enter a six-month accelerator programme in which, with Group funding, they will work with ACCIONA experts to develop a full-scale pilot project of their proposed solution to assess its scaleability.
Once this period is over, the heads of ACCIONA's business units and ACCIONA Energía will consider signing commercial or strategic agreements with the startups.
The deadline for submissions is 15 February; this round poses 14 challenges that are related to the Group's businesses and aligned with the Sustainable Development Goals.    
In connection with decarbonising the economy, the challenges relate to finding materials capable of capturing CO2, smart systems for controlling energy consumption in energy communities, tools for analysing, monitoring and diagnosing the carbon footprint, and solutions for reducing emissions in industrial processes.
In connection with resilience and mitigation of the effects of global warming, the Group is seeking solutions for winter road maintenance and for road upkeep in extreme climates.
It has also posed challenges related to optimising renewable energy generation (enhancing grid connections for renewable assets, managing shared industrial auto-consumption facilities, smart risk mitigation systems, etc.), the digital transformation (automated detection of vital information in bid specifications and contracts, digital platforms for energy management, etc.), technical excellence (enhancements to tunnelling processes, desalination, autonomous operation and maintenance of renewable assets, etc.), and relations with society (promoting investment in younger generations).
Detailed information about each of the challenges and the entry requirements can be found at https://imnovation.com/es/. The companies to participate in the accelerator will be picked in April 2022. 
OPEN INNOVATION
I'MNOVATION #Startups is an open innovation platform that seeks to attract and activate new opportunities with the aim of having a positive impact on society. This platform, along with other ACCIONA open innovation initiatives, seeks to create an ecosystem that incorporates external talent into corporate innovation.
ACCIONA held the first edition of its I'MNOVATION Startups open innovation programme in Spain in 2017.
Since then, more than 450 startups from over 20 countries around the world have presented technology solutions in response to the challenges set by the company, and more than 40 pilot projects have been conducted. 40% of the companies that have participated in the accelerator are still working with ACCIONA today.