The project has an estimated budget of AU$852 million (€518 million)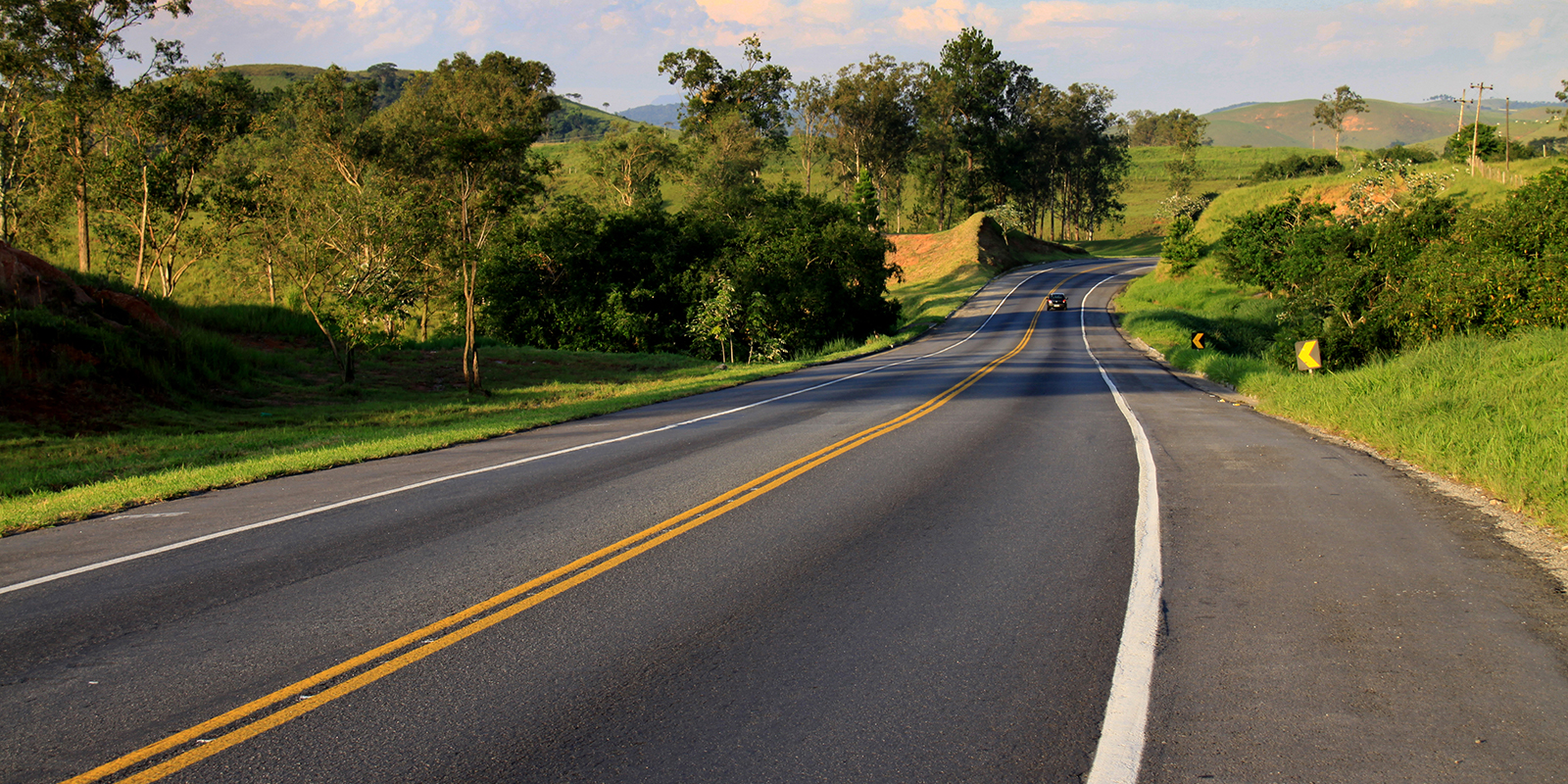 The Southwest Connex Alliance –comprising ACCIONA, NRW Contracting and MACA Civil– has been selected by Main Roads Western Australia as preferred proponent for the Bunbury Outer Ring Road project.
The AU$852 million (€518 million) project is fully funded, with the Australian Government contributing 80% of the total amount and the State Government contributing 20%.
The project scope includes the design and construction of 27 kilometres of four-lane dual carriageway, which will save motorists up to 15 minutes of travel time.
The road will provide an alternative route around Bunbury, the third largest city of the state, connecting with different highways. The project also includes safe rail and river crossings and 20 kilometres of new and upgraded local government roads.
The Outer Ring Road will provide improved access to Bunbury Port, strengthening Great Bunbury's position as a regional industrial hub for the southwest.
The construction of the project is expected to begin in 2021, subject to environmental and heritage approvals. The construction phase will provide significant direct and indirect jobs that will benefit both the State and local community.
ACCIONA has extensive experience in Western Australia. Among the projects developed in this region, the Mundaring water treatment plant stands out, with a capacity of 165,000 m3/d, supplying an equivalent population of 650,000 inhabitants. The company was awarded its design and construction, as well as its operation and maintenance for 35 years under concession.
Furthermore, ACCIONA is currently building the first waste to energy transformation plant in the city of Perth. The plant will process up to 400,000 tons of waste per year and will have a production capacity of 36 MW, equivalent to the consumption of 50,000 homes.