The project is worth NZ$700 million (€400 million)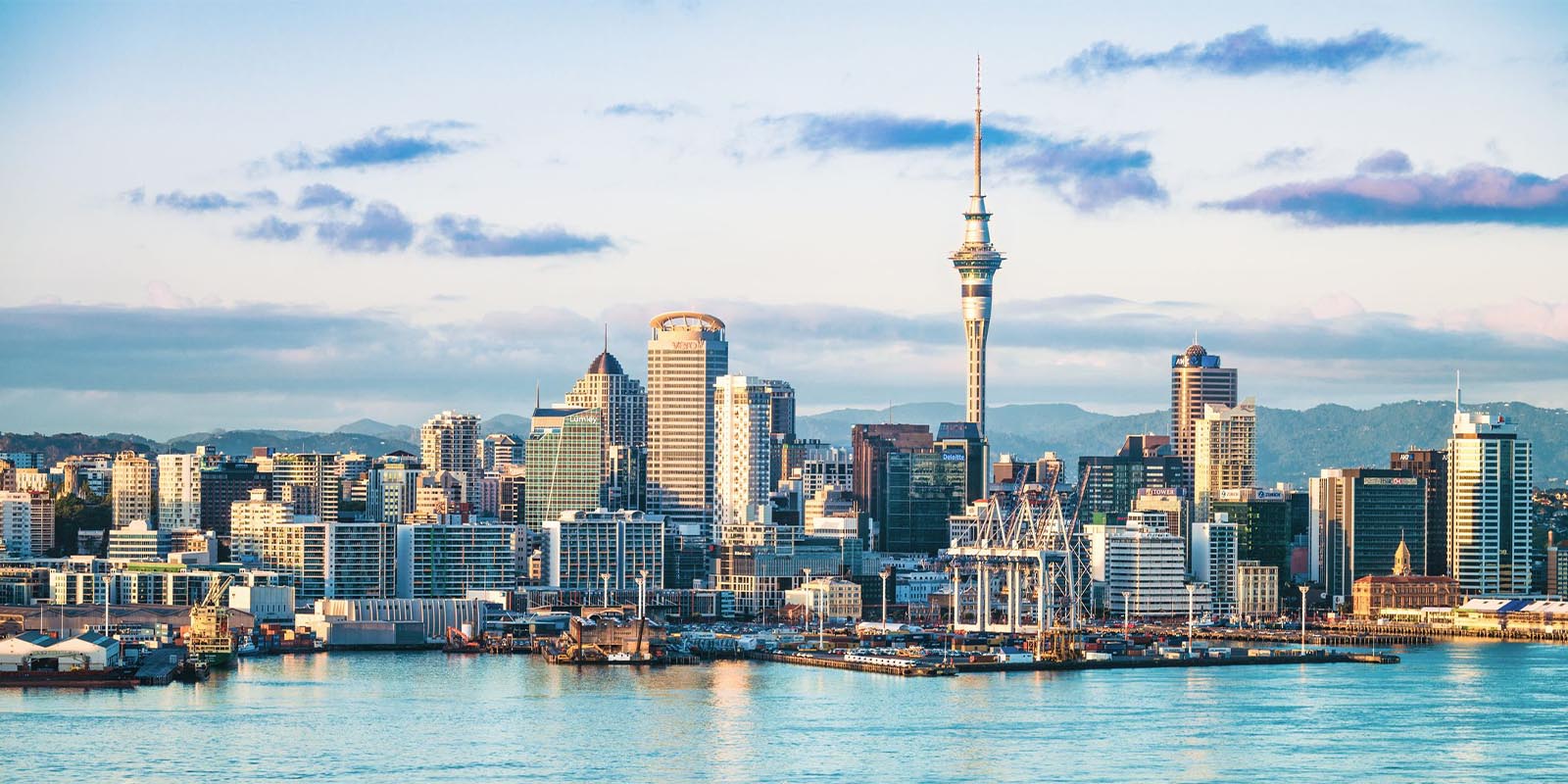 ACCIONA, in a consortium with the local group Fletcher, has been selected as the Preferred Alliance Partner to construct various stages of the Eastern Busway, part of Auckland's transport system in New Zealand and one of the most critical infrastructure projects that will improve the city's connections between the suburbs of Panmure, Pakuranga and Botany.
The works include construction of bus and cycle lanes, which will reduce travel times and traffic. The timetable set by Auckland Transport, the project developer, estimates that the works will be completed in 2025.
The ACCIONA consortium will be responsible for works totalling NZ$700 million (€400 million) as part of a wider NZ$1.4 billion (€800 million) project. The US engineering firms Aecom and Jacobs will collaborate on the design side.
In 2016 the Spanish company was also awarded a contract in consortia with Fletcher to construct the Puhoi to Warkworth highway north of Auckland and manage it for a 25 year period, under a public-private partnership format.
The contract was ACCIONA's first project in New Zealand and a key element in the economic growth of the Northland region with the creation of a more reliable and safer transport link in the triangle created by the cities of Auckland and Tauranga and the region of Waikato.
Growth in Oceania
Following its strong growth in Australia where it arrived in 2002, ACCIONA is now one of the leading firms in the Oceania infrastructure market.
ACCIONA recently completed the acquisition process of the majority of the project portfolio of Lendlease Engineering in Australia, a Lendlease subsidiary. The acquisition, together with new projects won in Australia in recent months, has increased ACCIONA's infrastructure portfolio in the country to more than AU$4.5 billion (€2.72 billion) with an extensive range of public and private sector contracts. Moreover, it will strengthen ACCIONA's position to compete in new tenders across the Oceania and Southeast Asia region.