Decarbonization: Investments were 98% aligned with the EU taxonomy for sustainable activities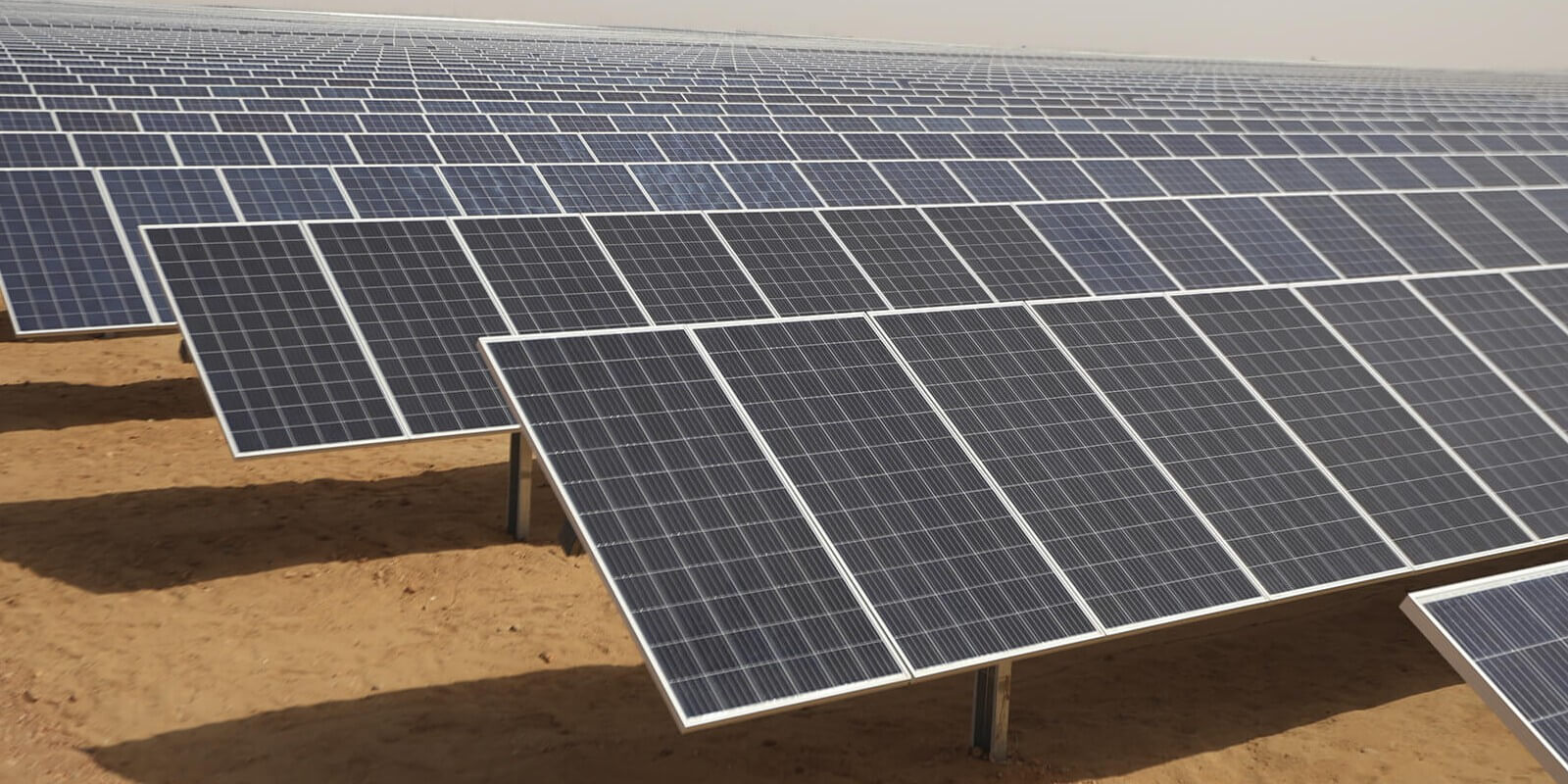 ACCIONA accelerated in 2022 the development of its 2025 Sustainability Master Plan (2025 SMP) with the implementation of Minerva, an innovative measurement and assessment tool that provides a digital and transparent report on the sustainability indicators of each of the company's projects.
Thanks to Minerva, ACCIONA has a tool that provides the necessary detail level of information to align the group's business objectives with those of environmental, social and economic impact, as stated in ACCIONA's 2022 Non-Financial Statement Report.
Minerva is the ecosystem that centralizes and structures the collection and standardization of non-financial information and allows such information to be shared globally with all company users through a self-service model.  Therefore, each user is autonomous when obtaining reliable data and preparing the reports required at any given moment.
The company has also developed the Sustainable and Regenerative Project Design Guide, which promotes the development of competitive advantages in ESG terms for all project development and execution processes.
TARGET-BASED REMUNERATION
The report also shows how, during the past year, the company increased the weight of ESG criteria in its variable remuneration systems from 8% to 10%. The decision affects the almost 6,500 people in a total of 34 countries subject to this remuneration model at ACCIONA.
The elements that form part of this assessment include the score obtained in benchmark ESG indexes, the percentage of women in management positions, the accident frequency rate, the alignment of investments with the EU taxonomy and, above all, compliance with annual carbon budgets, in which greenhouse gas emission targets are set for each business unit.
ACCIONA's eligible CAPEX was 98% aligned with the EU taxonomy for sustainable activities, in a substantial increase over the 93% of the previous year, exceeding the target levels established in the 2025 SMP.
Moreover, ACCIONA managed to reduce 36% of its Scope 1 and 2 greenhouse gas emissions compared to 2017, the baseline year established in the 2025 SMP, thus remaining on the decarbonization track set for 2030. Scope 3 emissions were cut by 8%.
Other notable indicators linked to climate action include the generation of 23,910GWh of renewable electricity, which prevented the release of 13.2 tonnes of CO2 emissions and nearly 35,000 tonnes of other greenhouse gas emissions. The company generated 1,149 hm3 of treated, quality water (+11%) in 18 countries, thus contributing to universal access to this scarce, irreplaceable resource that is increasingly under stress due to overexploitation and the effects of global warming caused by climate change.
Regarding its circular-economy strategy, 77% of ACCIONA's waste was reused and 9% of the resources it consumed came from renewed or recycled sources.
The 2022 Non-Financial Statement Report also reflects the company's efforts in innovation, totaling €262.8 million (+5%) in 185 projects, all of which are of a markedly sustainable character and are aimed at developing solutions to make progress in decarbonization. The company also developed eleven business projects with startups as part of its I'mnovation acceleration program.
SOCIETAL IMPACT
The report also indicates that ACCIONA participates in the Harvard Business School's IWA initiative, which aims to assign an economic value to the company's impact on society. Based on this model, ACCIONA's impact in 2022 reached €2.7 billion. The model takes into account jobs and salaries, tax contributions, emissions metrics, circular-economy resources and biodiversity action.
Regarding the supply chain, it is worth highlighting the €7.3 billion worth of purchases from a total of 25,515 suppliers, 94% of which are local. ACCIONA thus contributes to the local development of the countries in which it operates, while promoting the advancement of sustainability in its value chain by classifying and prioritizing its suppliers based on their ESG credentials.
ACCIONA continues to incorporate Social Impact Management (SIM) into all its new projects to ensure that they help reduce social and environmental gaps in the areas where it operates, through initiatives for education and training, entrepreneurship, gender equality, inclusion of disadvantaged communities, ecosystem regeneration or basic services. The company applied and implemented its SIM methodology in a total of 253 projects in 28 countries.
ACCIONA's business model and its regenerative business solutions led to the channeling of €9 billion in sustainable financing, in a 66% increase over the previous year.