Guarantee of origin: ACCIONA's energy retailer sold 5,292GWh of clean electricity, 10% of the total certified in 2020, according to Spain's CNMC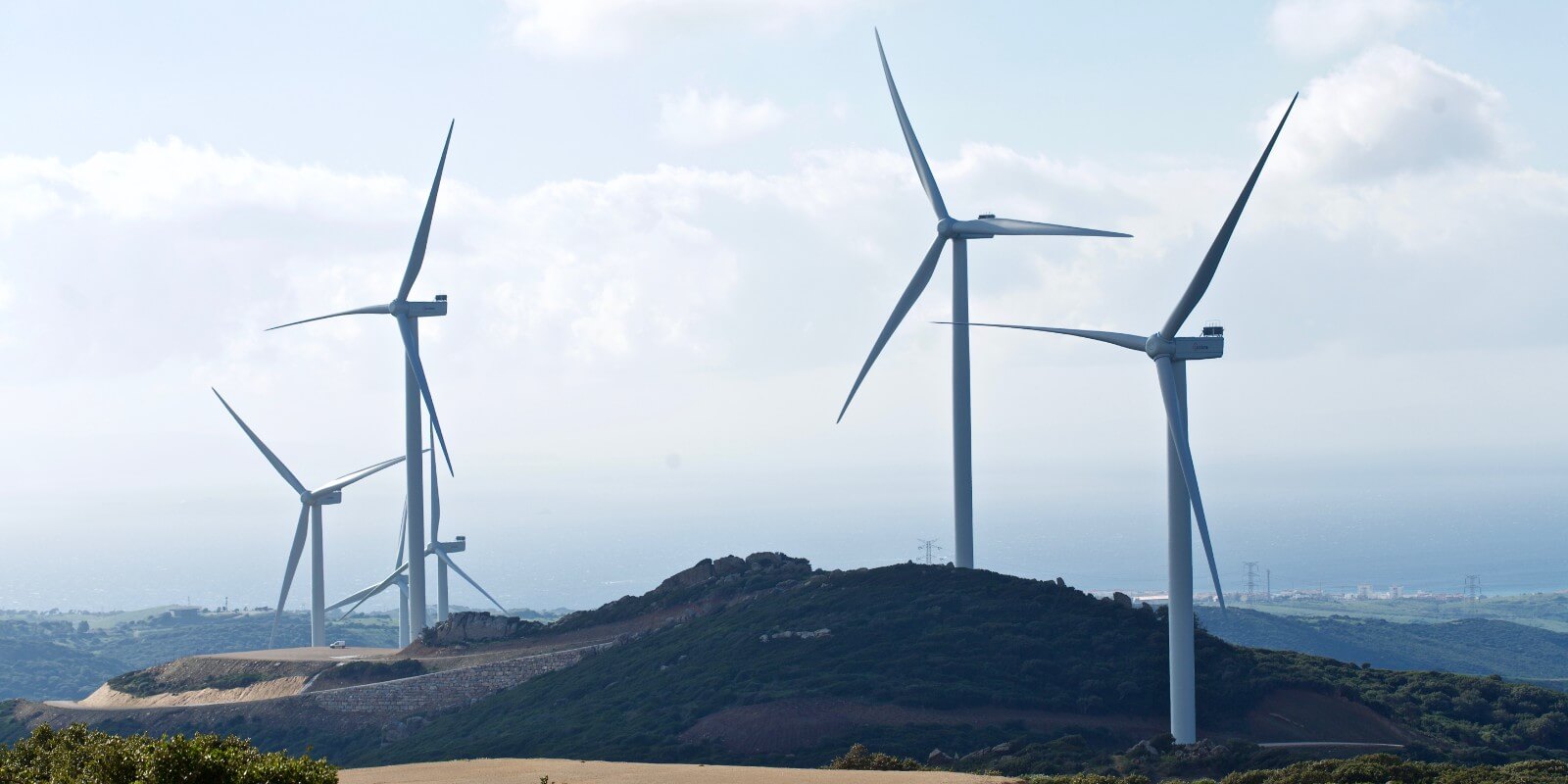 ACCIONA's Energy division, through its subsidiary ACCIONA Green Energy Developments, was the largest independent 100% renewable energy retailer in Spain in 2020, according to data published by Spain's National Markets and Competition Commission (CNMC).
ACCIONA supplied its customers with 5,292GWh of certified renewable electricity last year, which represents 10% of the total certified renewable supply in the entire Spanish market, according to the annual report on Guarantees of Origin published by the CNMC. The regulatory body certified the total supply of 53,365GWh of renewable electricity to end customers in the country last year.
ACCIONA is the largest 100% renewable utility in Spain, selling certified electricity to corporate and institutional customers. ACCIONA's green energy commercialization in Spain is mainly backed by the company's 5,677MW of installed wind and hydroelectric power assets.
Through the supply of emission-free electricity, ACCIONA's customers have avoided emitting 635,000 tons of CO₂, equivalent to removing 250,000 cars from roads or planting 1.1 million trees.
ACCIONA's clients in Spain include Acuamed, AENA, Agrolimen, Asics, Apple, Bimbo, CAF, Coca Cola European Partners, Grupo DAMM, Makro, Maersk, Nestlé, Philip Morris, Roca, Telefónica, Tetrapak, the Museo Nacional Thyssen-Bornemisza and Unilever, among others.
ACCIONA provides 100% renewable energy to companies and institutions around the world, backed by its 11,000MW of installed capacity in 16 countries. In this way, the company contributes to its decarbonization and climate change mitigation strategy as well as to its customers'.
Other international clients that rely on ACCIONA for the supply of clean energy are Amazon, Brembo, Bridgestone, Ford, Google, Movistar Chile and Novartis, among others.