Ratifies the company's commitment to the circular economy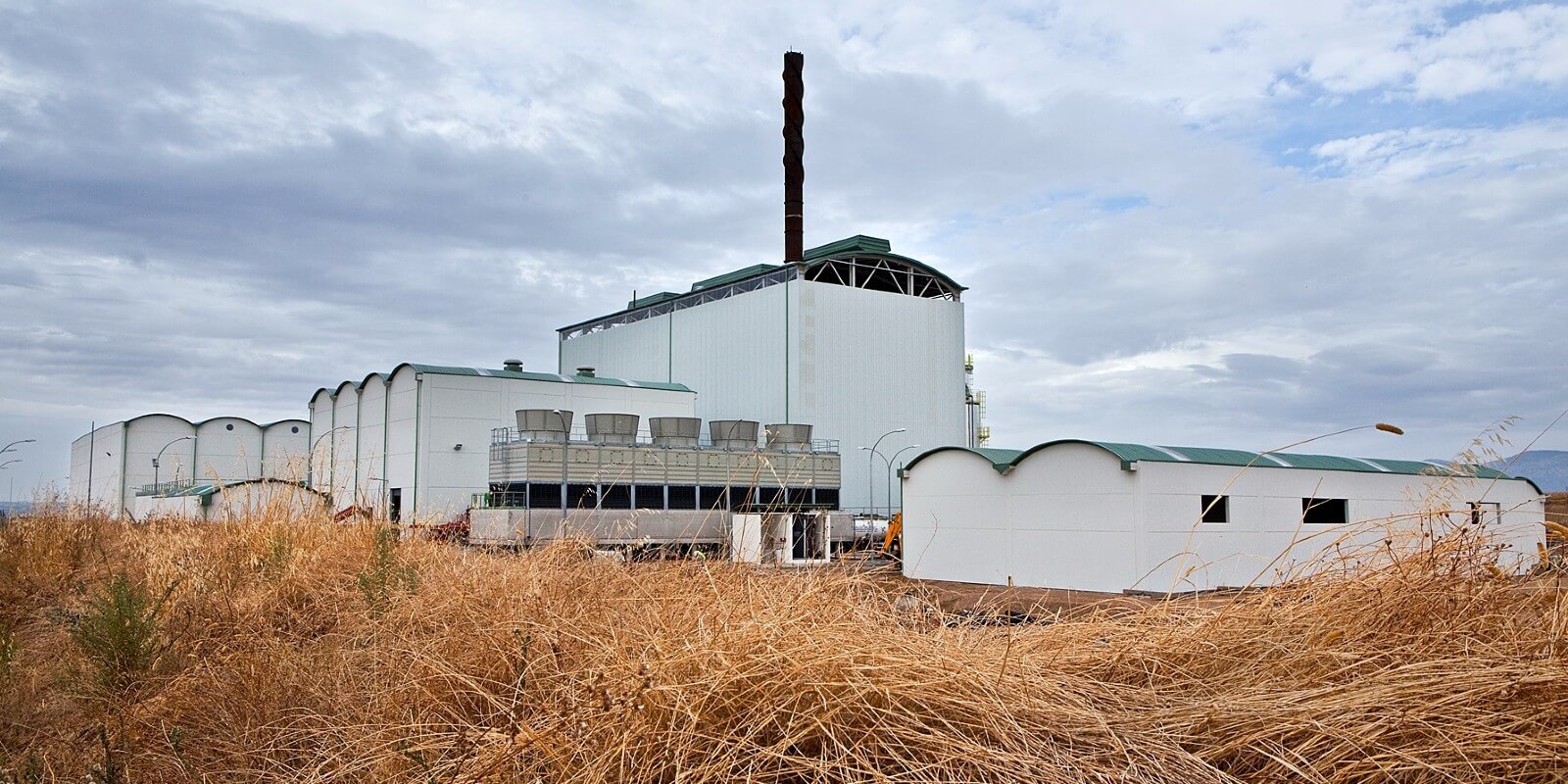 ACCIONA, a leading supplier of regenerative solutions for a decarbonised economy, has become the first infrastructure and renewable energy company to achieve certification of its "Circular Economy Strategy" by AENOR.
This certification ratifies the company's commitment to the circular economy, which is based on extending product life cycles, reducing natural resource and raw material consumption, and minimising waste production.
The audit, carried out by AENOR, certified that ACCIONA applies circular economy criteria throughout its organisation, as well as in its value and supply chain, which translates into specific initiatives aimed at recovering by-products in all its business areas.
Its focus on the circular economy is exemplified by the fact that over 90% of the waste produced by ACCIONA's Energy division is reused. Slag and ash produced in its biomass plants are re-used for agriculture, to recover degraded soil or for the production of low-carbon clinker (the main component of cement).
The company's Infrastructure division will use excavated materials to restore the El Estellín quarry in Asturias, and it used recycled aggregate as infill in the Metro Conexión project in Malaga, which avoided the need to extract over 10,400 tons of material from quarries.
ACCIONA was assisted by consulting firm Factor Ideas for change in the process of obtaining its Circular Economy Strategy certification. The audit verified ACCIONA's adherence to the international principles of the circular economy. In particular, it confirmed that the company contributes to the Regenerate, Share, Optimise, Loop, Virtualise and Exchange principles, as well as Innovation.
AENOR's certification model is based on the premise of continuous improvement; the model's ability to identify priorities using internal information and feedback from stakeholders; the alignment of actions and their contribution to the circular economy principles; and proof, in the form of the verification statement, that those measures and achievements comply with the principles.