Experience: The company operates at Germany's third largest airport since 2016 and will continue its ground handling activities up to 2030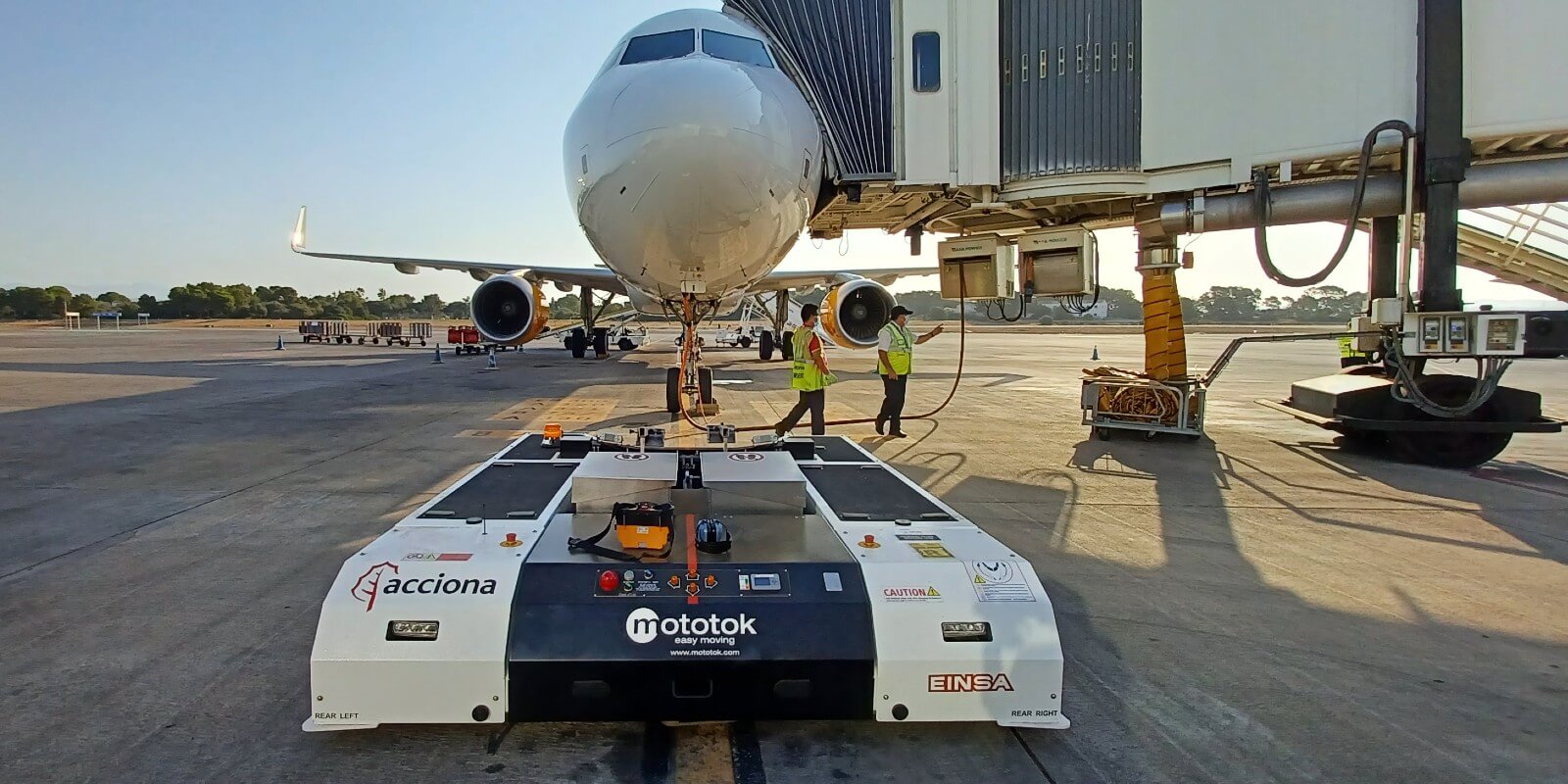 ACCIONA Airport Services has been awarded one of the three handling licenses at Düsseldorf Airport in Germany, which was tendered for a period of seven years. ACCIONA, which operates at the airport since 2016, will keep providing these services to its customers and with the same quality and excellence up to 2030.
ACCIONA provides all the services that airlines may need in their ground operations, such as passenger check-in and boarding, ramp services, other operations and cargo. ACCIONA currently has more than 40 customers at Düsseldorf Airport as a sustainable, reliable and competitive option for all airlines operating at the airport.
The extension of ACCIONA's license at Düsseldorf Airport, the third most important airport in the German network after Frankfurt and Munich's, marks a milestone in the consolidation and expansion of ACCIONA's presence in the European ground handling market.
With almost 30 years of experience in the business, ACCIONA is one of the leading independent handling operators and is committed to growth based on service quality, safety and process innovation.
It currently provides handling services to more than 100 clients at 23 airports in Germany, Spain, Chile and the Dominican Republic, where it recently launched passenger handling services and operations for Arajet at the Las Américas-Dr. José Francisco Peña Gómez International Airport in Santo Domingo.